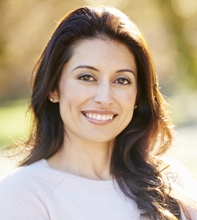 Be sure to ask questions, and don't be shy about discussing any concerns.
Am I a good candidate for collagen fillers?
What will be expected of me to get the best results?
Who will perform the collagen injections?
Have they been specifiaclly trained in this procedure?
Where and how will you perform my procedure or treatment?
How long of a recovery period can I expect?
What are the risks and possible complications associated with my procedure?
How can I expect to look over time?
Do you have before-and-after photos I can look at for this procedure?
What results are reasonable for me?