Special considerations, risks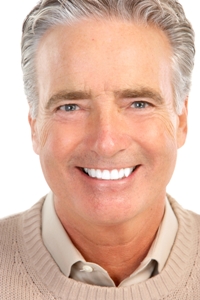 You can resume most activities immediately following injection with hyaluronic acid wrinkle treatment. Just be careful not to rub the area.
Most people tolerate injectable hyaluronic acid therapy without irritation or complications. Right after your treatment, the area may be red, swollen and bruised. This tenderness should go away within a few days.
Almost everyone is a good candidate for hyaluronic therapy. It is almost always suggested as an alternative treatment to people who have a skin test for bovine collagen and develop an allergy. Some people, however, may experience:
An allergic reaction
Red and/or thickened nodules that arise in the injected sites. They can persist for several weeks or months.

In the long term
Before you consider having hyaluronic acid treatment, be aware that you might not achieve the results you want with just one treatment. Depending on how your body reacts to the injections you might need additional injections. Most people need at least three visits before they are completely satisfied with the results.
It's key to know that the injections lasts from between three and five months depending on your life style, body chemistry and the rate at which you are naturally aging. To maintain their youthful appearance, most people have new hyaluronic injections two to three times a year.
If you decide not to re-treat, your appearance will return to its original condition. Wrinkles and scars will return, and plumped lips will lose volume.