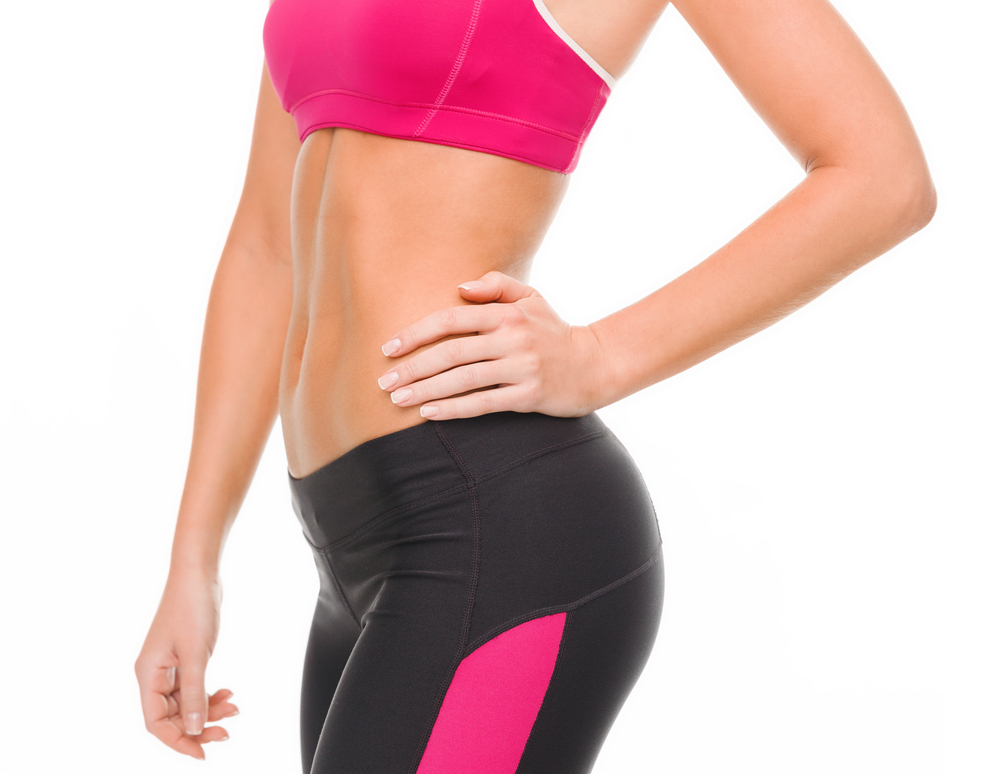 Plastic Surgery Blog
ASPS member Dr. Jay Lucas discusses the growing interest in plastic surgery for buttocks and highlights fat grafting as an option buttock augmentation.
Plastic Surgery News
A record number of patients underwent lip augmentation procedures in 2015, making them the second-fastest growing facial procedure in the United States since 2000.
Latest ASPS Blogs
Natural breast beauty in breast augmentation may be achieved consistently using simple 'ICE' principle for surgical planning, says study in Plastic and Reconstructive Surgery.
Botox around eyes can smooth out the wrinkles, although it must be repeated four to six months to maintain the rejuvenated look. This treatment is an ideal option for patients who want to avoid [eyelid] surgery that results in downtime.
The buttock area has reached new levels of interest thanks to the influx of the Latin culture from South America and pop culture's fixation on the shapely, self-absorbed Kadarshians.
ASPS member Dr. Shahram Salemy explains the different varieties of tummy tucks and offers insights about selecting the appropriate one.
Gynecomastia after weight loss often requires longer incisions and more contouring due to the presence of redundant skin, tissue, and fat. The goal is to create a masculine, natural-looking chest in which the scars are positioned discreetly.
ASPS member Dr. Jay Lucas highlights treatment options for women to consider if they are worried about skin rolls around their bra line.
---
Latest ASPS News
Now that the number of mastectomies is increasing significantly, advocates and experts fighting for improved treatments for invasive breast cancer today called for swift action by Congress and the Obama Administration to implement the provisions of the Breast Cancer Patient Education Act of 2015 (BCPEA) so women will understand their reconstruction options at the time of diagnosis.
A modified surgical technique may provide a simpler approach to the surgical treatment for one type of chronic headache, according to an "Ideas and Innovations" paper in the May issue of Plastic and Reconstructive Surgery®.
With an ever-increasing volume of electronic data being collected by the healthcare system, researchers are exploring the use of machine learning—a subfield of artificial intelligence—to improve medical care and patient outcomes. An overview of machine learning and some of the ways it could contribute to advancements in plastic surgery are presented in a special topic article in the May issue of Plastic and Reconstructive Surgery®.
For women who have undergone mastectomy for breast cancer, breast reconstruction using the abdominal "DIEP flap" provides good long-term quality of life (QOL)—similar to that of women without breast cancer, reports a study in the May issue of Plastic and Reconstructive Surgery®.
---