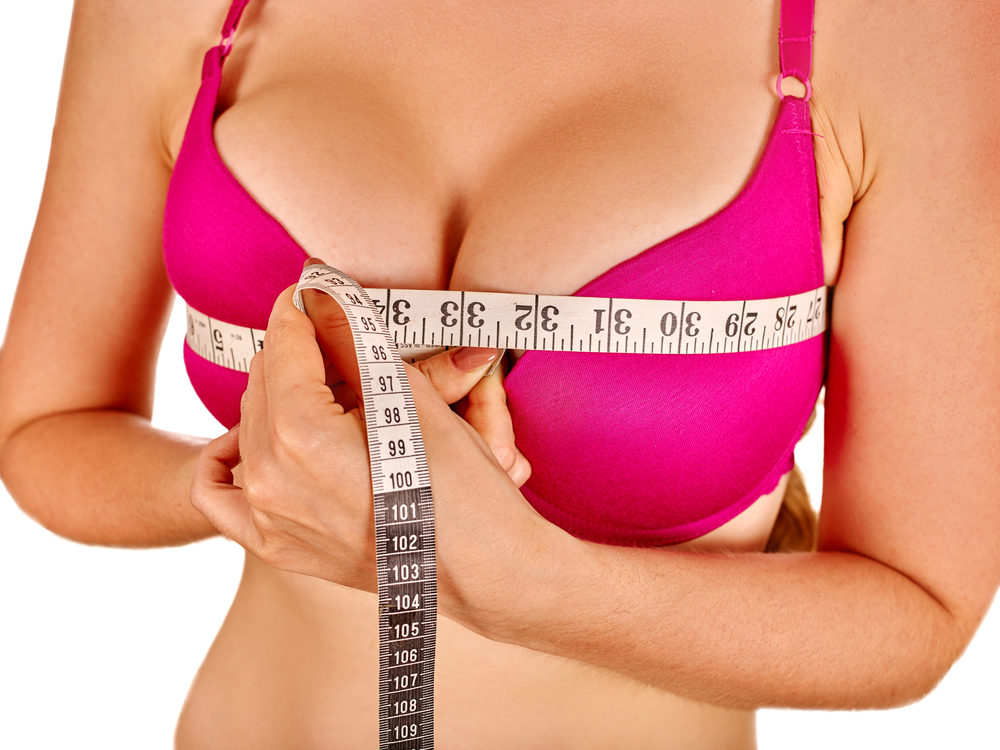 Plastic Surgery Blog
Breast augmentation continues to be one of the most popular cosmetic surgery procedures in United States, with 286,254 procedures performed in 2015. That's an increase of 35% from the year 2000. Here are the five main factors to consider regarding breast augmentation.
Plastic Surgery News
ASPSX, the American Society of Plastic Surgeons' new, premier expo, gives consumers a rare peek behind the curtain of aesthetic and reconstructive surgery, as well as insight into emerging health and beauty products from prominent educators and innovative industry leaders. Hosted Saturday, September 24 at the Los Angeles Convention Center.
Latest ASPS Blogs
Dr. Jay Lucas, member of the American Society of Plastic Surgeons (ASPS), shines the spotlight on the "Reverse Abdominoplasty" – what is it and who needs it?
Gluteal augmentation, more commonly referred to as a buttock augmentation, is a common procedure designed to improve the size/shape of the buttocks.
The ideal tummy tuck techniques are determined by the patients' underlying anatomies, the location and amount of redundant skin, and even their clothing preference.
Dr. Josef Hadeed, member of the American Society of Plastic Surgeons (ASPS), emphasizes the importance of patient safety in plastic surgery and shares advice to help patients do their homework in order to ensure a safe surgical experience.
Plastic surgery consultation is an opportunity for patients to evaluate potential surgeons and to learn more about their options, benefits of each surgical maneuver, and possible risks and their appropriate contingency plan should they occur.
Contrary to popular belief, liposuction is not about removing the optimal amount of fat. What is more important is how much fat is left after surgery to make sure that the natural contours of the body are preserved.
---
Latest ASPS News
Patients doing Internet searches to learn about liposuction will find overall "very poor" quality of information, reports a study in Plastic and Reconstructive Surgery—Global Open®.
Last year, the most extensive clinical face transplant to date was successfully carried out at NYU Langone Medical Center. A complete report on this procedure—including the extensive organizational and training program created to prepare for it—is published in the July issue of Plastic and Reconstructive Surgery®.
Plastic surgeons see some clear advantages of using Google Glass in the operating room, reports a survey study in the July issue of Plastic and Reconstructive Surgery®.
Proceeds benefit Fresh Start Caring For Kids Foundation, which provides no-cost medical services to children in need of reconstructive surgery.
Patients with hand or facial injuries seen in the emergency department (ED) are commonly transferred to a trauma center for "emergency" evaluation by a plastic surgeon. But nearly three-fourths of those transfers are unnecessary, reports a study in the June issue of Plastic and Reconstructive Surgery®.
---
Save
Save