A Message From The ASPS President
Lynn Jeffers, MD, MBA, FACS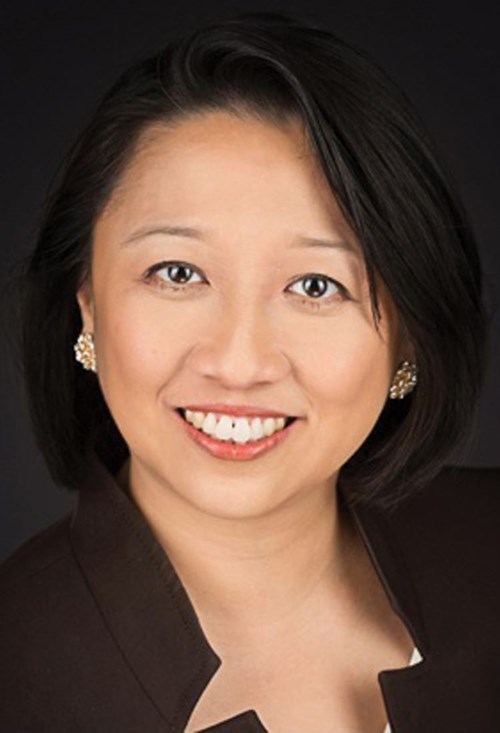 Lynn Jeffers, MD, MBA, FACS, was named president of the American Society of Plastic Surgeons (ASPS), the world's largest organization of board-certified plastic surgeons. Dr. Jeffers took office at Plastic Surgery The Meeting, the Society's annual scientific meeting, in San Diego and will serve for one year.
"It is an honor and privilege to lead the world's largest organization of board-certified plastic surgeons," Dr. Jeffers says. "In leading this incredible Society, I will ensure that ASPS continues to advocate for patient safety and provide members with practice support, educational opportunities and resources to ensure we advance and improve the quality of care for plastic surgery patients."
Dr. Jeffers is chief medical officer at St. John's Pleasant Valley Hospital and the medical director of the hospital's Integrated Breast Center. She has also served as an assistant clinical professor in plastic surgery at the University of Southern California since 2013.
In addition to her extensive work on several committees and the ASPS/PSF Board of Directors, Dr. Jeffers has provided a voice for plastic surgeons as a delegate to the American Medical Association's House of Delegates as section chair of the Plastic, Reconstructive and Maxillofacial Surgery of the AMA, as well as one of 11 members of the AMA's Council on Medical Service, where she helps to craft national policy proposals and reports regarding the socioeconomic practice aspects of the practice of medicine. She's also past president of the Ventura County Medical Association and the Fresh Start Caring for Kids organization.
Dr. Jeffers focuses her clinical practice on aesthetic and reconstructive breast surgery, as well as noninvasive and minimally-invasive rejuvenation and procedures for the face and body. She has had a strong interest in innovation and technology since childhood, and has lectured on Big Data, EHR's and disruptive technology in healthcare, as well as authoring a textbook chapter on digital health in plastic surgery.
Dr. Jeffers received her medical degree from and did residency training at the University of Michigan. She also received her MBA from the Stephen M. Ross School of Business at the University of Michigan.