A Message From ASPS President Debra Johnson, MD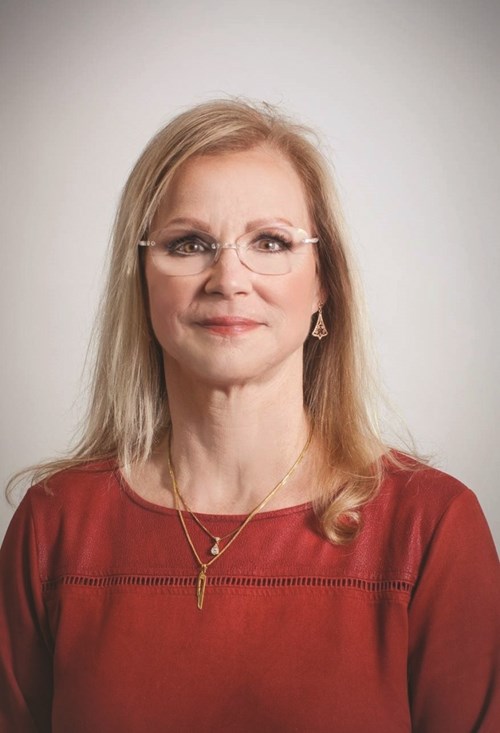 Welcome! And thank you for your interest in plastic surgery!
You've come to the right place to gather information about procedures so you can choose wisely in this important decision.
We hope you enjoy our new website, which we have redesigned to be very user-friendly: easy navigation, galleries of before and after photos, information on costs, and the ready ability to find an ASPS board-certified plastic surgeon in your area.
Why choose an ASPS plastic surgeon? Every one of our members is certified by the American Board of Plastic Surgery (or the Royal College of Physicians and Surgeons if in Canada). Many doctors may call themselves "plastic" or "cosmetic" surgeons, but only those certified by the American Board of Plastic Surgeons are true "plastic surgeons." ABPS-certified plastic surgeons have undergone many years of training, have passed rigorous examination, and are dedicated to life-long learning for the betterment of our patients.
ASPS plastic surgeons focus on safety. Plastic surgery is real surgery! People may talk about "nipping and tucking," but the reality is that every surgery involves risk. ASPS plastic surgeons work only in licensed/accredited operating rooms. This assures you that your surgeon has all the necessary assistance and safety equipment to protect you during surgery. ASPS members provide the safest environment in which to undergo plastic surgery.
So, go ahead and have fun looking through our site. Browse through the various cosmetic and reconstructive procedures we plastic surgeons are known for. Learn about our charitable organization, the Plastic Surgery Foundation, which fosters groundbreaking research, provides charitable care for breast cancer patients and children born with deformities, and enhances the education of our members and the public. Read about the latest in plastic surgery, from incredible face and hand transplantation to exciting regenerative research that seeks to grow new body parts in the laboratory and extend our bodies' youthfulness.
Plastic surgery is an exciting and rewarding career to which our member surgeons are dedicated. We want all of our patients to have a comfortable and safe experience through their cosmetic or reconstructive surgery. So browse our site to become well informed, and use our "Find a Surgeon" tool to access one of our superbly qualified member plastic surgeons. Choosing a member of the American Society of Plastic Surgeons is the most important step in your journey!
Sincerely,
Debra J Johnson MD
President, American Society of Plastic Surgeons