A Message From ASPS President
Jeffrey E. Janis, MD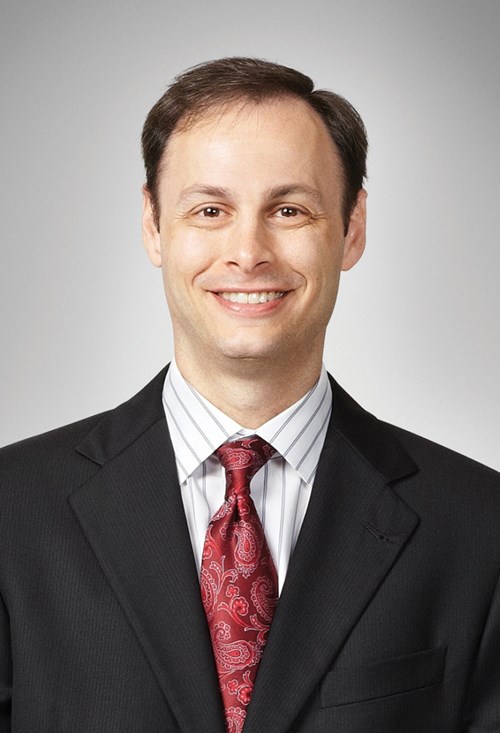 Welcome to the American Society of Plastic Surgeons (ASPS) website – and thank you for your interest in plastic surgery!
Most people considering plastic surgery begin their search for information online, and the ASPS website offers a valuable resource for trusted information about cosmetic and reconstructive procedures – and how to choose a qualified plastic surgeon.
I'm sure you'll find plenty of useful content on our website, including information on the benefits and risks of specific procedures, a before-and-after photo gallery and video content featuring real patients who share their experiences. Once you "do your homework" and are ready to consult a plastic surgeon, the ASPS "Find A Surgeon" tool will help you find a plastic surgeon in your area who is a member of ASPS and certified by The American Board of Plastic Surgery.
Why choose a plastic surgeon who is a member of ASPS? Every ASPS member is certified by the American Board of Plastic Surgery (or the Royal College of Physicians and Surgeons, if in Canada). Many doctors call themselves "cosmetic" or "plastic" surgeons, but only those certified by the American Board of Plastic Surgeons are true "plastic surgeons" who have undergone many years of training, passed rigorous examination and are dedicated to life-long learning for the betterment and safety of our patients. Every ASPS member meets this requirement.
ASPS members focus on safety. Plastic surgery is real surgery. People may talk about "nipping and tucking," but the reality is that every surgery carries some degree of risk. Plastic surgeons who are members of ASPS work only in licensed/accredited facilities, which ensures your surgeon will have all the necessary assistance and equipment to protect you during surgery. Through their combination of training, ethics and accreditation requirements, ASPS members offer the safest environment in which to undergo a plastic surgical procedure.
I hope you enjoy browsing our website. The best patient is an informed patient, and you'll find no shortage of information on the various cosmetic and reconstructive procedures that plastic surgeons perform.
While here, I hope you'll also read about our charitable organization, The Plastic Surgery Foundation, which fosters groundbreaking research, provides charitable care, and strives to improve patient care worldwide.
Plastic surgery is an exciting and rewarding field of medicine. The history of plastic surgery is defined by innovation as plastic surgeons are known as medicine's problem solvers, always striving to develop new treatments to solve difficult medical problems, including breast reconstruction, pediatric craniofacial anomalies, cosmetic concerns, face and hand transplant, migraine surgery, regenerative medicine, hand surgery – and much more.
We want all of our cosmetic and reconstructive patients to have a comfortable and safe surgical experience – and choosing a member of the American Society of Plastic Surgeons is the most important step in your journey.
Sincerely,
Jeffrey E. Janis, MD
President
American Society of Plastic Surgeons