A Message From The PSF President
C. Scott Hultman, MD, MBA, FACS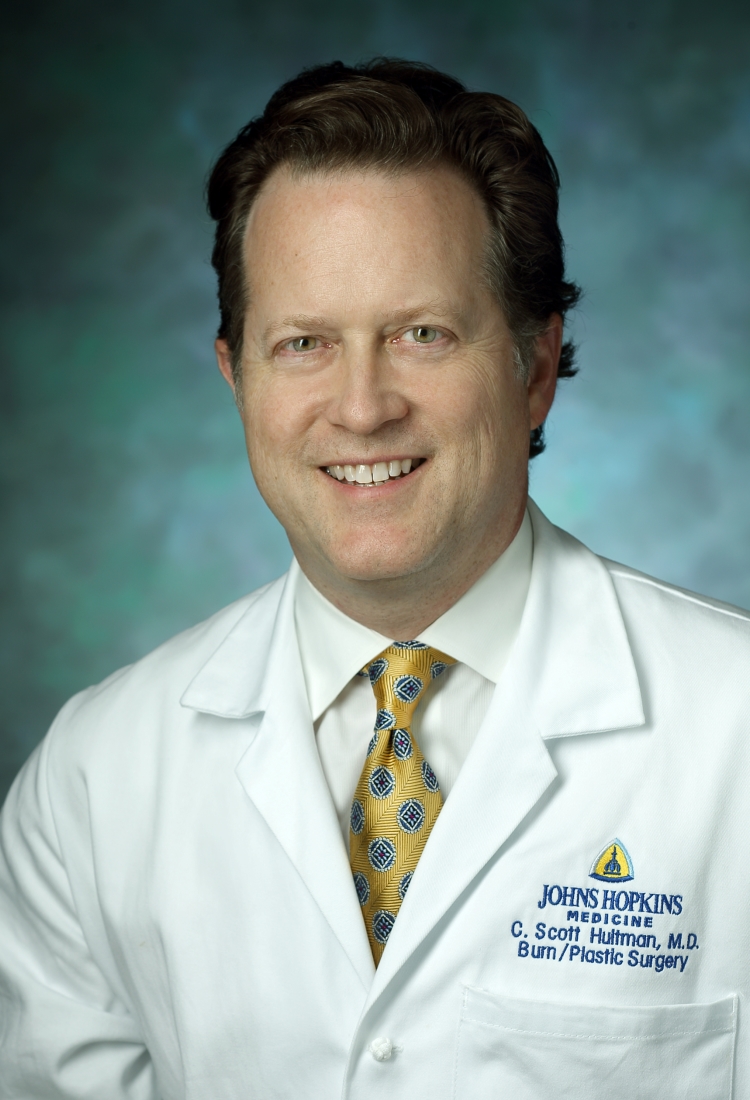 The Plastic Surgery Foundation (The PSF), which supports the research and international activities of the American Society of Plastic Surgeons (ASPS), named C. Scott Hultman, MD, MBA, FACS, as its new president. Dr. Hultman took office at Plastic Surgery The Meeting, the Society's annual scientific meeting, in San Diego and will serve for one year.
"I am deeply honored to have been chosen to serve as president of The Plastic Surgery Foundation," Dr. Hultman says. "With great enthusiasm, I look forward to leading The PSF during the coming year to advance research and innovation in plastic surgery, with a special emphasis on patient safety. I am especially excited to pursue development opportunities and build bridges with our international colleagues."
Dr. Hultman is the director of the Johns Hopkins Burn Center in the Department of Plastic and Reconstructive Surgery. His specialties include burn treatment and reconstruction, microsurgical reconstruction, aesthetic surgery and surgery of the hand. In addition to overseeing clinical operations of the adult burn unit at Johns Hopkins Bayview, he is also vice chair of strategic development for the department.
Prior to joining Johns Hopkins, Dr. Hultman served as chief emeritus of the Division of Plastic and Reconstructive Surgery, the Ethel and James Valone distinguished professor of surgery and founder/director of the Aesthetic, Laser, and Burn Reconstruction Center at the University of North Carolina. He is the former chair of the Graduate Medical Education Committee at UNC, and established the institution's six-year, integrated residency program in plastic surgery. He is a member of the Accreditation Council for Graduate Medical Education Residency Review Committee for Plastic Surgery, and served on numerous boards and committees for ASPS and The PSF.
Dr. Hultman graduated from the University of Pittsburgh School of Medicine, and completed his residency in general surgery, a Fellowship in surgical critical care and a basic science Fellowship in burn immunology at UNC. He also completed a residency in plastic surgery at Emory University. In 2008, he received a Master of Business Administration degree from UNC.