You. Renewed.
If you're considering plastic surgery, do it for you.
Considering plastic surgery but not sure where to begin? With this free eBook you'll learn where to find the right resources for your research, how to get the most from the consultation and what to expect throughout surgery and recovery.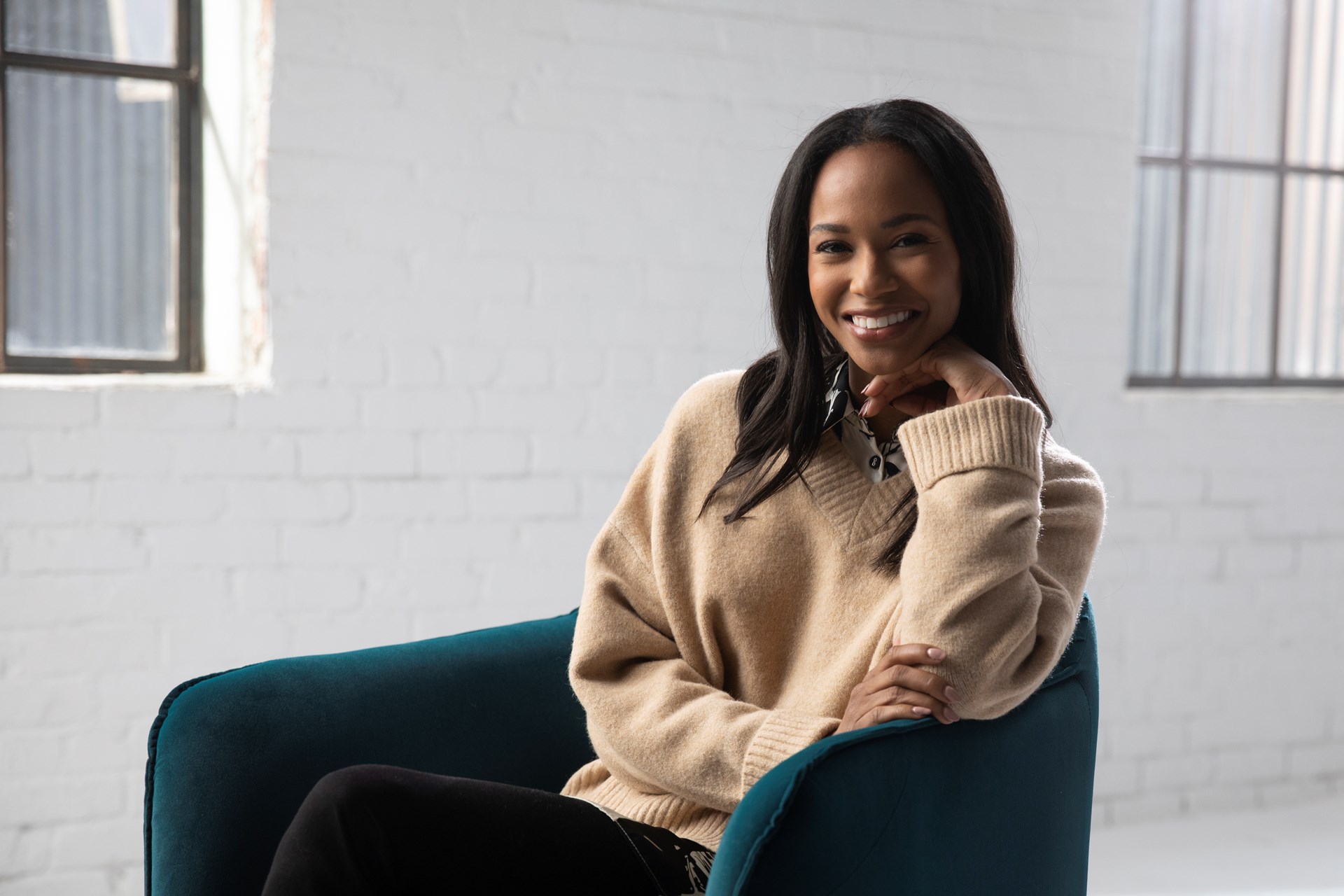 Daisy Brumby | Freelance Writer
Monday, June 12, 2023
The COVID-19 pandemic drove more people to telemedicine for their plastic surgery journey than ever before. From initial consultation to postoperative care, video conferencing with plastic surgeons is the new normal – and it's here to stay.