You. Renewed.
If you're considering plastic surgery, do it for you.
Considering plastic surgery but not sure where to begin? With this free eBook you'll learn where to find the right resources for your research, how to get the most from the consultation and what to expect throughout surgery and recovery.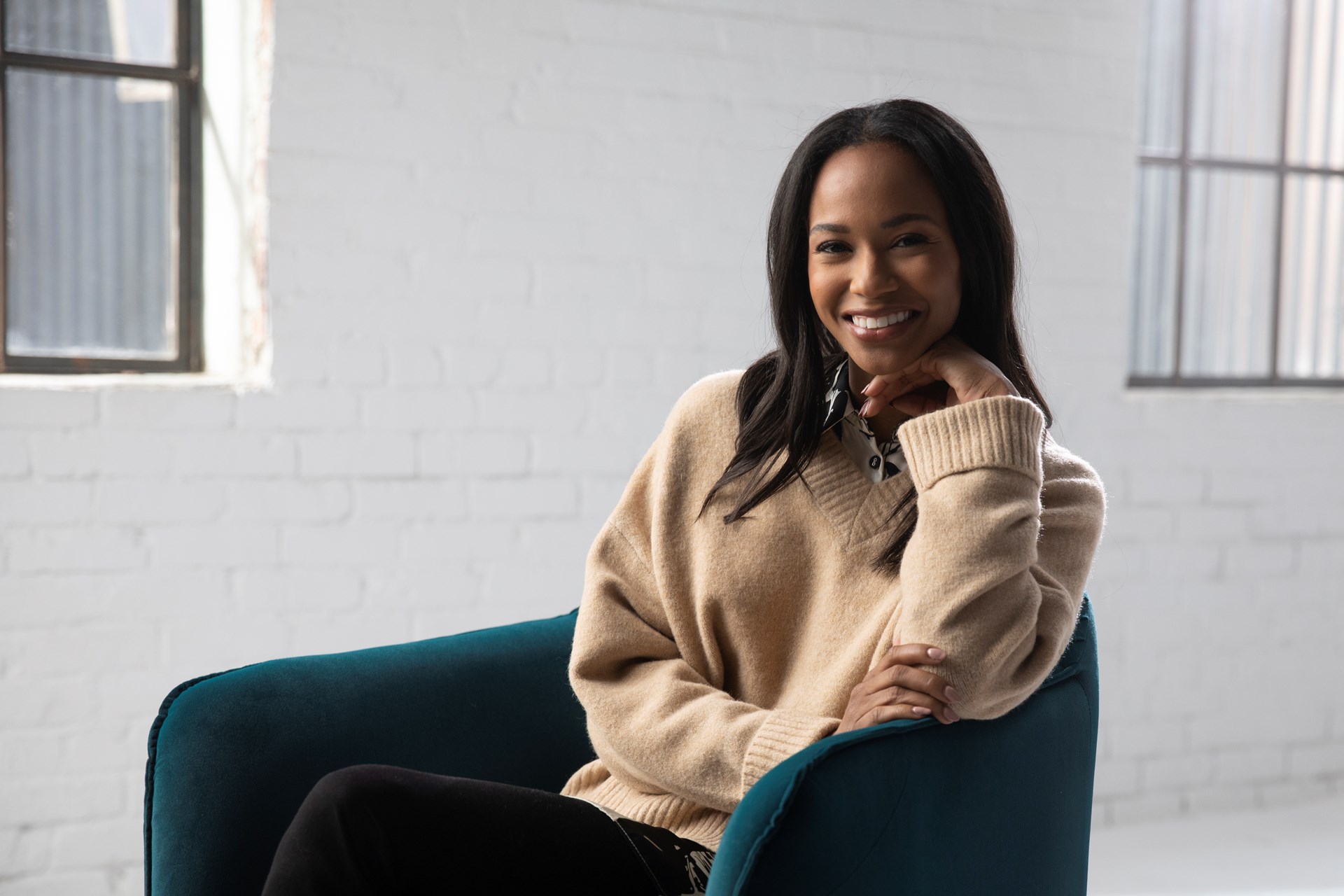 Daisy Brumby | Freelance Writer
Wednesday, January 25, 2023
Thousands of people plan to shed the pounds they gained during the COVID-19 pandemic and the holiday season, and cap off their weight loss journey with plastic surgery to contour their bodies, augment their breasts or remove excess skin.