You. Renewed.
If you're considering plastic surgery, do it for you.
Considering plastic surgery but not sure where to begin? With this free eBook you'll learn where to find the right resources for your research, how to get the most from the consultation and what to expect throughout surgery and recovery.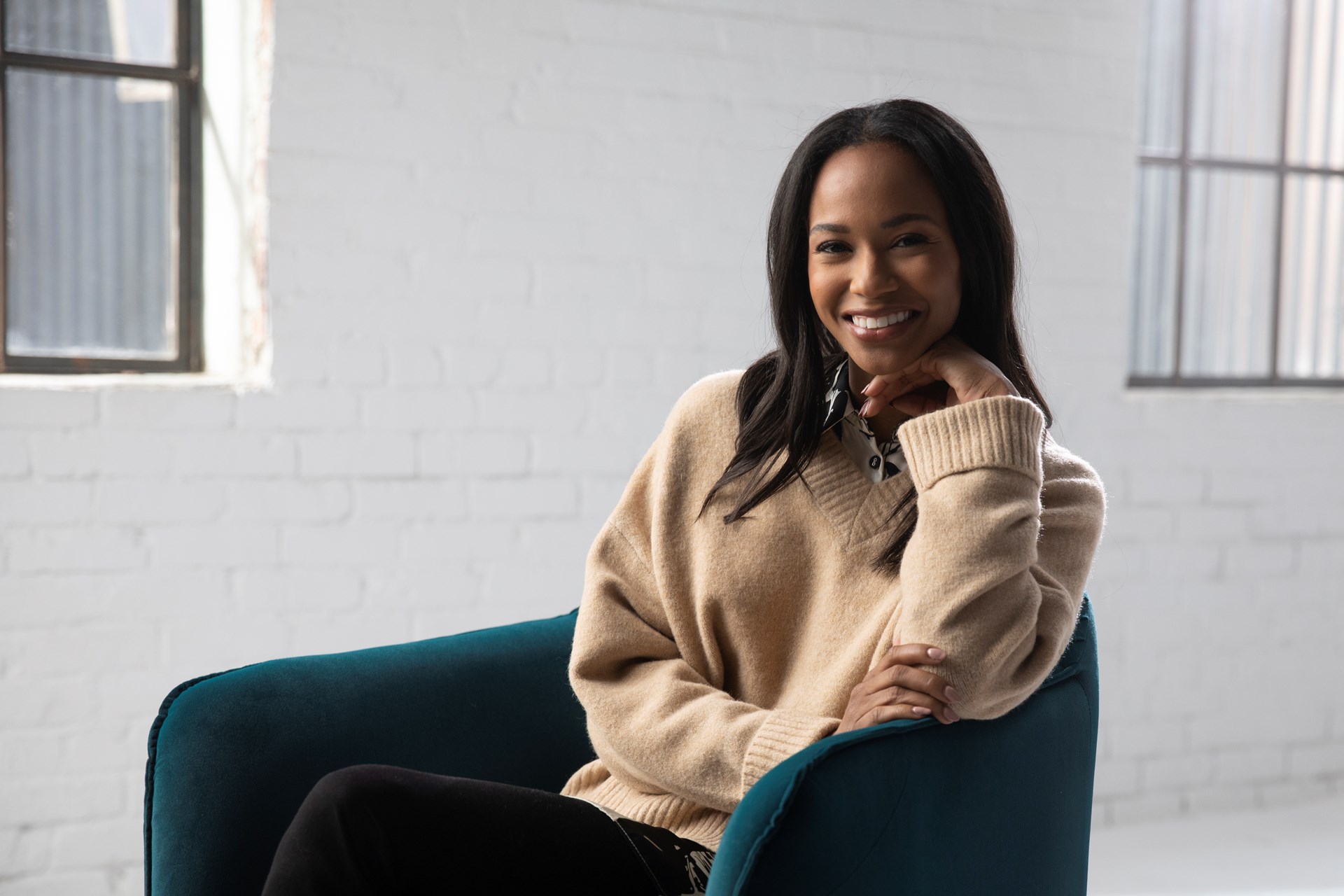 Daisy Brumby | Freelance Writer
Tuesday, June 6, 2023
When it comes to breast augmentation, there are two things you want to choose wisely: your surgeon and your implant size. But if you're like most women, you'll need help figuring it out.