Brian A. Pinsky, MD, FACS
Brian A. Pinsky, MD, FACS, is an ASPS Member plastic surgeon who is board certified by The American Board of Plastic Surgery® and trained specifically in plastic surgery. ASPS members operate only in accredited medical facilities, adhere to a strict code of ethics and fulfill continuing medical education requirements in plastic surgery, including training in patient safety techniques. As your medical partner, Dr. Pinsky is dedicated to working with you to achieve your goals.
About
Meet Dr. Brian Pinsky
Dr. Brian Pinsky joined New York Plastic Surgical Group, a Division of Long Island Plastic Surgical Group, PC in 2012. Dr. Pinsky received his undergraduate degree in 1999 from the University of Pennsylvania and completed the pre-medical program at Boston University in 2000. During this time, he also participated in Boston Medical Center's Child Life Program, where he helped children and families cope with the stress caused by hospitalization and illness. He obtained his medical degree at Case Western Reserve University School of Medicine in Ohio in 2005 and went on to complete a residency program in Plastic and Reconstructive surgery at Mount Sinai Hospital in New York in 2011. Dr. Pinsky then received specialty training in Hand and Microsurgery during a fellowship at the UCLA Medical Center in Los Angeles, California.
Dr. Pinsky is a board certified plastic surgeon. He performs a variety of plastic and reconstructive procedures, and specializes in complex hand and wrist injuries, nerve repair, rheumatoid arthritis, as well as the treatment of Dupuytren's disease. He also performs the latest techniques in cosmetic enhancement, including breast augmentation, breast reduction, abdominoplasty, and rhinoplasty.
In 2011, Dr. Pinsky traveled to Lima, Peru with the non-profit organization, KomedyPlast, performing volunteer pediatric surgery on children with complex craniofacial deformities such as craniosynostosis, Apert Syndrome, and cleft/lip palate. He has also contributed to numerous articles and presentations educating peers on the latest advancements in plastic and reconstructive surgery.
New York Plastic Surgical Group, a Division of Long Island Plastic Surgical Group, PC (NYPS Group) was established in 1948 and maintains its reputation as one of the premier plastic surgery practices in the United States. NYPS Group doctors are committed to the safest treatment possible and quality patient care. The practice operates a fully equipped surgical facility that has been accredited by the American Association for Accreditation of Ambulatory Surgery Facilities, Inc. NYPS Group currently comprises 21 plastic surgeons and is the oldest and largest private and academic plastic surgery practice in the United States. NYPS Group's main facility is located in Garden City, NY, and the practice has additional offices in East Hills, Babylon, Manhattan, Brooklyn, Flushing, Huntington, and Westchester. New York Plastic Surgical Group, a Division of Long Island Plastic Surgical Group, PC also operates Deep Blue Med Spa, which offers clinically proven skin rejuvenation procedures and body treatments, and Dr.STITCH, a 24/7 on-call service and hotline. NYPS Group surgeons also do extensive international charity surgery work through their support of ReSurge International.
NYPS Group embodies a philosophy of treatment designed to help you achieve your goals with a comprehensive choice of procedures, the highest standards of safety, advanced techniques, and compassionate care.
Your Consultation
Dr. Pinsky and his staff are here to guide you through your journey every step of the way to ensure that you have a personalized and fulfilling experience. The consultation is an important first step, giving you the chance to talk about your needs and goals and ask any questions you may have. Following an examination, you will receive an expert opinion on which surgical or non-surgical options may be a fit for you. You will also learn what to expect before, during, and after your procedure. At Long Island Plastic Surgical Group, our expert surgeons are dedicated to providing comprehensive and compassionate care with the highest standards of safety.
Facilities

Babylon Office Location
200 W. Main Street. Building A, Suite 101
Babylon, NY 11702
631-376-0656
East Hills Office Location
2200 Northern Blvd, Suite 201
East Hills, NY 11548
516-439-5500
Huntington Office Location
206 E. Jericho Turnpike
Huntington Station, NY 11746
631-683-5630
Procedures
Procedures Performed
Buttock Lift with Augmentation
Chemical Peels, IPL, Fractional CO2 Laser Treatments
Cosmetic Surgery & Computer Imaging
Ear Reconstruction Surgery
Free Flap Breast Reconstruction
Hand Surgery for Congenital Differences
Head and Neck Skin Cancer Reconstruction
Lip Augmentation/Enhancement
Skull/Facial Bone Reconstruction
TRAM Flap Breast Reconstruction
Ask A Surgeon
Photo Gallery
Before and after patient photos from Dr. Brian Pinsky. Use the menu to filter by procedure.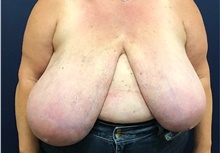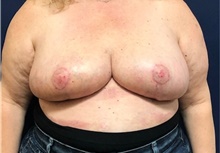 Breast Reduction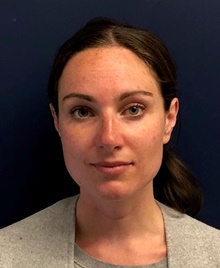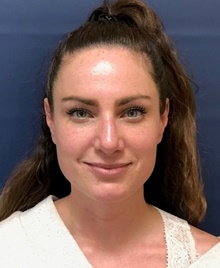 Rhinoplasty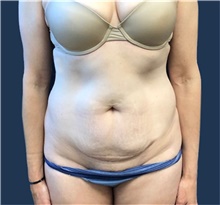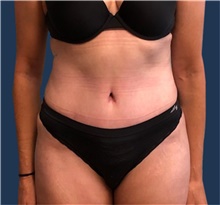 Tummy Tuck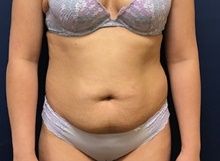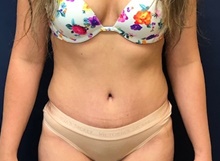 Liposuction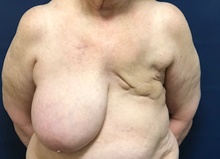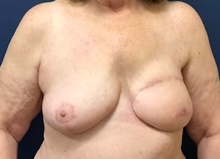 Breast Reconstruction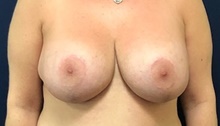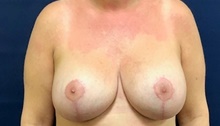 Breast Implant Revision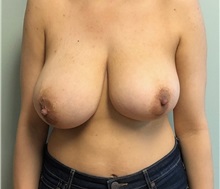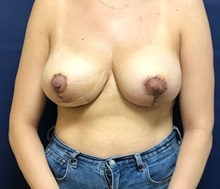 Breast Lift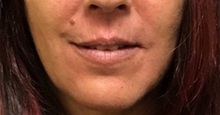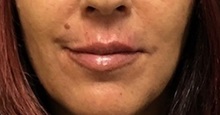 Lip Augmentation/Enhancement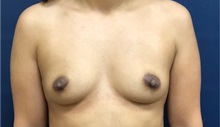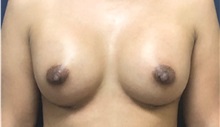 Breast Augmentation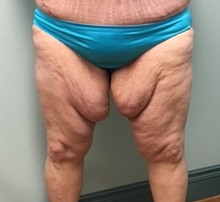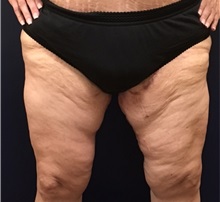 Thigh Lift
Payment
Payment Options
Insurance Options
For a complete list of insurance by doctor, please visit https://www.lipsg.com/patient-information/insurance-billing/health-plans-and-hospital-affiliations-by-doctor/
Location
Our Location
Our Office Hours
Babylon Office Location
200 W. Main Street. Building A, Suite 101
Babylon, NY 11702
631-376-0656
East Hills Office Location
2200 Northern Blvd, Suite 201
East Hills, NY 11548
516-439-5500
Huntington Office Location
206 E. Jericho Turnpike
Huntington Station, NY 11746
631-683-5630