Tanongsak Panyawirunroj, MD, FRCST
Tanongsak Panyawirunroj, MD, FRCST, is an international member of the American Society of Plastic Surgeons as well as a member of an international plastic surgery society, and has achieved the required training, ethical standards, and continuing medical education as required for membership in that international society. Dr. Panyawirunroj has met all the requirements of ASPS international membership and can be contacted directly for information on achieving your plastic surgery goals.
About
Meet Dr. Tanongsak Panyawirunroj
To provide plastic and reconstructive surgery services with 100% safety and fulfilling patient's satisfaction
Your Consultation
Online or Face to Face Consultation are available!
Facilities
Asia Cosmetic Hospital is a private surgery-specialized hospital, located in Bangkok Metro Area, Thailand with a JCI Accreditation, offering clients with world-class facility and warm hospitality service by various language supporting staff.
http://www.asiacosmeticthailand.com
Patient Testimonials
"I went to a lot of consultations both in Canada and Bangkok and no hospital or doctor made me feel as comfortable or assured as Dr.Tanongsak and the other staff at Asia Cosmetic Hospital, The English very good and very easy to communicate my goals, insecurities, and expectations before and after surgery, the care and attentiveness of the staff (especially my nurse ) exceeded my expectations on every level. I am very glad with my decision!" Madisonne from Canada
It is now nine days post-op, and I could not be more pleased or proud of what has been done to me by Dr. Tanongsak and his amazing staff. A twenty-year dream is now a reality. I have the nose and breasts of a superstar. My own feelings of self worth are off the scale. I went to sleep a Plain Jane and woke up a princess. While the post-op discomfort really was 'discomfort' I am now feeling absolutely marvelous and looking even better. Jeffrey from USA
"I had eyelid surgery and cheek argumentation. It healed within a week with no problems. The surgery was expertly done and I am happy with the result. Thank you!" Darren From UK
Procedures
Procedures Performed
Buttock Lift with Augmentation
Chemical Peels, IPL, Fractional CO2 Laser Treatments
Cleft Lip and Palate Repair
Ear Reconstruction Surgery
Gender Affirmation Surgery
Head and Neck Cancer Reconstruction
Lip Augmentation/Enhancement
Skull/Facial Bone Reconstruction
TRAM Flap Breast Reconstruction
Ask A Surgeon
Photo Gallery
Before and after patient photos from Dr. Tanongsak Panyawirunroj. Use the menu to filter by procedure.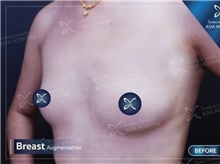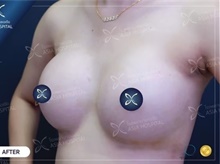 Breast Augmentation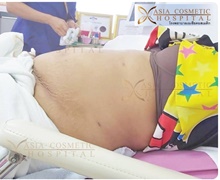 Liposuction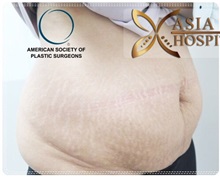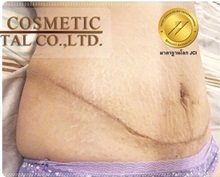 Tummy Tuck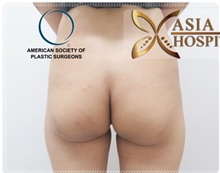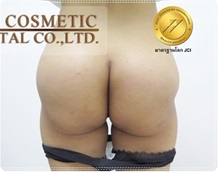 Buttock Implants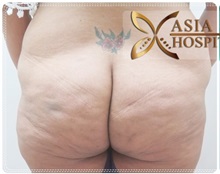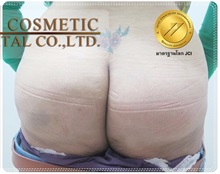 Buttock Lift with Augmentation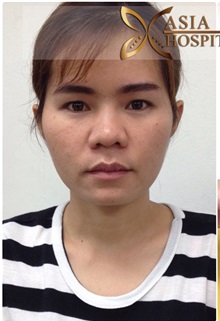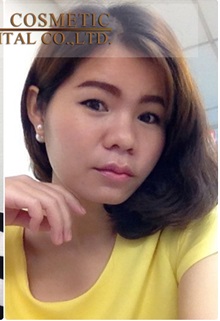 Lip Augmentation/Enhancement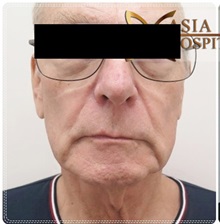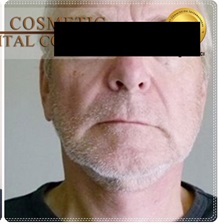 Facelift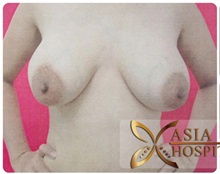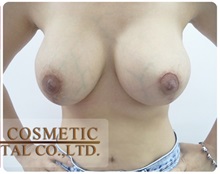 Breast Lift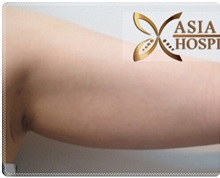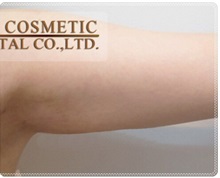 Arm Lift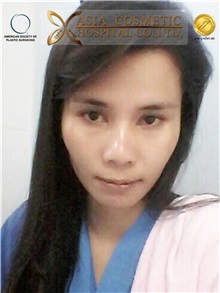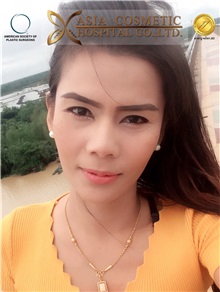 Skull/Facial Bone Reconstruction
Payment
Location
Our Location
Testimonials
Patient Testimonials
"I went to a lot of consultations both in Canada and Bangkok and no hospital or doctor made me feel as comfortable or assured as Dr.Tanongsak and the other staff at Asia Cosmetic Hospital, The English very good and very easy to communicate my goals, insecurities, and expectations before and after surgery, the care and attentiveness of the staff (especially my nurse ) exceeded my expectations on every level. I am very glad with my decision!" Madisonne from Canada
It is now nine days post-op, and I could not be more pleased or proud of what has been done to me by Dr. Tanongsak and his amazing staff. A twenty-year dream is now a reality. I have the nose and breasts of a superstar. My own feelings of self worth are off the scale. I went to sleep a Plain Jane and woke up a princess. While the post-op discomfort really was 'discomfort' I am now feeling absolutely marvelous and looking even better. Jeffrey from USA
"I had eyelid surgery and cheek argumentation. It healed within a week with no problems. The surgery was expertly done and I am happy with the result. Thank you!" Darren From UK
Thanks Dr Tonongsak, and all the staff at Asia cosmetic Clinic So happy I chose you! Leanne From Australia
My breast form nicely by time with progress, makes me happy with the result. and look forward with confidence my new boobies. Helminda From Indonesia
"I'm feel happy got my eyes surgery done from Dr. Tanongsak. He is very good and I liked at Operating time he did put a music on, it's made me smiling and trust him to enjoy that music forgot my surgery. " Yan Lu From Japan