Adam Schaffner, MD, FACS
Adam Schaffner, MD, FACS is a triple board certified, double fellowship-trained NYC plastic surgeon. Dr. Schaffner specializes in aesthetic procedures of the face, breast and body. This includes non-invasive, minimally invasive and surgical procedures. All treatments are delivered in a confidential manner to ensure your privacy. High quality care, beautiful results and a premiere patient experience are the hallmarks of Dr. Schaffner's boutique private practice in midtown Manhattan.
About
Meet Dr. Adam Schaffner
Adam Schaffner, MD, FACS is certified by the American Board of Plastic Surgery, the American Board of Facial Plastic and Reconstructive Surgery and the American Board of Otolaryngology - Head and Neck Surgery.
Dr. Schaffner was selected as a Regional and New York Metro Area Top Doctor by Castle Connolly Medical Ltd. He is listed in the Guide to America's Top Plastic Surgeons by the Consumers' Research Council of America, was honored as one of New York's Super Doctors®, has been named as one of America's Most Compassionate Doctors by the Patients' Choice Recognition Program, and received the Patients' Choice Award, an honor bestowed on less than 5% of practicing plastic surgeons in the United States who have received near perfect scores as voted by their patients.

As a member of the PALETTE faculty, Dr. Schaffner teaches other doctors the latest techniques using BOTOX® Cosmetic and fillers such as Juvéderm® to rejuvenate the face without surgery. As a member of the faculty of The Osler Institute, Dr. Schaffner also teaches plastic surgeons preparing for their board examinations in hopes of becoming board certified by the American Board of Plastic Surgery.
Your Consultation
During your consultation, you will meet personally with Adam Schaffner, MD, FACS, in his NYC plastic surgery office. 3-D imaging is available to facilitate communication to see how you would look after a breast augmentation, breast lift, breast reduction, rhinoplasty (nose job) or after having a chin implant placed. Dr. Schaffner understands this is a very personal decision and will take time to answer all of your questions.
Patient Testimonials
https://www.realself.com/dr/adam-schaffner-new-york-ny
https://www.google.com/search?q=google reviews adam schaffner md&rlz=1C1CHBF_enUS854US854&oq=google reviews adam schaffner md&aqs=chrome..69i57j69i64.5847j0j4&sourceid=chrome&ie=UTF-8#lrd=0x89c25907fd5126d9:0x3632c868c555905d,1,,,
https://www.healthgrades.com/physician/dr-adam-schaffner-ykt9t
Procedures
Procedures Performed
Buttock Lift with Augmentation
Chemical Peels, IPL, Fractional CO2 Laser Treatments
Cosmetic Surgery & Computer Imaging
Ear Reconstruction Surgery
Head and Neck Skin Cancer Reconstruction
Head-Neck Cancer Reconstruction
Injectable Fillers and Fat Transfer to the Face
Lip Augmentation / Enhancement
Tram Flap Breast Reconstruction
Photo Gallery
Before and after patient photos from Dr. Adam Schaffner. Use the menu to filter by procedure.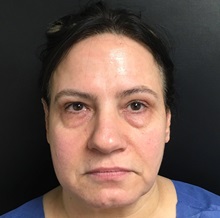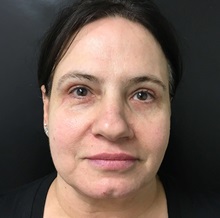 Eyelid Surgery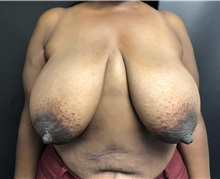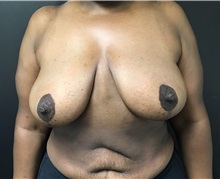 Breast Reduction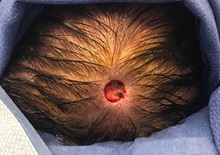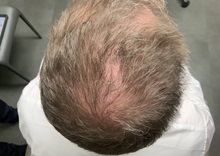 Skin Cancer Removal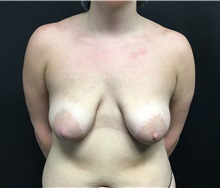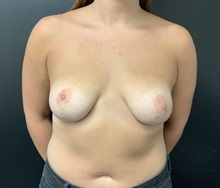 Breast Lift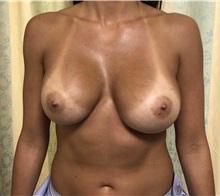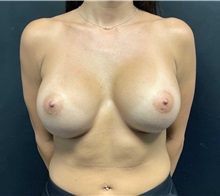 Breast Implant Revision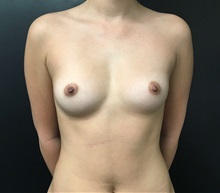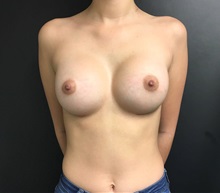 Breast Augmentation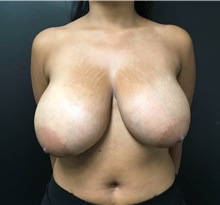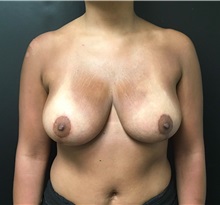 Breast Reduction
Skin Cancer Removal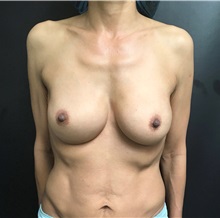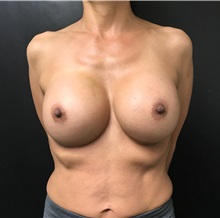 Breast Implant Revision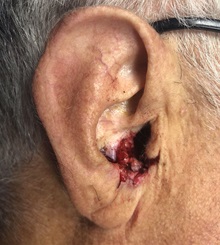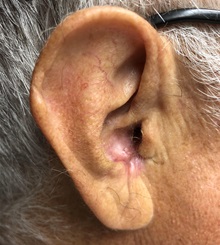 Skin Cancer Removal
Payment
Payment Options
Location
Our Location
Our Office Hours
Monday through Friday, 8:00 a.m. to 6:00 p.m. EST
Testimonials
Patient Testimonials
https://www.realself.com/dr/adam-schaffner-new-york-ny
https://www.google.com/search?q=google reviews adam schaffner md&rlz=1C1CHBF_enUS854US854&oq=google reviews adam schaffner md&aqs=chrome..69i57j69i64.5847j0j4&sourceid=chrome&ie=UTF-8#lrd=0x89c25907fd5126d9:0x3632c868c555905d,1,,,
https://www.healthgrades.com/physician/dr-adam-schaffner-ykt9t
https://www.zocdoc.com/doctor/adam-schaffner-facs-md-16219
https://www.yelp.com/biz/adam-schaffner-md-facs-new-york
https://www.vitals.com/doctors/Dr_Adam_Schaffner.html