Aldona J. Spiegel, MD
As a breast reconstruction surgeon, and a woman, I understand that a diagnosis of breast cancer can be overwhelming and that your choices for reconstruction can add to your uncertainty. My goals are to provide advanced breast restoration procedures and corrective aesthetics in a caring, supportive environment and allow each woman to successfully rehabilitate from breast cancer or other breast-related problems and regain her femininity in a way that enhances positive physical and mental vitality.
About
Meet Dr. Aldona Spiegel
Dr. Aldona J. Spiegel is a Professor of Clinical Surgery at Weill Cornell School of Medicine, Director of the Center for Breast Restoration, the Chief, Division of Innovation, in the Department of Surgery at Houston Methodist Hospital and is certified by the American Board of Plastic Surgery. Dr. Spiegel has been in practice for over 20 years and has performed over 4000 breast reconstruction cases. She specializes in autologous muscle‐preserving perforator flaps, focuses on functional aspects of breast restoration, including lymph node transfer, composite breast reconstruction techniques after nipple-sparing mastectomy, pre-pectoral direct to implant breast reconstruction, fat grafting procedures and has pioneered techniques for restoration of sensation in microsurgical breast procedures.
Your Consultation
For Appointments please call our appointment line: 713-441-6102
Facilities
Houston Methodist Hospital System
The Woman's Hospital Houston
Procedures
Procedures Performed
Free Flap Breast Reconstruction
Photo Gallery
Before and after patient photos from Dr. Aldona Spiegel. Use the menu to filter by procedure.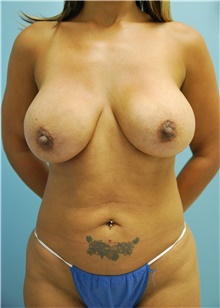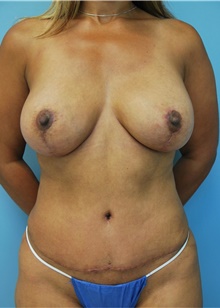 Tummy Tuck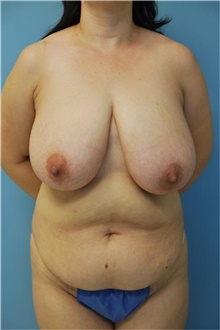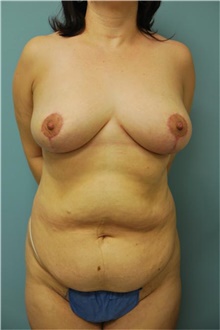 Breast Reduction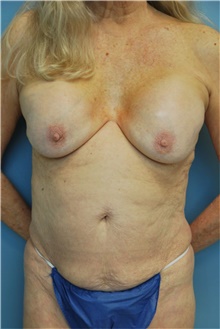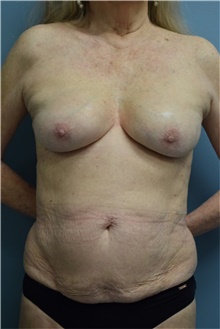 Breast Implant Revision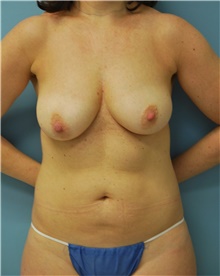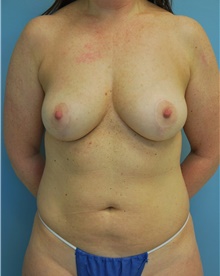 Breast Lift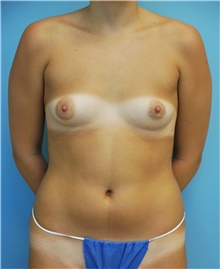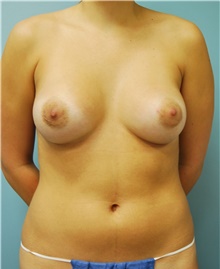 Breast Augmentation
Payment
Payment Options
Cash or Personal Checks
HMO/PPO/Other Insurance
Medicare
Insurance Options
All major Insurance Plans/Managed Care plans accepted.
Please verify your plan is accepted when scheduling an appointment.
Location
Our Location
Our Office Hours
Office Hours as follows:
Monday - Thursday: 8:00 am - 5:00 pm
Friday: 8:00 am - 2:00 pm