Alexis L. Parcells, MD
Hi There! As a Board-Certified Plastic Surgeon, Im here to help you understand your body and give you educated advice so you can decide if plastic surgery is right for you.
About
Meet Dr. Alexis Parcells
Hi Friends!
I'm Dr. Alexis Parcells,a Board-Certified Plastic Surgeon practicing in Manhattan + Monmouth County, NJ.I started my private practice, Parcells Plastic Surgery, and recently founded SUNNIE, a clean medical-grade skincare brand.
As a mother in my thirties, I understand what happens to our bodies (and minds!) as we go through significant life changes that affect the way we look and feel. My areas of surgical specialty include breast lifts, reductions, reconstructions, implant placements/removals/revisions, mommy makeovers, liposuction, upper eyelid lifts, labiaplasty, and tummy tucks.
In addition to my cosmetic practice, I'm passionate about treating women with breast cancer by helping my patients restore wholeness after a lumpectomy or mastectomy through cutting-edge techniques in breast reconstruction. I've created a sister site, bravebras.org, to educate breast cancer survivors on their reconstructive options, as well as connect them with other women going through similar life-changing health decisions.
Our practice prides itself on giving you the most up-to-date information and providing the best possible patient experience. Please take a look around and let us know how we can help.
Your Consultation
http://https://alexisparcellsmd.com/schedule-a-consultation/
Procedures
Procedures Performed
Chemical Peels, IPL, Fractional CO2 Laser Treatments
Free Flap Breast Reconstruction
Lip Augmentation/Enhancement
TRAM Flap Breast Reconstruction
Ask A Surgeon
Ask a Surgeon
Dr. Alexis Parcells participates in the ASPS Ask A Surgeon service. View responses to public questions below.
Photo Gallery
Before and after patient photos from Dr. Alexis Parcells. Use the menu to filter by procedure.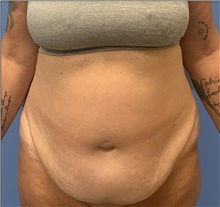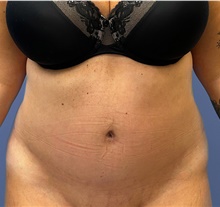 Tummy Tuck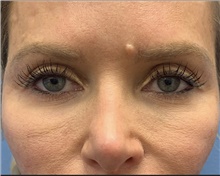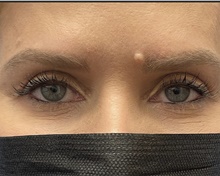 Eyelid Surgery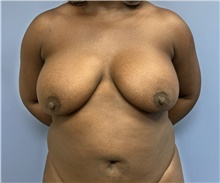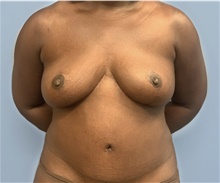 Mommy Makeover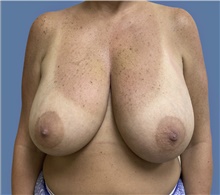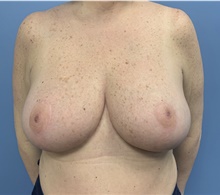 Breast Reduction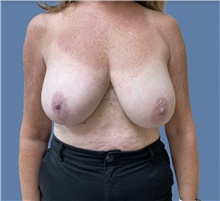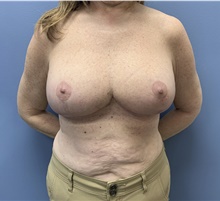 Breast Lift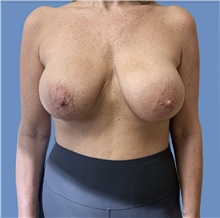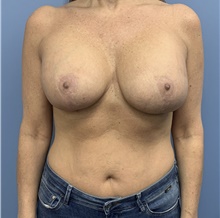 Breast Implant Revision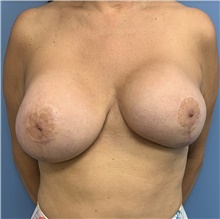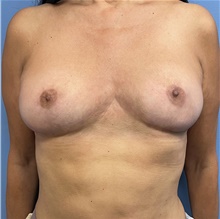 Breast Implant Removal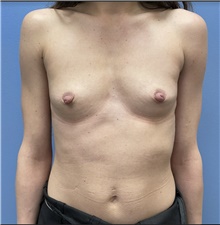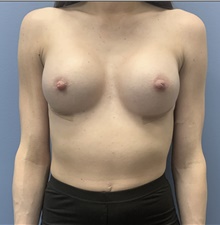 Breast Augmentation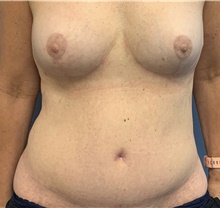 Tummy Tuck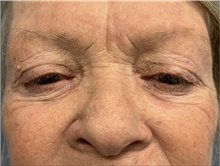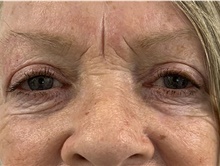 Eyelid Surgery
Videos
Payment
Payment Options
Cash or Personal Checks
HMO/PPO/Other Insurance
Patient Financing
Insurance Options
Blue Cross & Blue Shield
Amerihealth
Location