Andrew P. Trussler, MD FACS
Andrew P. Trussler, MD FACS, is an ASPS Member plastic surgeon who is board certified by The American Board of Plastic Surgery® and trained specifically in plastic surgery. ASPS members operate only in accredited medical facilities, adhere to a strict code of ethics and fulfill continuing medical education requirements in plastic surgery, including training in patient safety techniques. As your medical partner, Dr. Trussler is dedicated to working with you to achieve your goals.
About
Meet Dr. Andrew Trussler
ONE Comprehensive plastic surgery care
delivered with safety and compassion.
TWO Individual attention to provide objective
information on your options.
THREE An honest opinion to help you
make well-informed decisions.
Your Consultation
Dallas Consultation line (214) 645-2353
Frisco Consultation line (972) 704-2400
Procedures
Procedures Performed
Specialty
Cosmetic and Reconstructive Plastic Surgery.
Photo Gallery
Before and after patient photos from Dr. Andrew Trussler. Use the menu to filter by procedure.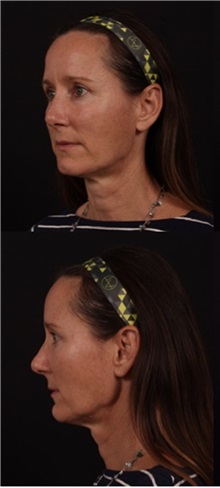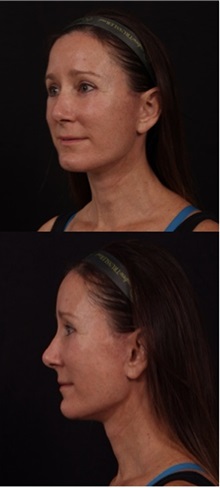 Facelift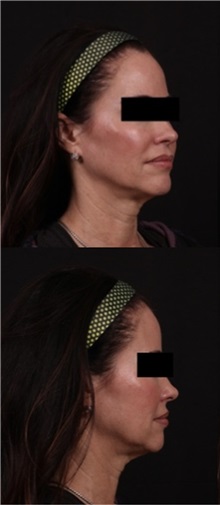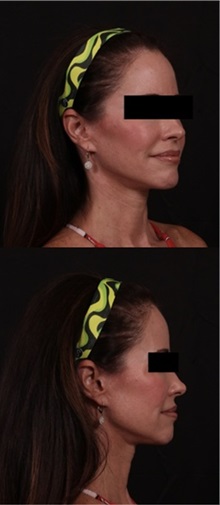 Neck Lift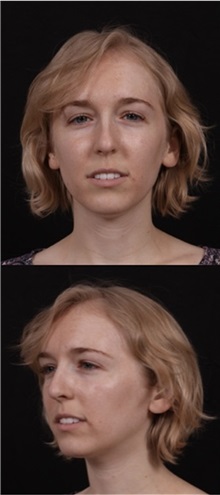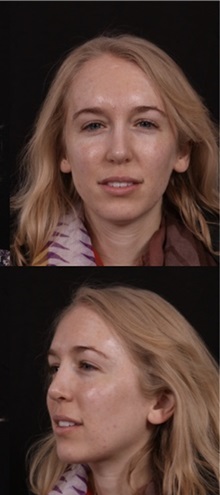 Rhinoplasty


Skin Cancer Removal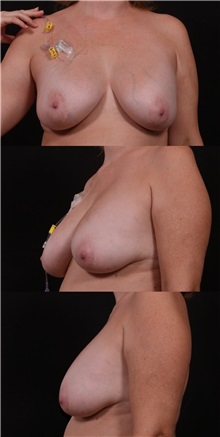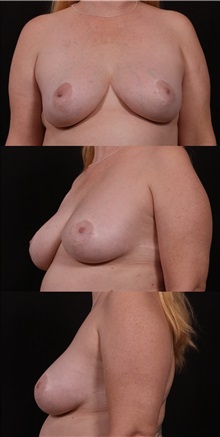 Breast Lift


Facelift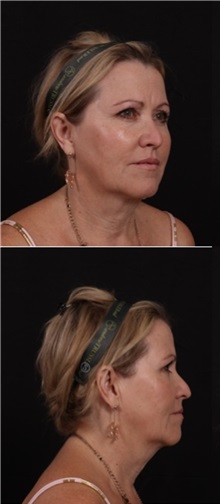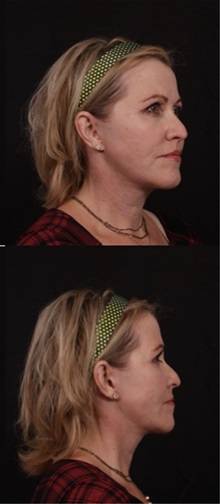 Neck Lift


Rhinoplasty


Skin Cancer Removal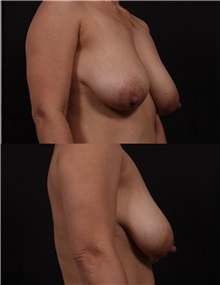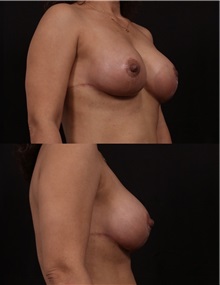 Breast Lift
Payment
Location