Arnold S. Breitbart, MD
Whether a person is seeking to restore youthful, natural beauty, or wanting to refine and enhance his or her own physical features, attaining aesthetic ideals is more achievable than ever with the latest advances in plastic surgery. Treating patients from offices in Long Island and Manhattan, plastic surgeon Arnold S. Breitbart, M.D., has extensive skill and experience helping patients to achieve their aesthetic goals in a comfortable, soothing environment.
About
Meet Dr. Arnold Breitbart
Dr. Arnold Breitbart is accomplished in the wide spectrum of plastic surgery. From his offices inManhattan and Long Island, he provides renowned cosmetic surgery services to patients seeking abdominoplasty (tummy tuck), liposuction, SmartLipo laser liposuction, breast augmentation, breast lift, breast reduction, face lift, rhinoplasty, blepharoplasty, arm lift, gynecomastia surgery, and other body contouring procedures. He also offers non-invasive treatments such as BOTOX® Cosmetic, JUVÉDERM™ Injectable Gel, and Voluma® injections.
Dr. Breitbart is board certified by the American Board of Plastic Surgery, and is a member of the American Society of Plastic Surgeons and the American Society for Aesthetic Plastic Surgery. He earned his undergraduate degree from Princeton University magna cum laude, and his medical degree from New York University School of Medicine. He completed his general surgery and plastic surgery residencies at the prestigious NYU Medical Center, as well as a craniofacial surgery fellowship at NYU and a breast reconstruction and microsurgery fellowship at Memorial Sloan Kettering. Dr. Breitbart has a keen interest in art and the artistry of cosmetic surgery. He studied art history while at Princeton, and has also studied at the Art Students League and School of Visual Arts in New York
Dr. Breitbart has been a high-profile plastic surgeon for over 25 years, and has been featured inGlamour, Allure, Self, Newsday and on NBC news. Additionally, Dr. Breitbart has been honored repeatedly byCastle Connolly since 2004 as one of the top plastic surgeons in the New York metropolitan area, and has been named by Newsday as one of thetop plastic surgeons on Long Island.
Despite a busy professional life, Dr. Breitbart has also devoted himself to numerous charitable causes. He is an accomplished marathon runner, having completed over 40 marathons, and has raised money through running marathons for causes ranging from the American Diabetes Association, to Hurricane Katrina relief, to children with physical and mental challenges, to the treatment of cancer patients and burn victims. He has also donated his services to charitable organizations for performing reconstructive surgery on needy children.

Visit our website at www.drbreitbart.com to learn more, and call the office at (516) 365-3511 or (212) 735-0069 to set up a consultation at either our Long Island or Manhattan office.
1155 Northern Boulevard, Suite 110, Manhasset, NY 11030, 516-365-3511
700 Park Avenue, New York, NY 10021, 212-735-0069
Facilities
Dr. Breitbart performs his surgical procedures exclusively at fully accredited surgical facilities, including his own surgical facility which is accredited by the American Association for the Accreditation of Ambulatory Surgery Facilities.
Patient Testimonials
See patient testimonials at http://www.drbreitbart.com/customer-reviews.php
Procedures
Procedures Performed
Buttock Lift with Augmentation
Chemical Peels, IPL, Fractional CO2 Laser Treatments
Cleft Lip and Palate Repair
Ear Reconstruction Surgery
Free-Flap Breast Reconstruction
Head-Neck Cancer Reconstruction
Lip Augmentation / Enhancement
Skull/Facial Bone Reconstruction
Tram Flap Breast Reconstruction
Photo Gallery
Before and after patient photos from Dr. Arnold Breitbart. Use the menu to filter by procedure.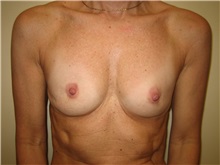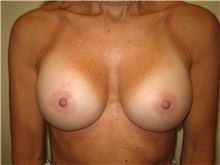 Breast Augmentation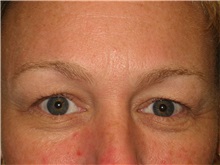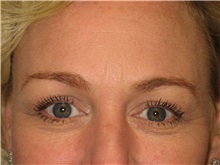 Eyelid Surgery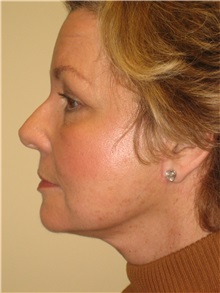 Facelift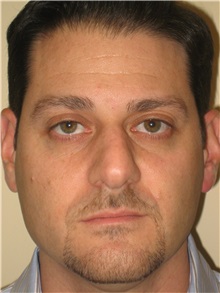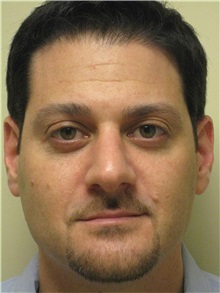 Rhinoplasty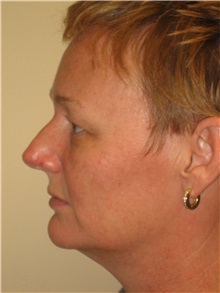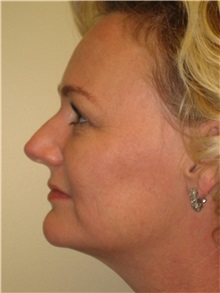 Liposuction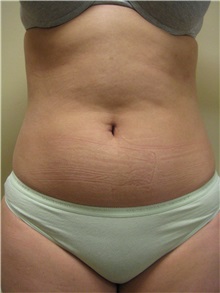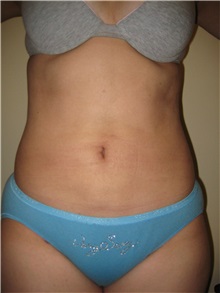 Arm Lift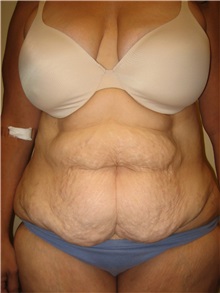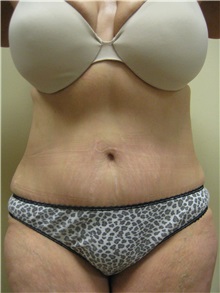 Tummy Tuck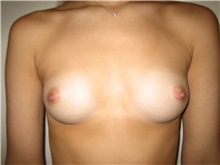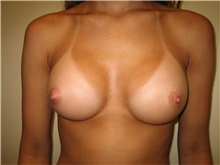 Breast Augmentation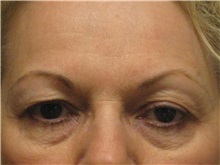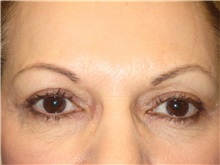 Eyelid Surgery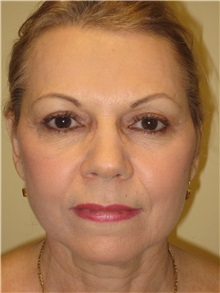 Facelift
Payment
Location
Our Location
Our Office Hours
Monday-Friday 9am-5pm. Evening hours and earlier morning hours are also available. Call the office at 516-365-3511 or 212-735-0069 for availability and to set up an appointment at either our Long Island or Manhattan office.
Testimonials
Patient Testimonials
See patient testimonials at http://www.drbreitbart.com/customer-reviews.php