C. Bob Basu, MD, MBA, MPH, FACS
Dr. Basu is a nationally recognized plastic surgeon who has performed over 14,000+ cosmetic procedures and is dedicated to achieving exceptional aesthetic results for every patient. From your first phone call to us, through each and every encounter, we strive to keep you informed, calm, and confident. No matter your age, size, or concern, its not just our goal to make you feel safe, we work tirelessly to exceed your expectations. Call us and experience #TheBasuDifference!
About
Meet Dr. C. Bob Basu
Dr. C. Bob Basu is committed to helping his patients feel comfortable, confident and happy. As a board certified plastic surgeon in Houston, TX, Dr. Basu has successfully performed over 14,000+ procedures on men and women helping them achieve their aesthetic goals. At his state licensed Ambulatory Surgery Center subspecializing in aesthetic plastic surgery, he uses the latest techniques and technologies to provide safe care and remarkable surgical results.
Dr. Basu's commitment to excellence in plastic surgery has earned him the recognition of his peers and patients alike. Dr. Basu has been named a Top Doc in Plastic Surgery and a Top Doc for Women by HTexas Magazine for 14+ consecutive years. He has also been recognized by Castle Connolly as a Top Doctor in Plastic Surgery, and is rated among the top 2% of cosmetic plastic surgeons in the nation on RealSelf.
Dr. Basu stays abreast of the very latest advancements in cosmetic and reconstructive surgery by remaining active in some of the most prestigious organizations in the field. He is currently serving as the Board Vice President (Finance) for the American Society of Plastic Surgeons (ASPS). He is the former Chair of the Patient Safety Committee for the ASPS, and has served on the Board of Directors for the American Society of Plastic Surgeons. He has also served on the Board of Directors for the American Association for Accreditation of Ambulatory Surgery Facilities.
Here are some of the things Dr. Basu's patients are saying about him:
"Both Dr. Basu and his staff are true professionals of the highest caliber. This was very evident during consultation with him because he takes the time to ensure that he covers the details and answers any questions. It is very satisfying to visit with a doctor that has a true passion for his profession."
"Dr. B is highly accredited & when you meet him you will see why. His staff is friendly & accommodating… Dr. B is a perfectionist & after all that is what we are looking for...If you are considering cosmetic surgery. He is worth a consult. Very happy I chose him."
Some of the procedures Dr. Basu offers include:
Breast Lift
Breast Reduction
Breast Reconstruction
Post-Bariatric Body Contouring
Facelift
Eyelid Surgery
Fat Transfer
Non-Surgical Facial Rejuvenation
Gynecomastia Treatment (Male Breast Reduction)
To learn more, or to schedule a consultation, contact Dr. Basu's practice today at 713-799-2278 or visit him online at BasuPlasticSurgery.com.
Facilities
Basu Aesthetics + Plastic Surgery is also home to Beleza Surgery - a Texas Department of Health state-licensed Ambulatory Surgery Center. Learn more about Beleza Surgery Center -our in-house state-licensed ambulatory surgery center subspecializing in aesthetic plastic surgery. Why is an in-house surgery center an advantage for you?

Procedures
Procedures Performed
Buttock Lift with Augmentation
Chemical Peels, IPL, Fractional CO2 Laser Treatments
Cosmetic Surgery & Computer Imaging
Free Flap Breast Reconstruction
Lip Augmentation/Enhancement
TRAM Flap Breast Reconstruction
Ask A Surgeon
Photo Gallery
Before and after patient photos from Dr. C. Bob Basu. Use the menu to filter by procedure.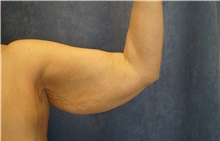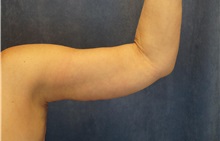 Arm Lift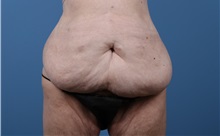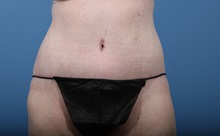 Body Lift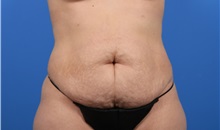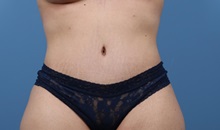 Tummy Tuck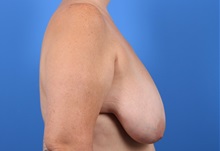 Breast Lift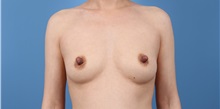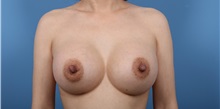 Breast Augmentation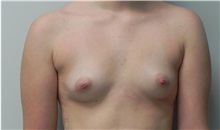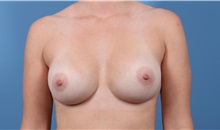 Breast Augmentation
Payment
Location