Jennifer L. Walden, MD
Jennifer L. Walden, MD, is an ASPS Member plastic surgeon who is board certified by The American Board of Plastic Surgery® and trained specifically in plastic surgery. ASPS members operate only in accredited medical facilities, adhere to a strict code of ethics and fulfill continuing medical education requirements in plastic surgery, including training in patient safety techniques. As your medical partner, Dr. Walden is dedicated to working with you to achieve your goals.
About
Meet Dr. Jennifer Walden
Dr. Jennifer Walden is dedicated to taking a special and personalized approach for each patient. Her office is located in the heart of Westlake Hills in Austin, Texas and offers a comfortable, friendly, and private environment. Dr. Walden specializes in aesthetic and reconstructive surgery of the breast, body, and face. Dr. Walden and her staff are dedicated to providing the very best care to their patients with compassion and respect. Dr. Walden has a special interest in surgery of the breast and facial aesthetic surgery. Our practice philosophy is to promote health and well-being through a comprehensive and personalized approach to aesthetic or reconstructive plastic surgery. Enhancement of body image and improvement of self-esteem are our ultimate goals. Every effort is made to ensure that our patients make well-informed choices that are in their best interest in order to achieve the best results possible. We want you to look and feel your best, and are committed to the highest level of patient care, safety, and satisfaction. Dr Walden is board certified by the American Board of Plastic Surgery.
Your Consultation
For a consultation, please phone the office at 512-328-4100.
Procedures
Procedures Performed
Buttock Lift with Augmentation
Chemical Peels, IPL, Fractional CO2 Laser Treatments
Ear Reconstruction Surgery
Lip Augmentation / Enhancement
Tram Flap Breast Reconstruction
Photo Gallery
Before and after patient photos from Dr. Jennifer Walden. Use the menu to filter by procedure.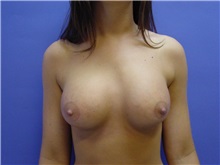 Breast Augmentation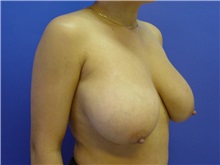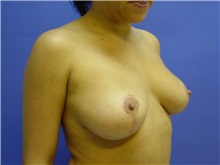 Breast Reduction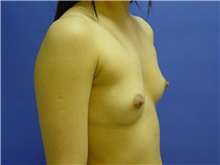 Breast Augmentation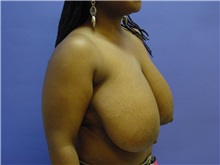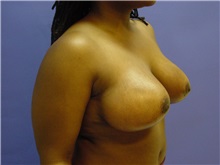 Breast Reduction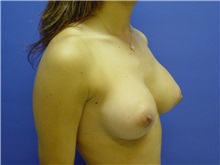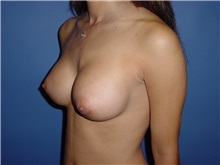 Breast Augmentation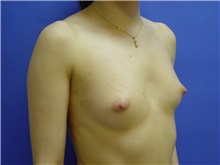 Breast Augmentation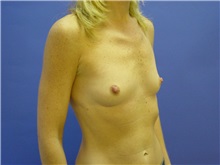 Breast Augmentation
Payment
Payment Options
Location