Dzifa S. Kpodzo, MD
Dzifa S. Kpodzo, MD, is an ASPS Member plastic surgeon who is board certified by The American Board of Plastic Surgery® and trained specifically in plastic surgery. ASPS members operate only in accredited medical facilities, adhere to a strict code of ethics and fulfill continuing medical education requirements in plastic surgery, including training in patient safety techniques. As your medical partner, Dr. Kpodzo is dedicated to working with you to achieve your goals.
About
Meet Dr. Dzifa Kpodzo
Compassionate, wholistic care with a meticulous touch.
Associate Professor, Plastic Surgery
Morehouse School of Medicine
Board Certified Plastic and Reconstructive
Fellow of the American College of Surgeons
Dr. Dzifa S. Kpodzo graduated with honors from the University of California at Berkeley with a B.A. in Integrative Biology. She completed a dual medical doctorate and master in public health at Harvard Medical School and the Harvard School of Public Health. Dr. Kpodzo trained in plastic surgery at the Harvard Plastic Surgery Combined Residency Program and completed her fellowship in oculoplastic and aesthetic surgery at Paces Plastic Surgery in Atlanta.
Dr. Kpodzo is dedicated to teaching, academics, and service. She has received numerous academic awards, published book chapters and peer-reviewed articles, been on editorial boards and presented to national professional medical organizations. She is active in internationally and within her community in many ways.
Dr. Kpodzo's warmth, compassion, and attentiveness allow her to appreciate the unique needs of each patient. Her easy bedside manner, skillful artistry, and commitment to safety allow her to truly care for the "whole" patient.
Procedures
Procedures Performed
Buttock Lift with Augmentation
Free Flap Breast Reconstruction
Gender Affirmation Surgery
Head and Neck Skin Cancer Reconstruction
Lip Augmentation/Enhancement
Skull/Facial Bone Reconstruction
TRAM Flap Breast Reconstruction
Photo Gallery
Before and after patient photos from Dr. Dzifa Kpodzo. Use the menu to filter by procedure.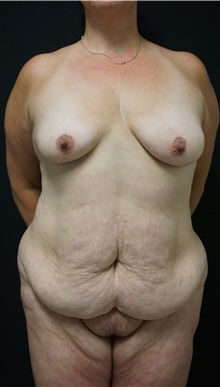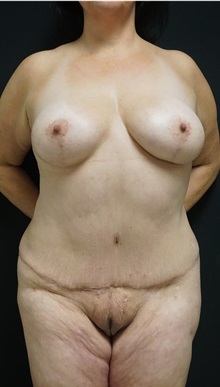 Mommy Makeover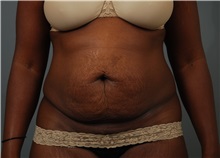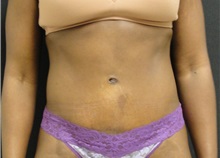 Tummy Tuck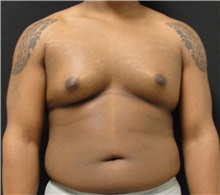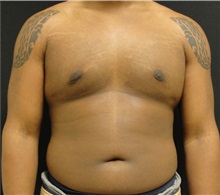 Male Breast Reduction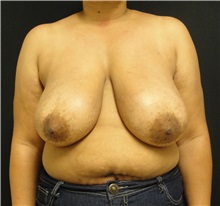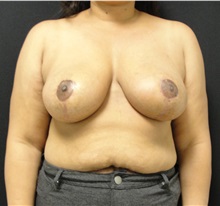 Breast Reduction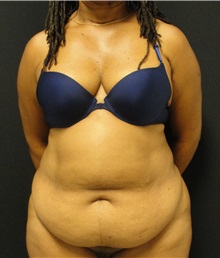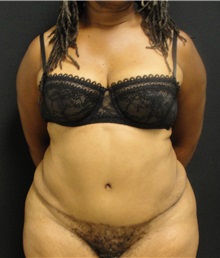 Tummy Tuck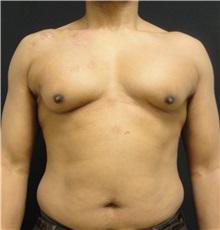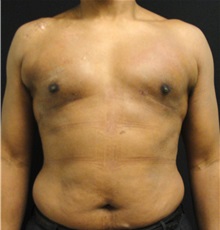 Male Breast Reduction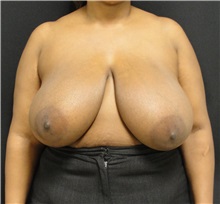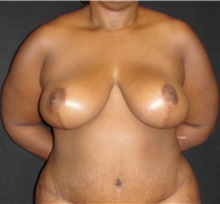 Breast Reduction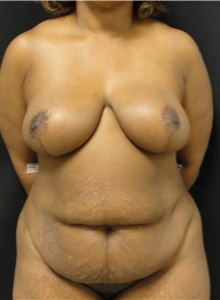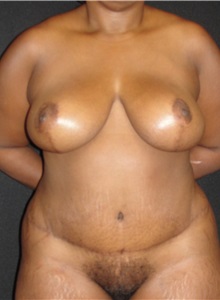 Tummy Tuck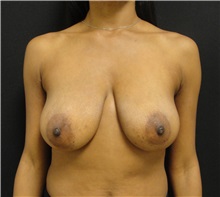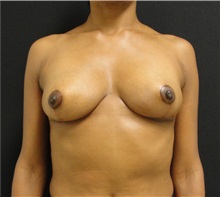 Breast Reduction
Payment
Payment Options
HMO/PPO/Other Insurance
Medicaid
Medicare
Location