Daniel Medalie, MD
Daniel Medalie, MD, is an ASPS Member plastic surgeon who is board certified by The American Board of Plastic Surgery® and trained specifically in plastic surgery. ASPS members operate only in accredited medical facilities, adhere to a strict code of ethics and fulfill continuing medical education requirements in plastic surgery, including training in patient safety techniques. As your medical partner, Dr. Medalie is dedicated to working with you to achieve your goals.
About
Meet Dr. Daniel Medalie
I encourage all viewers to explore my personal web site www.ClevelandPlasticSurgery.com. Additionally please look at the photo gallery section on this site.
If you have any questions or wish me to evaluate photos of you please do not hesitate to e-mail my office manager at Valerie@ClevelandPlasticSurgery.com
It is difficult to encapsulate years of training and experience in a few words. What I most prefer to emphasize in my practice is honesty. I will not promise impossible results nor will I discount the risks of any procedure no matter how small. That being said I will strive to achieve the best outcome humanly possible.
In my current role as an assistant professor of plastic surgery at Case Western Reserve I have had extensive experience in all aspects of cosmetic and reconstructive plastic surgery. Each consultation will be comprehensive and detail the surgery to be performed, including risks and benefits and any alternative treatments.
My goal is to answer the needs of any surgical candidate with patience, skill and artistry and perform to the utmost of my capabilities.
Your Consultation
Consultations are typically performed Tuesday and Thursday
At that time, Dr. Medalie will carefully review any and all surgical procedures that you might be interested in as well as go over pictures of former patients to better inform you of potential results of the surgery.
If you are out of state or have a quick question, Dr. Medalie would be more than happy to answer e-mail questions and even evaluate e-mailed photographs. He has found this particularly useful for his gynecomastia, labiaplasty and gender patients. Please contact his office manager at Valerie@ClevelandPlasticSurgery.com
Please call 216/ 393-9924 to schedule an appointment with Dr. Medalie
Patient Testimonials
Awesome Doc for Breast Implants and Labiaplasty (RealSelf) 11 Oct 2011 I've always wanted a labiaplasty since I was 15 years old and I have never been happy with my chest size either. I was a full A or small B and never quite filled out my bras. A couple of months ago I had a breast augmentation and labiaplasty by Dr. Medalie. He is awesome and I am so happy that I had my surgery by him. He was the third plastic surgeon that I initially saw. The first two I saw were primarily for breast augmentation, though I did ask about labiaplasty. I got reasonable information from each doctor about augmentation and was shown options for implants and patient pictures. It is hard to describe, but I felt that both of them were rushing a bit through the consultation and had a fixed idea in their minds about what I needed. I think I would have probably still gone with one of them (because they were recommended by friends), but when I asked about labiaplasty, I got the feeling that neither of them had done very many labiaplasties. They both said that they could do it but neither one offered to show me patient photos, and when I asked one to show me some before and afters, he stated that patient confidentiality prevented him from showing me. I am not sure I understand why because he did show me some before and after photos of breast implant patients. Anyway I went online and started researching plastic surgeons who did labiaplasty and breast enhancement and Dr. Medalie's name popped up at the top. He has a really great website with a very artistic design with lots of pictures and excellent credentials. When I met him, the consultation was just awesome. He spent much more time with me than the other surgeons and showed me tons of patient photos. I really felt comfortable with him and that he was listening to what I wanted. It was also clear that he had done many more labiaplasties than the other surgeons that I talked to, and he was so confident and clear about the best procedure for me that I felt a lot less nervous about having an operation on such a sensitive area. I was pretty nervous the day of surgery and Dr. Medalie met me before the operation and clamed me down again with that easy going manner. The pain after the operation wasn't nearly as bad as I was expecting and the labiaplasty was literally a piece of cake. It was the best decision I ever made (I had wanted it since I was 15 years old). I also love my new breasts, though in retrospect maybe I could have gone a little bit bigger. To be fair he did mention that most patients prefer to go a little larger then smaller and I was a little scared of getting that unnatural look. I have 300 cc saline implants in now and was thinking that maybe in a couple of years I'll go a little larger and change to silicone.
Procedures
Procedures Performed
Chemical Peels, IPL, Fractional CO2 Laser Treatments
Ear Reconstruction Surgery
Free-Flap Breast Reconstruction
Gender Confirmation Surgery
Lip Augmentation / Enhancement
Skull/Facial Bone Reconstruction
Surgery for Genitourinary Diseases
Tram Flap Breast Reconstruction
Photo Gallery
Before and after patient photos from Dr. Daniel Medalie. Use the menu to filter by procedure.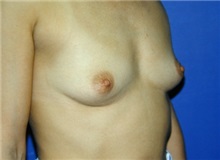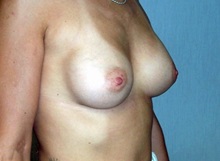 Breast Augmentation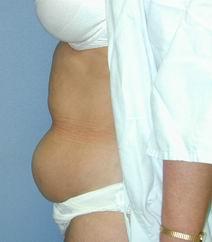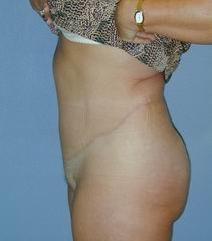 Tummy Tuck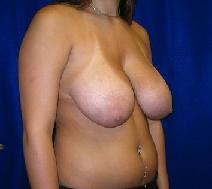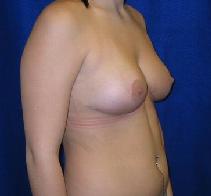 Breast Reduction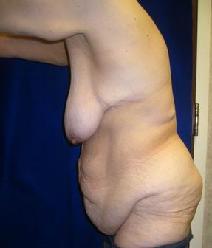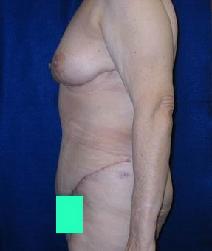 Body Contouring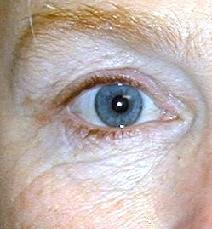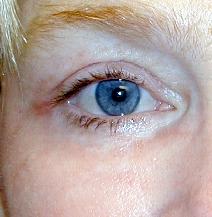 Eyelid Surgery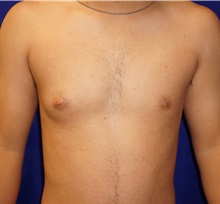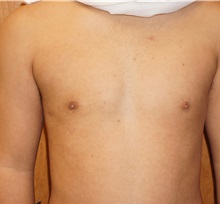 Male Breast Reduction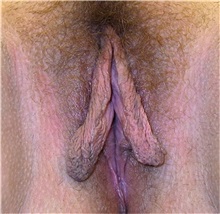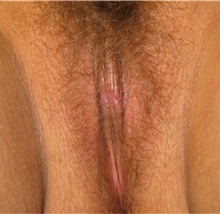 Surgery for Genitourinary Diseases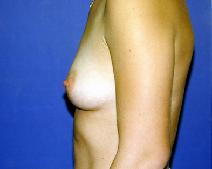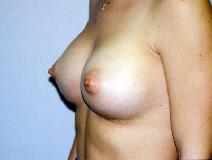 Breast Augmentation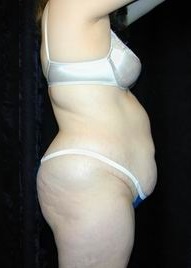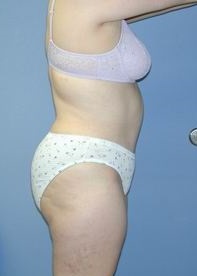 Tummy Tuck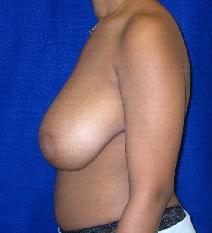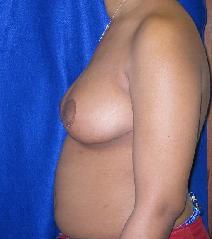 Breast Reduction
Payment
Locations