Michael R. Schwartz, MD
With over 20 years of private practice experience, his vast expertise, meticulous eye for detail and rare level of artistry allow him to achieve results that are both beautiful and extremely natural. Dr. Schwartz utilizes the latest and most advanced plastic surgery techniques, which provides his patients state of the art care in addition to ensuring a rapid recovery period.
About
Meet Dr. Michael Schwartz
Dr. Michael R. Schwartz is a double board-certified plastic surgeon in Thousand Oaks. With many years of surgical experience, Dr. Schwartz is skilled with a range of advanced plastic and reconstructive surgery procedures, and he combines both his medical expertise and artistic skill to create the most beautiful, natural-looking results possible for his patients. Dr. Schwartz designs individualized treatment plans for each patient in order to yield results that best meet their unique aesthetic goals. He performs a variety of advanced cosmetic enhancement procedures, including facelift, nose surgery (rhinoplasty), breast augmentation, breast reduction, tummy tuck, liposuction, labiaplasty, and more. Dr. Schwartz also offers many minimally-invasive non-surgical treatments, such as BOTOX® Cosmetic, Ultherapy, laser skin resurfacing, and injectable dermal fillers.
Dr. Schwartz is extensively trained in both general surgery and plastic surgery. He completed his general surgery residency at the University of Southern California, and a residency in plastic and reconstructive surgery at the University of Texas Southwestern Medical Center. He is certified by both the American Board of Plastic Surgery and the American Board of Surgery. Dr. Schwartz continues to stay at the forefront of his field through authoring and presenting research on the latest advanced surgical techniques and technologies to national audiences and teaching other surgeons about some of the latest surgical procedures. He is a national educator for both Sientra and Mentor Corporations, and has taught many plastic surgeons about the new Anatomic Shaped Breast Implants.
Dr. Schwartz is a fellow in the American College of Surgeons, and also holds membership in the American Society of Plastic Surgeons, the American Society of Aesthetic Plastic Surgery, and other respected medical organizations.
Your Consultation
Dr. Schwartz is devoted to safety, patient comfort, and overall satisfaction. His goal is for no patient to walk away from his office unhappy. In order to reach this goal, Dr. Schwartz meets one-on-one with each patient to discuss in detail all treatment options, procedures, and expectations. At your consultation, he will attentively listen to your cosmetic goals and desires, answer any questions you may have, and make recommendations as to how you can best reach your goals. Dr. Schwartz may advise against excessive or unnecessary procedures, as he hopes to create the most natural-looking results possible for you. He aims to remain open and honest if there may be other options to help you meet your needs. Dr. Schwartz hopes to educate you about the treatment process as much as possible, so you can make an informed decision on how to proceed with your cosmetic enhancement. After a thorough consultation, Dr. Schwartz will design a unique, customized treatment plan created to provide beautiful, natural-looking results.
Facilities
Dr. Schwartz performs most of his surgeries at his own Westlake Village plastic surgery facility, the Westlake Cosmetic Surgery Center. He and his staff aim to provide premium surgical care in an upscale, comfortable, and safe environment. The state-of-the-art facility is accredited by the American Association for Accreditation of Ambulatory Surgical Facilities (A.A.A.A.S.F.) for meeting the highest level of patient safety. The surgical center is staffed by only the best medical professionals: board-certified anesthesiologists, physicians, nurse injectors, and estheticians who are all highly-trained and experienced. Many of the team members at Westlake Cosmetic Surgery Center have worked with Dr. Schwartz for up to 20 years. You will be treated with the ultimate level of care, precision, and service.
Procedures
Procedures Performed
Buttock Lift with Augmentation
Chemical Peels, IPL, Fractional CO2 Laser Treatments
Cosmetic Surgery & Computer Imaging
Lip Augmentation/Enhancement
Photo Gallery
Before and after patient photos from Dr. Michael Schwartz. Use the menu to filter by procedure.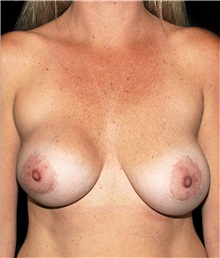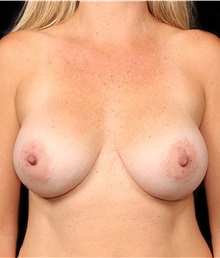 Breast Implant Revision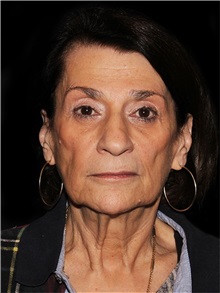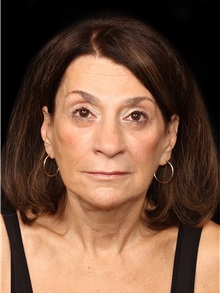 Facelift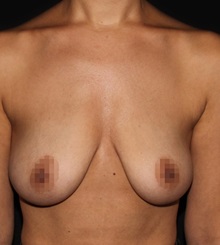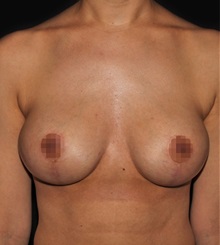 Breast Lift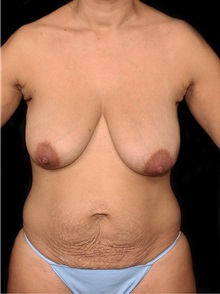 Mommy Makeover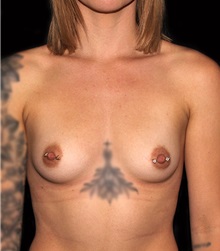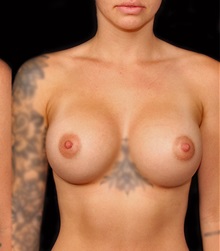 Breast Augmentation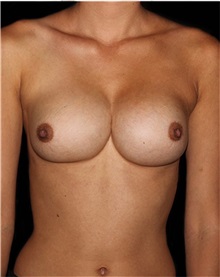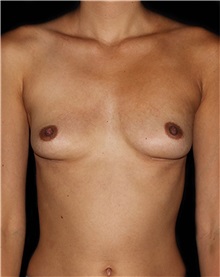 Breast Implant Removal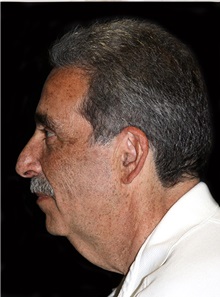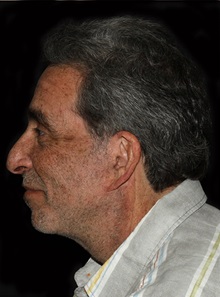 Facelift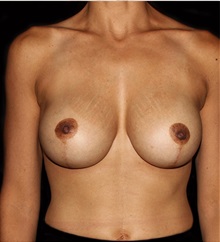 Breast Lift
Videos
Payment
Location