Brian E. Hass, MD
Brian E. Hass, MD, is an ASPS Member plastic surgeon who is board certified by The American Board of Plastic Surgery® and trained specifically in plastic surgery. ASPS members operate only in accredited medical facilities, adhere to a strict code of ethics and fulfill continuing medical education requirements in plastic surgery, including training in patient safety techniques. As your medical partner, Dr. Hass is dedicated to working with you to achieve your goals.
About
Meet Dr. Brian Hass
Your Consultation
Cosmetic consultations are complimentary. Patients seeking a second opinion or inquiring about medical related conditions and procedures should be aware that there may be appropriate charges - especially if planning to file through insurance.
Call our office at (561)-624-7777 for specific details.
Facilities
The Hass Plastic Surgery & MediSpa runs a complete operating and recovery suite which IS fully accredited by The American Association for Accreditation of Ambulatory Surgery Facilities, Inc. (AAAASF). This certification provides evidence that the facility meets the highest standards for patient safety in an outpatient surgical enivronment.
The doctors at our center also have privileges at Jupiter Medical Center (Jupiter, FL) and The Laser and Surgery Center of the Palm Beaches (Palm Beach Gardens, FL) .
Procedures
Procedures Performed
Chemical Peels, IPL, Fractional CO2 Laser Treatments
Head and Neck Cancer Reconstruction
Lip Augmentation/Enhancement
Nonsurgical Aesthetic Genital Procedures
Nonsurgical Fat Reduction
Photo Gallery
Before and after patient photos from Dr. Brian Hass. Use the menu to filter by procedure.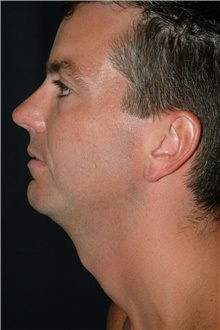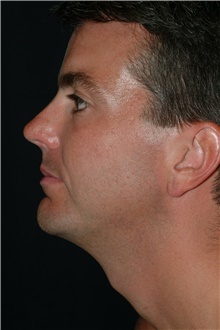 Chin Augmentation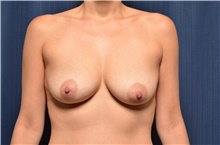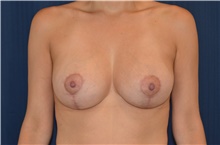 Breast Lift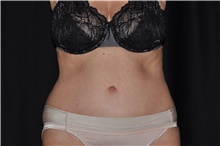 Tummy Tuck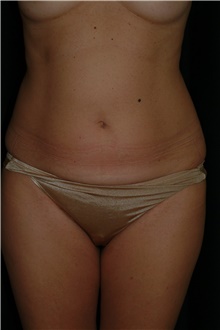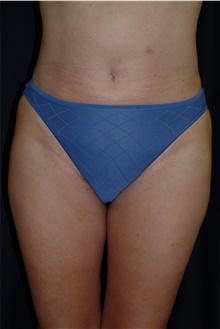 Liposuction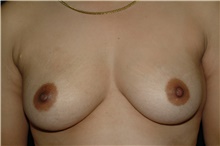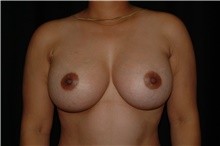 Breast Augmentation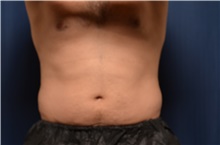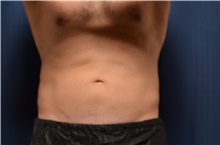 Nonsurgical Fat Reduction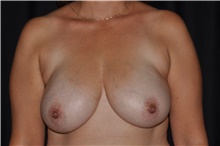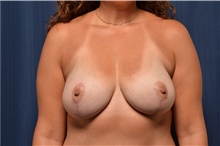 Breast Lift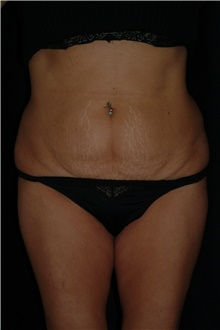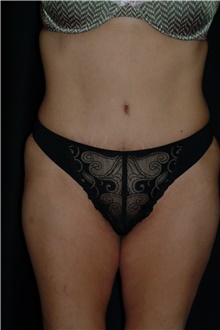 Tummy Tuck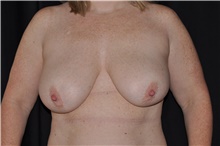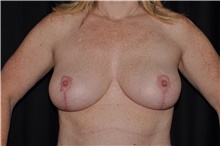 Breast Lift
Payment
Location
Our Location
Our Office Hours
Mondays: 9am - 4pm (staff only) Tuesday, Thursday & Fridays: 9am - 5pm,Wednesdays: 10am - 6pm