Johan E. Brahme, MD
Johan E. Brahme, MD, is an ASPS Member plastic surgeon who is board certified by The American Board of Plastic Surgery® and trained specifically in plastic surgery. ASPS members operate only in accredited medical facilities, adhere to a strict code of ethics and fulfill continuing medical education requirements in plastic surgery, including training in patient safety techniques. As your medical partner, Dr. Brahme is dedicated to working with you to achieve your goals.
About
Meet Dr. Johan Brahme
My goal for each patient is that they feel that they are getting my full attention and that of my team. I want each patient to feel that they are being listened to and that their concerns are understood and appreciated. My goal for myself and my team is to provide the level of care and empathy that we would want to receive for ourselves, our spouse and loved ones.
I became a plastic surgeon after working as a cancer surgeon treating women with breast cancer. The restoration of the human form to the normal and attractive anatomy held great fascination for me, and I was instantly drawn to a speciality which could do so much good. The ability to restore not just thebody or the face, but seeing patients reestablish self-confidence and a feeling of recovered beauty, is what drives me in my daily practice.
Today I limit my practice to aesthetic cosmetic surgery, helping the patient recover that which has been lost to aging, child bearing, weight loss, accidents, cancer or a physicial trait that causes embarrassment or an ill feeling of self-consciousness. I feel very blessed to be able to use my skills as a plastic surgeon to be able to help patients acheive their cosmetic surgery goals.
Your Consultation
San Diego plastic surgeon Dr. Brahme will personnally meet with you at your consultation appointment. At that time he will talk to you about your cosmetic concerns and what you hope to achieve. He will examine you and give you his opinion as to what is sugically acheivable for you.
At the time of your consultation with Dr. Brahme you will also meet with a nurse and a patient care coordinator. You will be able to view before and after patient pictures of Dr. Brahme's patient results. Should a breast sizing appointment or an imaging appointment be indicated that will occur also.
You can see a video of Dr. Brahme and hear patient testimonials by visiting our website at www.ljcsc.com. There you will find lots of additional information about Dr. Brahme and his practice at La Jolla Cosmetic Surgery Centre.
Facilities
Dr. Brahme practices at La Jolla Cosmetic Surgery Centre (LJCSC). The Centre was established in 1988 and is committed to providing patients with excellence in care.
LJCSC has a beautiful home-like atmosphere that is both comforting and welcoming. The mission of the doctors and staff at the Centre is to provide each patient with a quality cosmetic surgery experience in a safe and beautiful environment.
Plastic Surgery is done in our state-of-the-art AAAASF accredited operating rooms. A fully trained OR staff supports the surgeons and board-certified anesthesiologists. Our offices are located in the Ximed medical building located on the campus of Scripps Memorial Hospital La Jolla.
Procedures
Procedures Performed
Buttock Lift with Augmentation
Cosmetic Surgery & Computer Imaging
Lip Augmentation/Enhancement
Photo Gallery
Before and after patient photos from Dr. Johan Brahme. Use the menu to filter by procedure.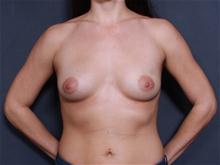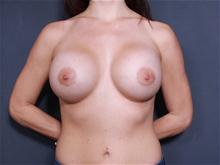 Breast Augmentation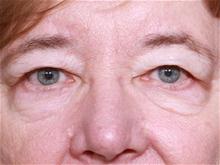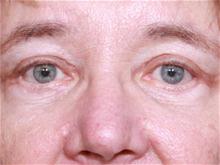 Eyelid Surgery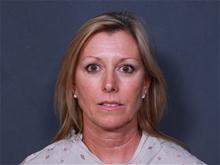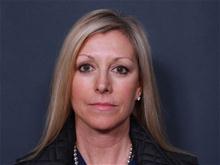 Facelift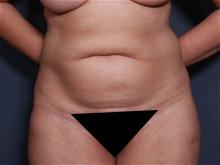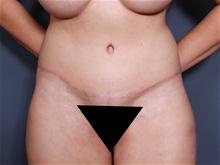 Tummy Tuck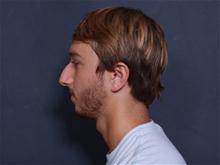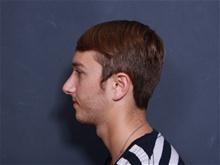 Rhinoplasty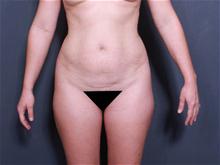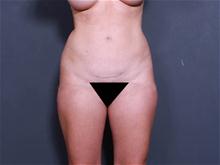 Liposuction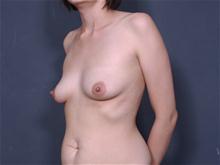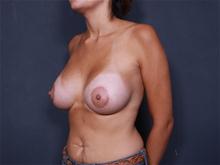 Breast Lift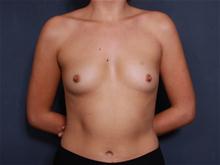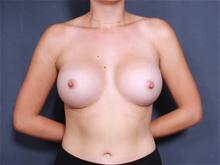 Breast Augmentation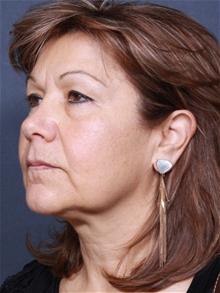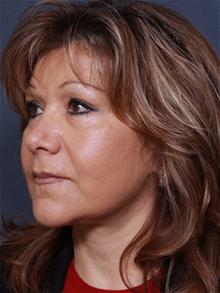 Facelift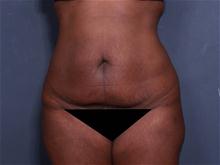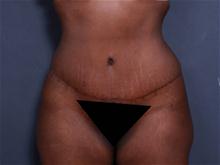 Tummy Tuck
Payment
Location