Michael A. Epstein, MD, FACS
Welcome to MAE Plastic Surgery, located in Northbrook and serving the Chicago metro area, where it is all about YOU and your positive aesthetic experience. No matter what type of procedure you are seeking, whether it be rhinoplasty, facelift, eyelid rejuvenation, or any of the other types of procedures offered, Board Certified Plastic Surgeon, Dr. Michael Epstein, will make your experience as stress-free as possible and do his best to deliver superior results.
About
Meet Dr. Michael Epstein
What truly sets Dr. Epstein apart is his philosophy towards patients. The focus: giving each patient the highest level of personal service. From personal consultations to thorough follow-up care, Dr. Epstein is actively involved with every facet of your treatment. Throughout, you can be sure that you'll get personalized, attentive care that's tailored to meet your unique needs.
Dr. Epstein educates his patients about procedures and results. He is ready to answer any of your questions and inform you about each procedure. Dr. Epstein graduated from the University of Michigan with his undergraduate degree, he obtained his medical degree from Wayne State University. Dr. Epstein holds membership in both the American Society of Plastic Surgeons, the Aesthetic Society and the Rhinoplasty Society. Dr. Epstein is dedicated to the field of aesthetic plastic surgery and he offers the same dedication and focus to each and every patient.
At MAE plastic surgery, patients may expect the following from Dr. Michael A. Epstein and Staff:
·A board certified plastic surgeon
·A team of certified anesthesiologists
·A surgeon recognized by the larger community for his work
·Detailed information about cosmetic procedures
Dr. Epstein is a top board certified surgeon in the Chicago area specializing in the following procedures:
Rhinoplasty and Facial Rejuvenation. Dr. Epstein uses the most cutting edge surgical techniques to get the consistently great results his patients are looking for. He has been performing Aesthetic Plastic Surgery for over 25 years. Dr. Epstein offers the following procedures to patients in Northbrook and the greater area of Chicago, Illinois:
Open PrecisionRhinoplasty
Closed Rhinoplasty
Eyelid Surgery - Blepharoplasty
Structural Fat Grafting
When it comes to breast surgery, Dr. Epstein has perfected his techniques to get the best results for his patients. He uses advanced techniques to minimize recovery time. Doctor Epstein performs the following breast procedures on a regular basis:
Gynecomastia (Male Breast Reduction)

Outside of those facial and breast procedures, Dr. Epstein is also fully qualified to perform all body contouring surgery for patients in NorthBrook and the greater Chicago area. Dr. Epstein performs the following body contouring procedures:
Give us a call today to set up a one on one personalized consultation with one of Chicago's best plastic surgeons to see if a procedure is right for you!
Your Consultation
From the moment your appointment is taken over the phone, through your last postoperative visit, you'll be treated with compassion, courtesy, confidentiality and respect.
In your consultation, you'll meet with Dr. Epstein and be guided through an educational process about your specific surgical needs.
In this way you gain a clear understanding of the particular procedure you are considering. At the same time, you wil become more comfortable with the very people who will care for you throughout your surgical experience.
Facilities
Northbrook Plastic Surgery is accredited by The American Association for Accreditation of Ambulatory Surgical Facilities (AAAASF). AAAASF stands alone as the program setting the "Gold Standard" for quality patient care and safety in an accredited facility. The AAAASF serves both the medical community and the public interest by establishing a means for measuring medical competence and providing an external source for evaluating patient safety in the ambulatory surgery setting. Dr. Epstein is proud to have his facility accredited by such a prestigious organization.
Patient Testimonials
What a wonderful experience I've had through the entire process of my breast augmentation. The staff at Mae plastic surgery went above and beyond to ensure I was well informed, comfortable and prepared for each step in this process. They took amazing care during the procedure and during my healing process. I'm currently 3 months post op and love my results. I couldn't have asked for a better outcome. Dr. Epstein and his staff at Mae Plastic Surgery would be my only choice going forward! Highly recommend and would give 10 stars if I could! 🥰 Google Review
My experience at MAE Plastic Surgery was exceptional from start to finish. My patient care coordinator, Jill, was very friendly and helpful. She helped to alleviate any anxiety I had about my procedure and told me exactly what I could expect. The staff was also very accommodating to my scheduling needs (as I was out-of-state in the months leading up to my surgery). Dr. Epstein is incredibly professional, respectful and attentive. Himself and the rest of the surgery staff did a great job making me comfortable on surgery day and the follow up care has been outstanding as well. I would highly recommend this practice to anybody interested in any cosmetic procedure. Google Review
When choosing a doctor you want the best with amazing results....that describes Dr Epstein. Dr Epstein and his entire team provides a high level of care and professionalism throughout the entire process. As a return patient after 8 years I would not trust anyone else! I would recommend anyone and everyone to Dr Epstein who is considering cosmetic surgery! Google Review
Procedures
Procedures Performed
Chemical Peels, IPL, Fractional CO2 Laser Treatments
Cosmetic Surgery & Computer Imaging
Deviated Septum Correction
Lip Augmentation/Enhancement
Photo Gallery
Before and after patient photos from Dr. Michael Epstein. Use the menu to filter by procedure.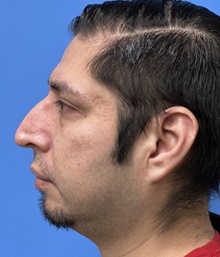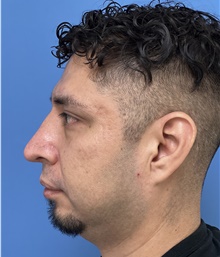 Rhinoplasty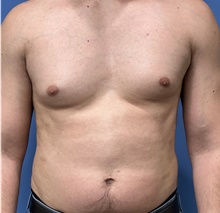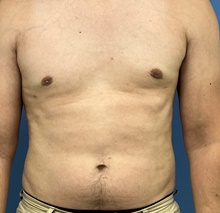 Male Breast Reduction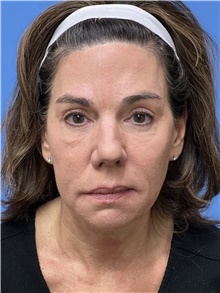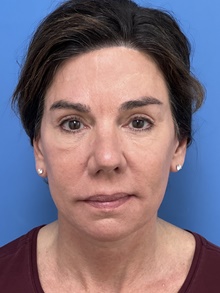 Facelift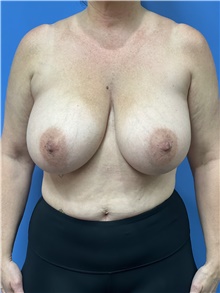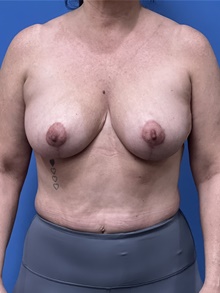 Breast Reduction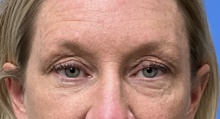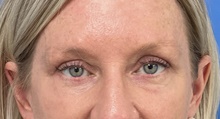 Eyelid Surgery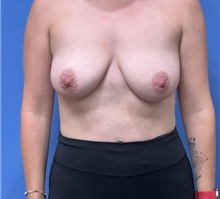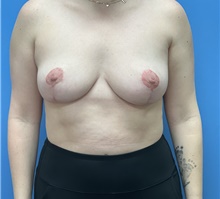 Breast Lift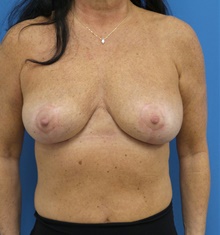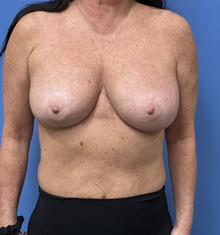 Breast Augmentation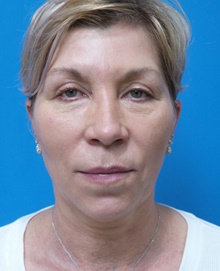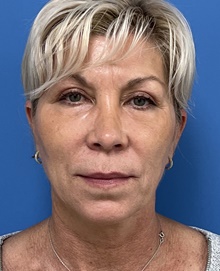 Neck Lift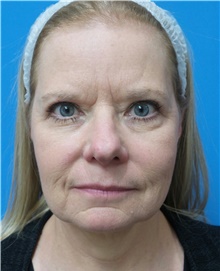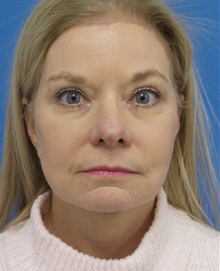 Brow Lift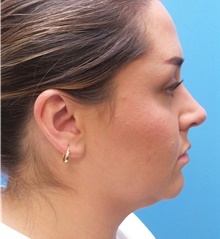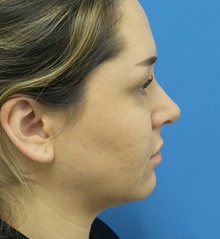 Liposuction
Payment
Payment Options
Location
Our Location
Testimonials
Patient Testimonials
What a wonderful experience I've had through the entire process of my breast augmentation. The staff at Mae plastic surgery went above and beyond to ensure I was well informed, comfortable and prepared for each step in this process. They took amazing care during the procedure and during my healing process. I'm currently 3 months post op and love my results. I couldn't have asked for a better outcome. Dr. Epstein and his staff at Mae Plastic Surgery would be my only choice going forward! Highly recommend and would give 10 stars if I could! 🥰 Google Review
My experience at MAE Plastic Surgery was exceptional from start to finish. My patient care coordinator, Jill, was very friendly and helpful. She helped to alleviate any anxiety I had about my procedure and told me exactly what I could expect. The staff was also very accommodating to my scheduling needs (as I was out-of-state in the months leading up to my surgery). Dr. Epstein is incredibly professional, respectful and attentive. Himself and the rest of the surgery staff did a great job making me comfortable on surgery day and the follow up care has been outstanding as well. I would highly recommend this practice to anybody interested in any cosmetic procedure. Google Review
When choosing a doctor you want the best with amazing results....that describes Dr Epstein. Dr Epstein and his entire team provides a high level of care and professionalism throughout the entire process. As a return patient after 8 years I would not trust anyone else! I would recommend anyone and everyone to Dr Epstein who is considering cosmetic surgery! Google Review
Our experience with Dr. Epstein and his staff was absolutely outstanding from beginning to end. We were welcomed warmly and made to feel valued by everyone in the office. Every detail pertaining to our procedure was explained and our confidence in the choice we had made in selecting MAE Plastic Surgery was unwavering. The surgery was hugely successful and the results life altering. I highly reccommend Dr. Epstein for his warmth, his passion, his kindness and his exemplary skills as a surgeon. Realself Review
Dr. Epstein and his staff go above and beyond. It is hard to find doctors that seem to truly care about their patients. Dr. Epstein is a rare exception these days - he does great work and cares about the quality of life of his patients. Realself Review
Dr. Epstein and his entire staff are incredible. I always have the best experience here. I'm beyond thrilled with my results and can't thank him enough. It's wonderful working with a surgeon who is both very gifted and compassionate. Google Review
Absolutely can not rave enough about my experience with Dr Epstein. He is extremely professional, honest, and comfortable. I had a rhinoplasty, breast lift/augmentation. Everything is healing perfectly, and I couldn't be happier! Realself Review