Michael Dobryansky, MD, FACS
Michael Dobryansky, MD, FACS, is an ASPS Member plastic surgeon who is board certified by The American Board of Plastic Surgery® and trained specifically in plastic surgery. ASPS members operate only in accredited medical facilities, adhere to a strict code of ethics and fulfill continuing medical education requirements in plastic surgery, including training in patient safety techniques. As your medical partner, Dr. Dobryansky is dedicated to working with you to achieve your goals.
About
Meet Dr. Michael Dobryansky
Dr. Michael Dobryansky is a board-certified plastic and reconstructive surgeon in Long Island. Since 2009, he has been a partner at New York Plastic Surgical Group, a Division of Long Island Plastic Surgical Group, PC, the largest and longest running private academic plastic surgery practice in North America. Dr. Dobryansky performs a range of aesthetic enhancement and reconstructive surgery procedures, including liposuction, mommy makeover surgery, breast reconstruction and breast augmentation in New York. He also takes a special interest in the latest non-surgical facial rejuvenation treatments such as BOTOX® Cosmetic and Restylane® that can smooth wrinkles and add volume to the face for a more youthful appearance. He also performs gender affirming surgical procedures for transgender patients including transmasculine top surgery, and transfeminine breast augmentation.

Michael Dobryansky, MD, FACS has been educated and trained at some of the most reputable institutions in the world, including the Cleveland Clinic. Dr. Dobryansky completed both his medical degree and general surgery residency at the NYU School of Medicine after earning Cum Laude honors for his undergraduate studies from New York University (NYU). At the NYU Laboratory of Plastic Surgery and Tissue Engineering, Dr. Dobryansky conducted research that was published in several medical journals and presented at major conferences across the globe. In addition to his clinical services, Dr. Dobryansky participates in the Clinical Trials Division at NYPS Group to help make plastic surgery procedures as safe and effective as possible. He is fluent in both English and Russian.


New York Plastic Surgical Group, a Division of Long Island Plastic Surgical Group, PC (NYPS Group) was established in 1948 and maintains its reputation as one of the premier plastic surgery practices in the United States. NYPS Group doctors are committed to the safest treatment possible and quality patient care. The practice operates a fully equipped surgical facility that has been accredited by the American Association for Accreditation of Ambulatory Surgery Facilities, Inc. NYPS Group currently comprises 21 plastic surgeons and is the oldest and largest private and academic plastic surgery practice in the United States. NYPS Group's main facility is located in Garden City, NY, and the practice has additional offices in East Hills, Babylon, Manhattan, Brooklyn, Flushing, Huntington, and Westchester. New York Plastic Surgical Group, a Division of Long Island Plastic Surgical Group, PC also operates Deep Blue Med Spa, which offers clinically proven skin rejuvenation procedures and body treatments, and Dr.STITCH, a 24/7 on-call service and hotline. NYPS Group surgeons also do extensive international charity surgery work through their support of ReSurge International.
NYPS Group embodies a philosophy of treatment designed to help you achieve your goals with a comprehensive choice of procedures, the highest standards of safety, advanced techniques, and compassionate care.
Your Consultation
Dr. Dobryansky and his staff are here to guide you through your journey every step of the way to ensure that you have a personalized and fulfilling experience. The consultation is an important first step, giving you the chance to talk about your needs and goals and ask any questions you may have. Following an examination, you will receive an expert opinion on which surgical or non-surgical options may be a fit for you. You will also learn what to expect before, during, and after your procedure. At Long Island Plastic Surgical Group, our expert surgeons are dedicated to providing comprehensive and compassionate care with the highest standards of safety.
Facilities
Garden City Office Location
999 Franklin Avenue
Garden City, NY 11530
(516) 504-3014
Babylon Office Location
200 W. Main Street, Building A, Suite 101
Babylon, NY 11702
(631) 376-0656
NYC Office Location
1111 Park Avenue, Suite 1G
New York, NY 10128
(212) 879-8506
Flushing Office Location
136-20 38th Avenue, Suite 5E
Flushing, NY 11354
(347) 738-0225
Huntington Office Location
206 E. Jericho Turnpike
Huntington Station, NY 11746
(631) 683-5630
Procedures
Procedures Performed
Buttock Lift with Augmentation
Cosmetic Surgery & Computer Imaging
Lip Augmentation/Enhancement
Photo Gallery
Before and after patient photos from Dr. Michael Dobryansky. Use the menu to filter by procedure.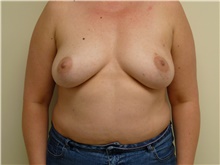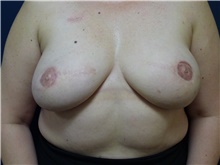 Breast Reconstruction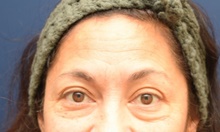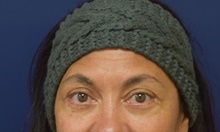 Eyelid Surgery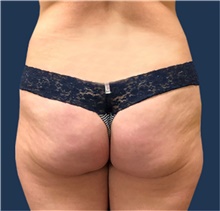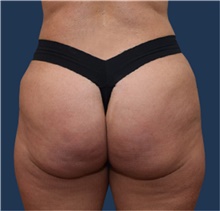 Buttock Lift with Augmentation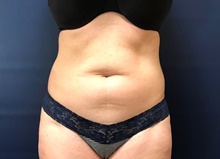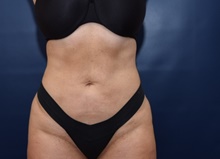 Liposuction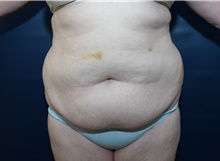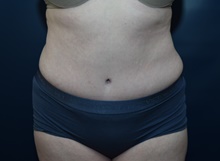 Tummy Tuck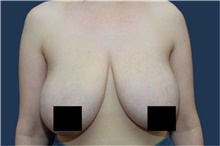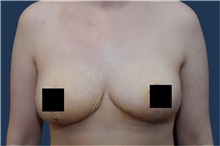 Breast Reduction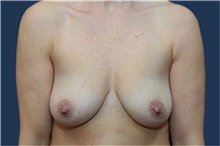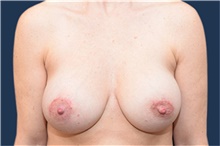 Breast Augmentation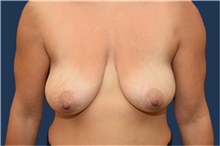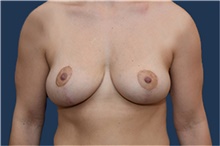 Breast Lift


Neck Lift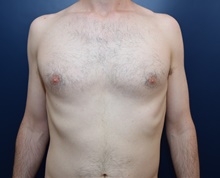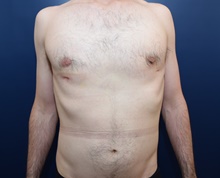 Male Breast Reduction
Payment
Payment Options
Insurance Options
For a complete list of insurance by doctor, please visit https://www.lipsg.com/patient-information/insurance-billing/health-plans-and-hospital-affiliations-by-doctor/
Location
Our Location
Our Office Hours
Babylon Office Location
200 W. Main Street, Building A, Suite 101
Babylon, NY 11702
(631) 376-0656
Garden City Office Location
999 Franklin Avenue
Garden City, NY 11530
(516) 504-3014
NYC Office Location
1111 Park Avenue
New York, NY 10128
(212) 879-8506