Michael L. Eisemann, MD
The Eisemann Plastic Surgery Center of Houston is a state-of-the-art, office based facility that provides the latest in plastic and cosmetic surgery techniques such as breast augmentation, face lifts, nose surgery and revision rhinoplasty, tummy tucks, and more. Dr. Michael Eisemann is a board-certified plastic surgeon with over three decades of experience helping men and women in the Houston area and beyond achieve their cosmetic goals.
About
Meet Dr. Michael Eisemann
Led by Dr. Michael Eisemann, Eisemann Plastic Surgery Center is a unique, office-based medical facility. Eisemann Plastic Surgery Center is located in Houston, Texas, and allows Dr. Eisemann to perform surgical procedures in an out-of-hospital, relaxing environment. Through the latest technology in cosmetic surgery, treatment is safely completed without an overnight stay, using local anesthesia and intravenous sedation.
At Eisemann Plastic Surgery Center, the approach is to provide the highest quality patient care with cosmetic surgery services which are high quality, cost-effective and convenient. The highly trained medical staff is sensitive to the individual needs of each patient, and provides the personal touch to ensure maximum comfort throughout each procedure.It Is Important To Choose a Certified Plastic SurgeonBoard certification demonstrates a physician's exceptional expertise in a particular specialty and/or subspecialty of medical practice. Dr. Michael Eisemann is a Triple Board-Certified Plastic Surgeon in Plastic Surgery, Facial Plastic and Reconstructive Surgery, and Otolaryngology. Dr Eisemann is also a past President of the Houston Society of Plastic Surgeons.Cosmetic surgeon Dr. Eisemann is listed in the "Guide To Top Doctors" as a top-rated plastic surgeon in Texas, and has been selected by "Inside Houston Magazine" as one of the top cosmetic surgeons in Houston Texas.The Eisemann Plastic Surgery Center is accredited by the American Association for Accreditation of Ambulatory Plastic Surgery Facilities and is located in Smith Tower, which is conveniently connected to the Methodist Hospital in Houston.
Your Consultation
Please give us a call at
Eisemann Plastic Surgery Center
to schedule an initial consultation with Dr. Eisemann at 713-790-1771.
Facilities
Eisemann Plastic Surgery Center
6550 Fannin St., Suite 2119, Houston,TX 77030
(713) 790-1771
Procedures
Procedures Performed
Buttock Lift with Augmentation
Chemical Peels, IPL, Fractional CO2 Laser Treatments
Cleft Lip and Palate Repair
Cosmetic Surgery & Computer Imaging
Ear Reconstruction Surgery
Free Flap Breast Reconstruction
Gender Affirmation Surgery
Hand Surgery for Congenital Differences
Head and Neck Cancer Reconstruction
Lip Augmentation/Enhancement
Skull/Facial Bone Reconstruction
TRAM Flap Breast Reconstruction
Photo Gallery
Before and after patient photos from Dr. Michael Eisemann. Use the menu to filter by procedure.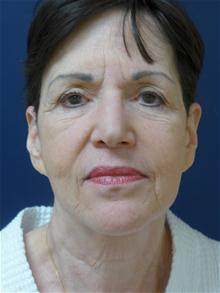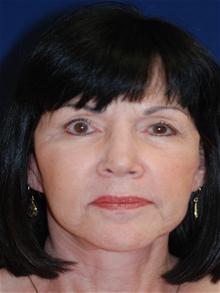 Facelift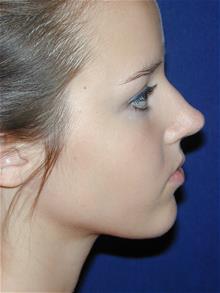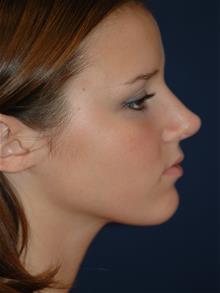 Rhinoplasty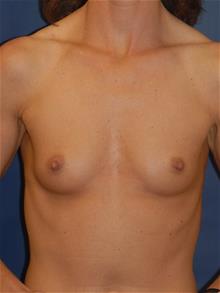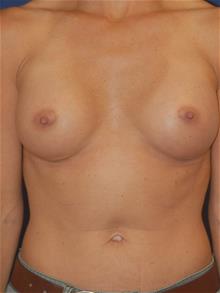 Breast Augmentation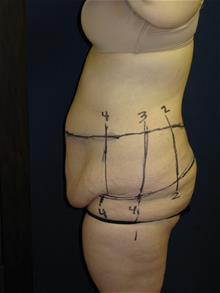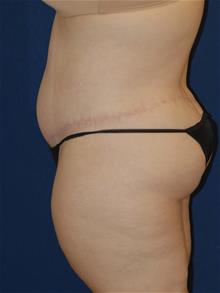 Tummy Tuck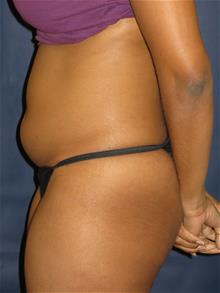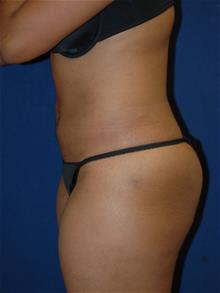 Liposuction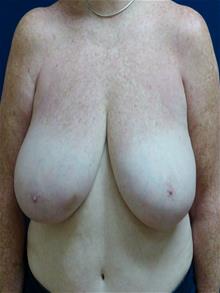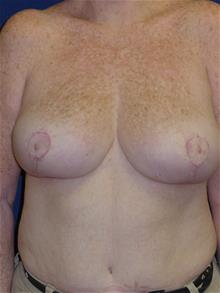 Breast Reduction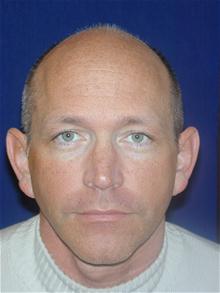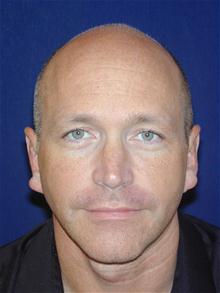 Ear Surgery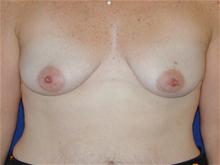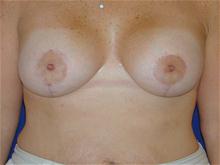 Breast Lift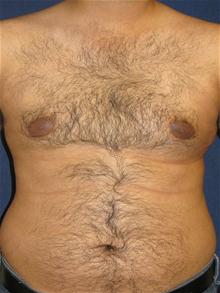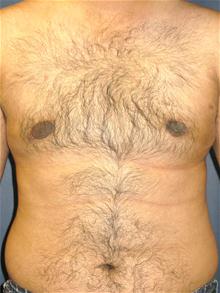 Male Breast Reduction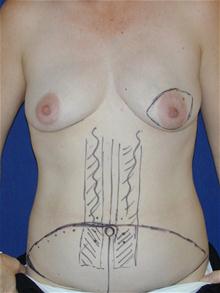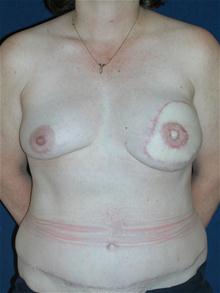 Breast Reconstruction
Payment
Location