R. Scott Yarish, MD
R. Scott Yarish, MD, is an ASPS Member plastic surgeon who is board certified by The American Board of Plastic Surgery® and trained specifically in plastic surgery. ASPS members operate only in accredited medical facilities, adhere to a strict code of ethics and fulfill continuing medical education requirements in plastic surgery, including training in patient safety techniques. As your medical partner, Dr. Yarish is dedicated to working with you to achieve your goals.
About
Meet Dr. R. Scott Yarish
Your Consultation
Schedule your consultation or request information at: https://yarishmd.com/request-consultation/
Patient Testimonials
I'm a senior adult who highly recommends Dr. Yarish, his staff and facilities. In January 2022 I had an upper lip lift and lower facelift which includes the neck. During the recovery period I experienced an unpredictable complication. Dr. Yarish met with me the next 5 days including both Saturday and Sunday to successfully resolve the issue. With excellent surgical skill he gave me a natural more youthful appearance. It's been two months and I have no visible scaring which is amazing. Form the initial consultation throughout the recovery everyone involved exhibited a genuine concern about me and the procedural outcome. They are the best!!! (Patient - March 24th, 2022)
From my first meeting to my last follow-up I was treated to a warm caring, knowledgeable team. Dr yarish took his time listening to my ideas and expectations. While he agreed with many, some he felt I did not need, and made other suggestions to get the most out of the procedures and stay within my budget.. I'm 8 months post op and could not be more happy with the final results. (Patient - October 2021)
The entire process and experience for me was amazing. Dr. Yarish is an exceptionally skilled surgeon-a patient and kind human being. The operation of his office and staff is very professional, thorough and from the time I first walked into the office to the completion of my procedure I felt welcome and treated like a valued person. I have the utmost respect for Dr. Yarish and his staff in being intentional first in making sure I was in good medical condition to perform my procedures. You are provided supplements pre and post surgery to ensure the best results and repair of your body. After my procedure Dr. Yarish reserved a hotel stay for me to monitor my progress and my caregiver the convenience of being close by. I am now two days out w/very little soreness and have not experienced any pain. I am very appreciative and thankful for the care and kindness I was given and very happy with the outcome of my surgery. If anyone is considering plastic surgery-I highly recommend Dr. Yarish. (Patient - March 5th, 2022)
Procedures
Procedures Performed
Buttock Lift with Augmentation
Chemical Peels, IPL, Fractional CO2 Laser Treatments
Cosmetic Surgery & Computer Imaging
Lip Augmentation/Enhancement
Nonsurgical Fat Reduction
TRAM Flap Breast Reconstruction
Photo Gallery
Before and after patient photos from Dr. R. Scott Yarish. Use the menu to filter by procedure.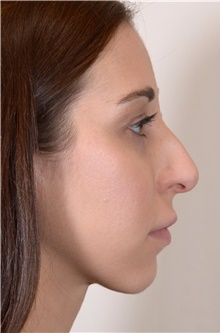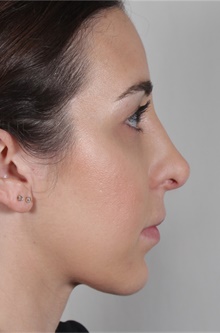 Rhinoplasty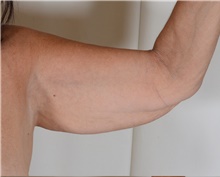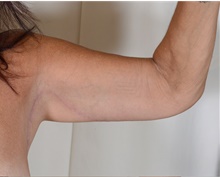 Arm Lift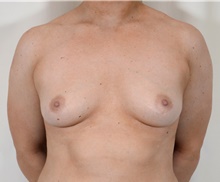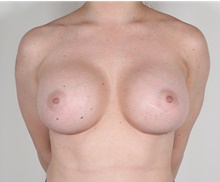 Breast Augmentation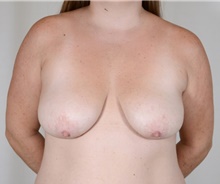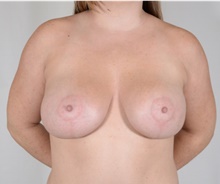 Breast Lift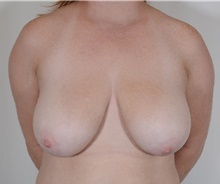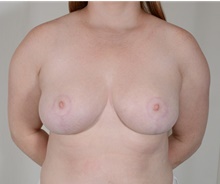 Breast Reduction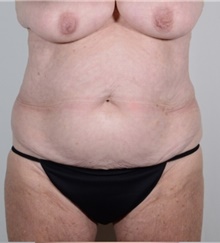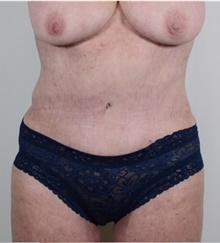 Tummy Tuck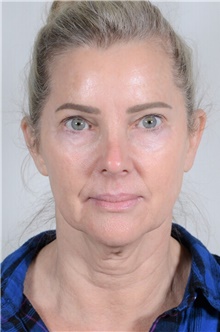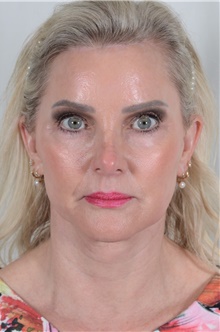 Facelift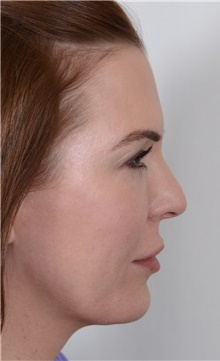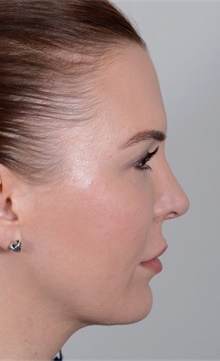 Rhinoplasty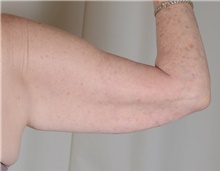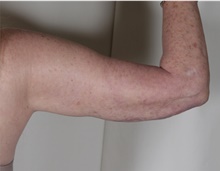 Arm Lift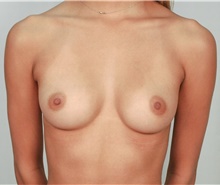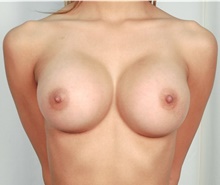 Breast Augmentation
Payment
Payment Options
Cash or Personal Checks
HMO/PPO/Other Insurance
Location
Our Location
Testimonials
Patient Testimonials
I'm a senior adult who highly recommends Dr. Yarish, his staff and facilities. In January 2022 I had an upper lip lift and lower facelift which includes the neck. During the recovery period I experienced an unpredictable complication. Dr. Yarish met with me the next 5 days including both Saturday and Sunday to successfully resolve the issue. With excellent surgical skill he gave me a natural more youthful appearance. It's been two months and I have no visible scaring which is amazing. Form the initial consultation throughout the recovery everyone involved exhibited a genuine concern about me and the procedural outcome. They are the best!!! (Patient - March 24th, 2022)
From my first meeting to my last follow-up I was treated to a warm caring, knowledgeable team. Dr yarish took his time listening to my ideas and expectations. While he agreed with many, some he felt I did not need, and made other suggestions to get the most out of the procedures and stay within my budget.. I'm 8 months post op and could not be more happy with the final results. (Patient - October 2021)
The entire process and experience for me was amazing. Dr. Yarish is an exceptionally skilled surgeon-a patient and kind human being. The operation of his office and staff is very professional, thorough and from the time I first walked into the office to the completion of my procedure I felt welcome and treated like a valued person. I have the utmost respect for Dr. Yarish and his staff in being intentional first in making sure I was in good medical condition to perform my procedures. You are provided supplements pre and post surgery to ensure the best results and repair of your body. After my procedure Dr. Yarish reserved a hotel stay for me to monitor my progress and my caregiver the convenience of being close by. I am now two days out w/very little soreness and have not experienced any pain. I am very appreciative and thankful for the care and kindness I was given and very happy with the outcome of my surgery. If anyone is considering plastic surgery-I highly recommend Dr. Yarish. (Patient - March 5th, 2022)
Wonderful Dr and staff. I am thrilled with the results. Dr Yarish went above and beyond with my care - even called me when he was on vacation. If anyone needs any plastic surgery I highly recommend Dr Yarish. All of his staff from the front desk to his nurses are so pleasant and helpful. Thank you. (Patient - January 6th, 2022)