Paul Vitenas, Jr., MD
An alumnus of Tulane University Medical School in New Orleans, Paul Vitenas, MD, FACS, started his private cosmetic surgery practice in 1990. Since that time, Vitenas Cosmetic Surgery has become Houston 's top aesthetic practice, offering a full range of surgical and noninvasive services for the face, neck, and body. Dr. Vitenas is an approachable yet professional surgeon, putting his patients immediately at ease, all while walking them, step-by-step, through their desired techniques.
About
Meet Dr. Paul Vitenas
Dr. Vitenas is a highly experienced cosmetic surgeon, board certified by the American Board of Plastic Surgery. Combining years of specialized training and advanced education, Dr. Vitenas ensures each patient receives the safest and most satisfying procedure possible. With an innate artistic eye and an outstanding sense of aesthetic proportions, natural-looking results define Dr. Vitenas' work. Dr. Vitenas brings over 30 years of experience to each
breast
,
body
and face procedure. By combining cutting-edge treatments with trusted, traditional procedures, Dr. Vitenas remains at the forefront of his specialty.
A respected member of the plastic surgery community,
Dr. Vitenas
has been the recipient of many awards throughout the years. These include the Best Single Physician Practice, a Top Ten Plastic Surgeon in Middle America, a Texas Super Doctor, and a Top Doctor on RealSelf. His work has been featured in numerous journals and magazines, including Glamour, Allure, and Self Magazine. Away from the operating room, Dr. Vitenas gives back to the community through donations to the Houston United Way, Silly Box, and Toys for Tots. He also makes effort to partner with Houston's thriving small business community, volunteering time with various professional groups and local business organizations.
Dr. Vitenas and his elite team bring an unwavering dedication that consistently exceeds patient goals. Believing in the relentless pursuit of perfection, Dr. Vitenas and the staff at Vitenas Cosmetic Surgery combine a remarkable level of skill and knowledge, helping patients achieve their desired look, and never offering a substitution for top-notch results.
Your Consultation
The patient consultation is an important part of Dr. Vitenas' surgical process, vital to achieving successful results. The appointment is equal parts interview and education, ensuring each patient feels comfortable and confident with Dr. Vitenas and his staff. Taking his time, Dr. Vitenas will get to know the potential patient's needs and desires, as well as details on their medical and surgical background. He will also share details of his own educational background and experience, creating a two-way conversation the spurs confidence and trust. The next step is a detailed physical examination, giving Dr. Vitenas a better idea of which procedure will be the right choice for a specific patient.
Once the best technique has been determined, Dr. Vitenas will explain the treatment in detail, spotlighting all of the surgical and noninvasive options available. Dr. Vitenas will present multiple before/after photographs of his recent surgical patients, undergoing a similar procedure, for review. In many cases, Dr. Vitenas will also use computer imaging to help the client visualize their potential results. Finally, Dr. Vitenas will go through the pre-op and post-op requirements, including what to expect from the recovery period.
After the exact cost of the procedure has been determined, the patient coordinator will outline the various payment options, including medical financing. By the end of the consultation appointment, each patient should have the necessary tools to make an informed decision on how to move forward with the recommended treatment plan. However, there is never any pressure to make an immediate decision.
Patient Testimonials
Dr Vitenas in Houston is hands down the best plastic surgeon. Last year i decided i was going to have my under eye bags removed. After a lot of research i chose Dr Vitenas, and oh my goodness, the results were tremendous. I was only 36 and those hereditary eye bags made me look soooo awful, and after he did the blepharoplasty, it took away 15 years off my face. He also recommended some juviderm on my cheeks and i can't stress enough the genius nature of this man. Everyone compliments me on how young i look and i just chuckle , if they only knew. A year later i decided i had to have some breast implants put in, and i went right back to him and he was just as amazing. From the consult, his office staff, the surgery, i truly felt that he actually truly cares for his patients. He is genuine, and explains everything and i am so thankful to him and his staff. I would recommend him to everyone who desires to have anything done, he is one special doctor.
There are not enough words to describe how much love I have for this place, Dr. Vitenas and the staff have gone above and beyond for me. I emailed i called with so many questions and concerns and They always replied with so much kindness and eased my concerns. The day of my surgery I was So scared lol and the whole staff made me feel so safe and relaxed. I love my new boobs. Lol today I had my two week check up and they always are so welcoming and it's amazing how much it made my day. I love dr. V and his staff. And appreciate everything y'all have done for me. Y'all were my first choice and the best choice I've ever made. Dr. Vitenas gave me a hug today before I left and it made me feel like I was part of the family there. It meant a lot. The best place ever the best doctor and the best staff. Everything y'all have done for me is very appreciated. Thank you thank you thank you.
Dr. Vitenas is amazing... first day out of surgery and Ialready loved my breasts and they only keep getting better each day.. I'm 5 days post op and feeling great.. ditched the pain pills after the 3rd day. He is so amazing. he also made sure I got my surgery In time before my vacation to Cancun! so beyond happy! the nurses were also so sweet to me the day of surgery since I told them I was a bit nervous..I 1000000x recommend Dr. Vitenas and his amazing staff.
Procedures
Procedures Performed
Buttock Lift with Augmentation
Chemical Peels, IPL, Fractional CO2 Laser Treatments
Lip Augmentation / Enhancement
Nonsurgical Fat Reduction
Photo Gallery
Before and after patient photos from Dr. Paul Vitenas. Use the menu to filter by procedure.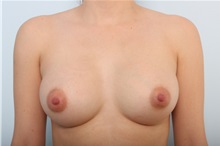 Breast Augmentation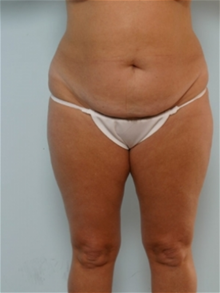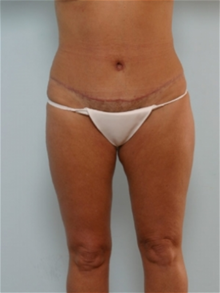 Tummy Tuck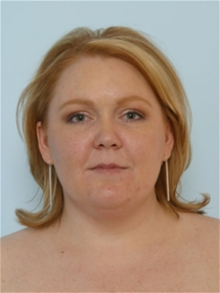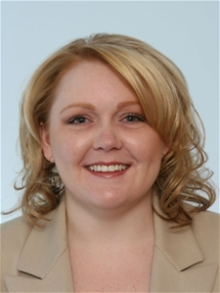 Liposuction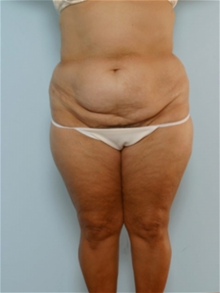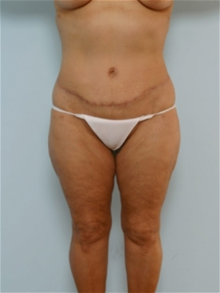 Body Contouring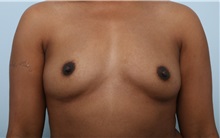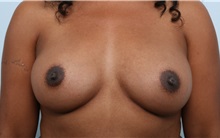 Breast Augmentation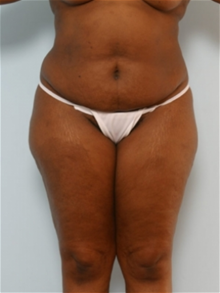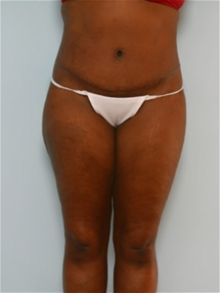 Tummy Tuck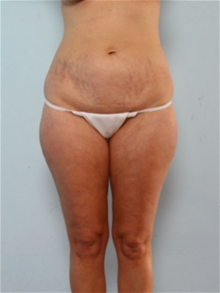 Liposuction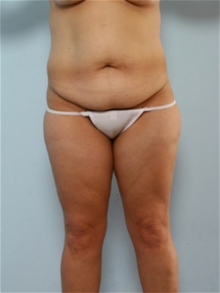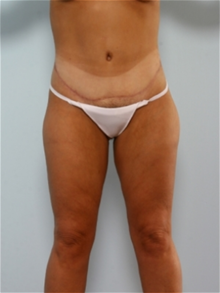 Body Contouring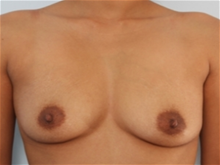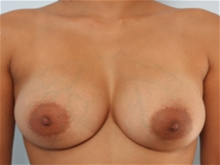 Breast Augmentation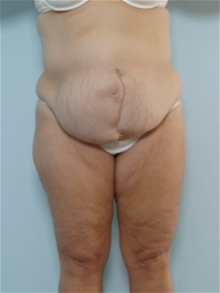 Tummy Tuck
Payment
Location
Our Location
Our Office Hours
Monday 8:00am – 6:00pm Tuesday 8:00am – 6:00pm Wednesday 8:00am – 6:00pm Thursday 8:00am – 6:00pm Friday 8:00am – 6:00pm
For More Information Click Here