Larry P. Weinstein, MD
Larry P. Weinstein, MD, is an ASPS Member plastic surgeon who is board certified by The American Board of Plastic Surgery® and trained specifically in plastic surgery. ASPS members operate only in accredited medical facilities, adhere to a strict code of ethics and fulfill continuing medical education requirements in plastic surgery, including training in patient safety techniques. As your medical partner, Dr. Weinstein is dedicated to working with you to achieve your goals.
About
Meet Dr. Larry Weinstein
Larry Weinstein, MD FACS specializes in natural facial rejeuvenation, body contouring and proportional natural breast enhancement. Dr. Weinstein is a board-certified cosmetic plastic and reconstructive surgeon who takes great pride and care in his work. He has experience performing some of the more technically challenging procedures in a safe and calm manner. Since 2001, Dr. Weinstein is listed as one of America's Top Surgeons by the Consumer Research Council of America. Since 2002, Dr. Weinstein is one of the Top Doctors in Plastic Surgery in the New York Metro Area. He has a current Certificate of Advanced Education in Cosmetic Surgery. He has been recognized in local New Jersey Newspapers for his humanitarian volunteer efforts performing challenging reconstructive surgery on severely facially deformed children in Calcutta, India.
Born in Brooklyn , Dr. Larry Weinstein received his surgical training at University Hospital – Newark, NJ, and Morristown Memorial Hospital (Columbia University). He received specialized training in Oncologic Surgery and Breast Reconstruction at Sloan Kettering Memorial (at Cornell University) in New York. Dr. Weinstein has presented at regional, national and international plastic surgery conferences. His research on saline-filled implants and tissue expanders led him to awards from the American Cancer Society and the Plastic Surgery Educational Foundation.
Dr. Weinstein specializes in proportional Breast Augmentation and brest reconstruction. His expertise is in enhancing the natural image of the breast with flaps, implants or lifting techniques. He uses the latest, tried-and-true, low-profile, moderate-profile and high-profile, round and contoured, saline and silicone implants.
Attractive alternatives are available for minimally invasive natural facial rejuvenation. Tailoring the procedure for the right circumstances, physical findings, patient concerns and health of the patient is Dr. Weinstein's forte. Larry Weinstein, MD uses a balanced approach to achieve consistent safe and natural improvements.
At Weinstein Plastic Surgery Center, cosmetic, plastic and reconstructive surgery are performed in our own private surgical center as well as one of the best hospital facilities available. If you are considering plastic surgery, we are available to answer your questions during a consultation session and discuss your surgical options. Please feel free to contact our office, and set up an appointment to meet with Dr. Weinstein and his warm, welcoming staff. It is our goal to offer you the highest quality of Cosmetic, Plastic and Reconstructive Surgery possible.
Your Consultation
Our consultations are very thorough, educational and fun. After your medical history, examination, measurements and photographs with Dr. Weinstein and his nurse you may have Vectra 3 dimensional imaging to see what you may look like after plastic surgery If you are considering breast augmentation, you can try on over 100 breast implants. Then he will review with you, many before and after photos and discuss the options of nonsurgical and surgical procedure. The goal is to find the best procedure or not for you.
Patient Testimonials
12-20-18 "I feel lucky to have such amazing care for my daughter C------!! Thank you all!!
Procedures
Procedures Performed
Buttock Lift with Augmentation
Chemical Peels, IPL, Fractional CO2 Laser Treatments
Cleft Lip and Palate Repair
Cosmetic Surgery & Computer Imaging
Hand Surgery for Congenital Differences
Head-Neck Cancer Reconstruction
Lip Augmentation / Enhancement
Tram Flap Breast Reconstruction
Ask A Surgeon
Photo Gallery
Before and after patient photos from Dr. Larry Weinstein. Use the menu to filter by procedure.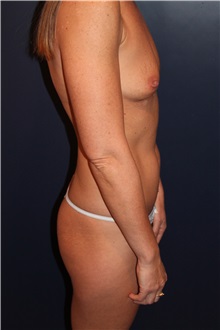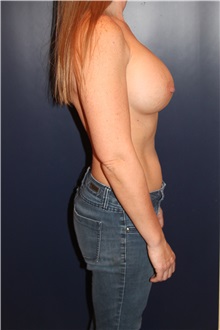 Breast Augmentation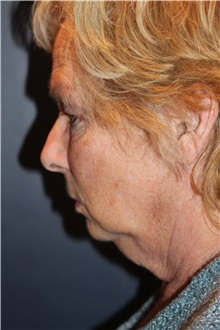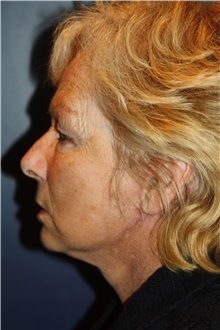 Facelift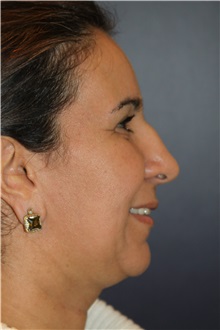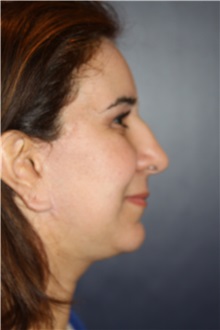 Chin Augmentation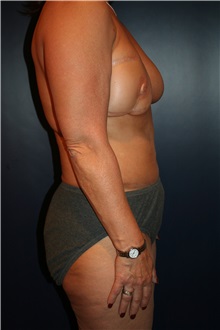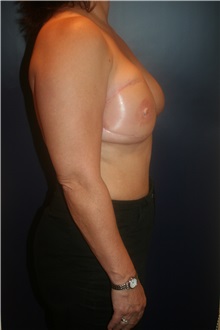 Breast Reconstruction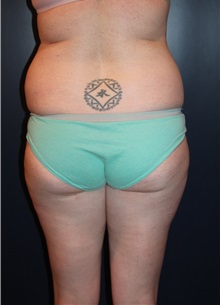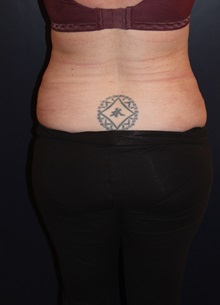 Liposuction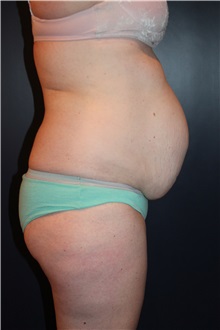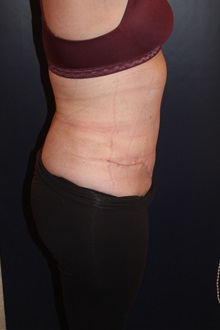 Body Contouring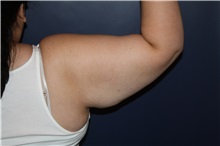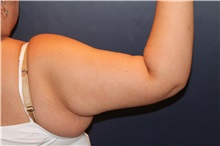 Arm Lift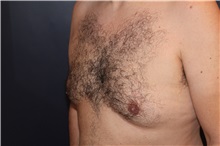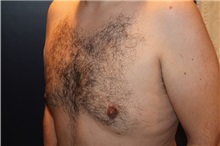 Male Breast Reduction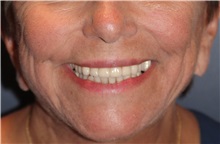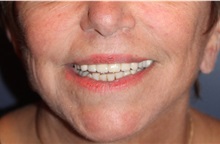 Lip Augmentation / Enhancement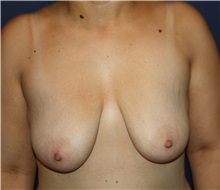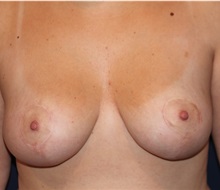 Breast Lift
Videos
Payment
Locations
Our Locations
Testimonials
Patient Testimonials
12-20-18 "I feel lucky to have such amazing care for my daughter C------!! Thank you all!!