Celebrities cause buzz over buccal fat removal surgery – but is it right for you?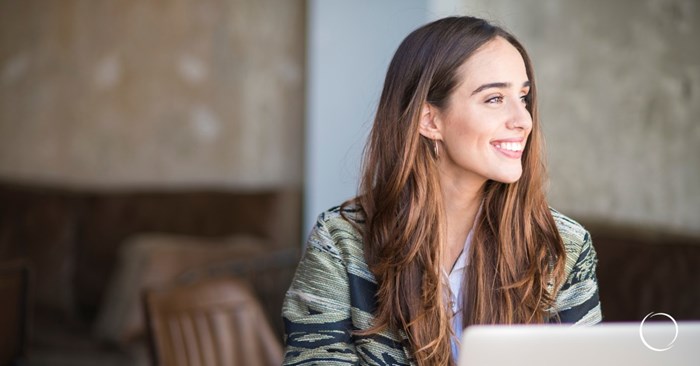 Actress and singer Lea Michele is the latest celebrity rumored to have had her cheek fat removed after a picture circulated online showing her with sky-high cheekbones, hollows in her cheeks and a jawline that appeared more defined than ever. The picture caused a buzz on social media, where people speculated about celebrity buccal fat removal, thrusting the procedure to the forefront of plastic surgery chatter.
The once lesser-known procedure has captured the attention of regular people who wonder if they, like many celebrities, should have the surgery.
Michele is just the latest to draw attention to this procedure. Chrissy Teigen confirmed she had her buccal fat removed in 2021 and was open about getting the procedure on Instagram.
What is buccal fat?
Buccal fat sits between the cheek and jawbone and is partly responsible for giving the cheeks a filled-out look. The fat pad is about the size of a grape but is shaped more like a pancake.
"It's what you see in babies with chubby cheeks," said Alan Matarasso, MD, FACS, an ASPS member who practices in New York City.
Matarasso said removing the buccal fat gives a person the appearance of gently sucking on a straw and makes a face's bone structure more prominent. This look has long been prized by models, who have been known to suck in their cheeks during photo shoots.
Who is a good candidate?
There is some concern among plastic surgeons that removing the buccal fat from someone's face who already has a strong bone structure could make them appear skeletal.
But this operation isn't for everyone says Matarasso, adding that it should be done in people that feel they have overly round faces or people that want better angularity to their face.
Matarasso said a person naturally loses facial fat as they age, and removing buccal fat from someone who does not need the operation could potentially leave the face looking too boney in old age.
However, New York City plastic surgeon and ASPS member Darrick Antell, MD, FACS, has seen promising results in patients as they age.
"I've seen people over time that have aged very well," said Antell. "I think that when you take some of the buccal fat out in an appropriate patient, that it actually creates some scar tissue there that may actually help support the tissues so that you'll age better."
Why have buccal fat removed?
Antell said buccal fat removal is gaining popularity for a good reason and can be "a great enhancement for a person's appearance."
"It gives you a little bit more pop to your face," said Antell. "It makes your cheekbone look stronger. So, if the inner part of the cheek is a little bit more shaded, it can be more striking, and you can do some of that with makeup. But we can do it surgically, so it looks that way all the time."
How is the surgery performed?
Buccal fat removal surgery can be done under local anesthesia to numb the area but keep the patient awake. But the surgery is often done under general anesthesia when it's combined with another procedure such as a facelift or rhinoplasty.
The surgeon makes small incisions inside the checks and removes the buccal fat. Some surgeons don't remove the entire fat pad and prefer to tailor the amount they take out to the patient's unique anatomy.
"There's an argument for not taking all of it out," said Antell. "I'm very judicious when we do it. I only take out what easily comes out."
What about recovery time?
Patients can expect bruising and swelling around the incision site. It can take about three weeks to heal from buccal fat removal surgery and some people need a couple of months to see their final results.
Antell said those considering the surgery should know that, as with all surgeries, there are risks. He advises patients to find a board-certified plastic surgeon with plenty of experience removing buccal fat.
"I think that you need to ask how many they do and how often they've done it. Maybe ask for some before and afters," said Antell. I think you can tell by the confidence of the way the surgeon talks during the consultation."
As always, the ASPS recommends that patients choose a surgeon who is board certified and a member of the ASPS.
To find a qualified plastic surgeon for any cosmetic or reconstructive procedure, consult a member of the American Society of Plastic Surgeons. All ASPS members are board certified by the American Board of Plastic Surgery, have completed an accredited plastic surgery training program, practice in accredited facilities and follow strict standards of safety and ethics. Find an ASPS member in your area.