Richard G. Reish, MD, FACS
Richard G. Reish, MD, FACS, is an ASPS Member plastic surgeon who is board certified by The American Board of Plastic Surgery® and trained specifically in plastic surgery. ASPS members operate only in accredited medical facilities, adhere to a strict code of ethics and fulfill continuing medical education requirements in plastic surgery, including training in patient safety techniques. As your medical partner, Dr. Reish is dedicated to working with you to achieve your goals.
About
Meet Dr. Richard Reish
Dr. Richard Reish is a Harvard-trained, board-certified plastic surgeon who specializes in innovative cosmetic and reconstructive surgery. Dr. Reish received his undergraduate degree from Tulane University, where he graduated summa cum laude as Valedictorian. He was awarded a prestigious $300,000 scholarship to attend Harvard Medical School, where he obtained his M.D. degree with Honors. Dr. Reish completed his plastic surgery residency in the Harvard Combined Plastic Surgery Residency Program. He served as the Chief Resident of Harvard Plastic Surgery at Massachusetts General Hospital.
Dr. Reish performs a wide range of cosmetic plastic surgical procedures which includes rhinoplasty, facial rejuvenation, minimal-incision breast augmentation, breast lift, abdominoplasty, liposuction, fat transfer as well as facial implants. Dr. Reish is also well versed in all areas of reconstructive surgery, including breast reconstruction. He is heavily involved in breast reconstruction quality improvement research and has published numerous articles in the top nationally recognized plastic surgery research journals. Dr. Reish has been invited to present his research at numerous national and international plastic surgery conferences. While at Harvard Medical School, Dr. Reish pioneered investigations of many novel scar minimizing treatments. Dr. Reish is board-certified by the American Board of Plastic Surgery and is an active member of the American Society of Plastic Surgeons.
Dr. Reish has a strong interest in medical mission trips in developing countries. In his spare time, he enjoys running and playing tennis. Dr. Reish resides on Manhattan's Upper East Side.
If you have questions and would like to email Dr. Reish directly, please contact him at: rreish@lipsg.com or richard_reish@post.harvard.edu.
Your Consultation
Dr. Reish and his staff are here to guide you through your journey every step of the way to ensure that you have a personalized and fulfilling experience. The consultation is an important first step, giving you the chance to talk about your needs and goals and ask any questions you may have. Following an examination, you will receive an expert opinion on which surgical or non-surgical options may be a fit for you. You will also learn what to expect before, during, and after your procedure. At Long Island Plastic Surgical Group, our expert surgeons are dedicated to providing comprehensive and compassionate care with the highest standards of safety.
Facilities
Park Avenue Location:
1040 Park Avenue, Suite 1BC
New York, NY 10128
Garden City Location:
999 Franklin Avenue
Garden City, NY 11530
East Hills Location:
2200 Northern Blvd., Suite 201
East Hills, NY 11548
Brooklyn Location:
330 9th Street
Brooklyn, NY 11215
Procedures
Procedures Performed
Aesthetic Genital Plastic Surgery
Buttock Lift with Augmentation
Lip Augmentation/Enhancement
Photo Gallery
Before and after patient photos from Dr. Richard Reish. Use the menu to filter by procedure.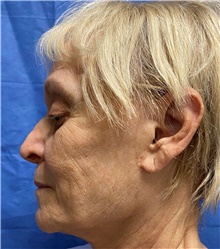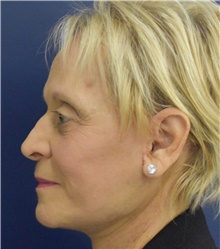 Facelift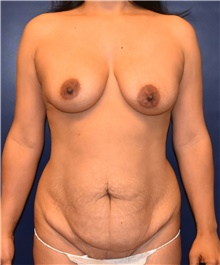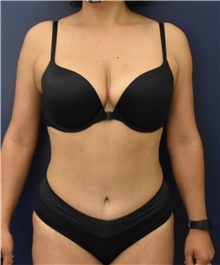 Liposuction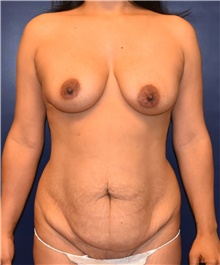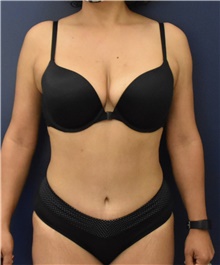 Tummy Tuck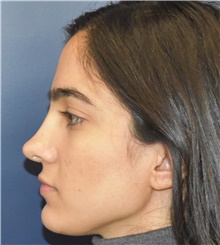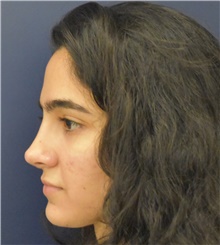 Rhinoplasty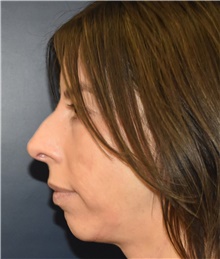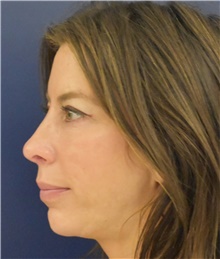 Chin Augmentation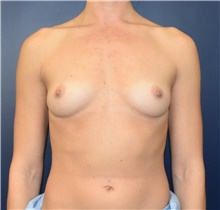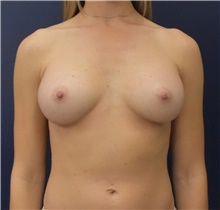 Breast Augmentation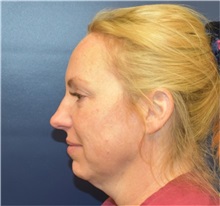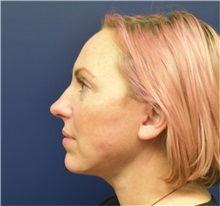 Neck Lift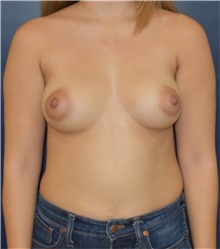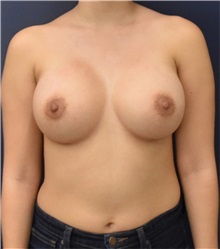 Breast Lift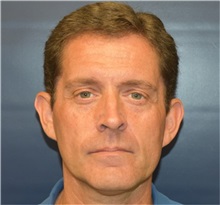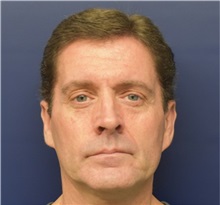 Ear Surgery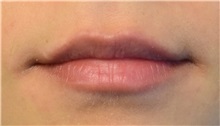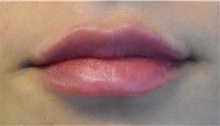 Lip Augmentation/Enhancement
Payment
Locations
Our Locations
Our Office Hours
Manhattan
1040 Park Ave, Suite 1BC
New York, NY 10128
Tel: (212) 879-8506
Fax: (516) 742-4716

Hours
Tuesday: 2PM-6PM
Thursday: 8AM-4PM
Friday(every other): 1PM-5PM
*Saturday appointments for cosmetic patients now available. Call for details.

Garden City

999 Franklin Avenue
Garden City, NY 11530
Tel: (516) 504-3014
Fax: (516) 742-4716

Hours
Monday-Friday: 8AM-7PM
*Saturday appointments available. Call for details.