Austin G. Hayes, MD
I am a board-certified plastic surgeon who specializes in cosmetic surgery of the face, breasts and body. My goal is for you to have a great experience from our first meeting through to your last check-up. My primary goal is beautiful natural results, provided in a safe and relaxing atmosphere.
About
Meet Dr. Austin Hayes
I believe in helping people feel comfortable and confident inside and out. My goal is to help you look the way that you feel. By spending a full hour with every new patient, I'll help you decide whether plastic surgery is right for you.
Your Consultation
My consultations are designed to be relaxed and comfortable. I spend a full hour with each patient. I believe in empowering each person to make informed choices about their surgical procedure. I'm always available to answers questions before and after surgery. I publish
price estimates
for procedures that I perform.
Facilities
Surgical procedures are performed in a state-of-the-art facilities in
Portland
. Our location is fully accredited by the AAAHC (the Accreditation Association for Ambulatory Healthcare, Inc). Your experience is designed to be safe, comfortable, convenient, and with maximum privacy.
All of our cosmetic patients are covered by
CosmetAssure
, which is additional insurance to help provide coverage in the unlikely event of a complication.
Dr. Hayes
is one of only a few plastic surgeons in the area to provide this important cosmetic surgery insurance to all of his patients.
Patient Testimonials
Everything with Dr.Hayes and his staff was amazing. Veronica was the most amazing woman to deal with and be greeted by through all of my appointments, She made scheduling a breeze and always accommodated my busy schedule. Doctor Hayes made sure I was confident and comfortable in every choice and step along the way. I had his cellphone number for after surgery and email which he expressed for me to use as much as I needed and to never feel hesitant to reach out with any question/concern big or small. The times I did have something pop up Doctor Hayes was so fast to respond and clarify anything I needed. The office was very clean comfortable. Start to finish Doctor Hayes maintained the most professional attitude and bedside manor always keeping me feeling 150%. -ankoulianos
Dr. Hayes was fantastic. He has been great at responding quickly to any questions or concerns I have. His skill and precision is as good as his bedside manner. I highly recommend him to anyone looking for an all around great surgeon! -stbrooks
Es la mejor experiencia de mi vida!! Es la primera cirugía que me hago y estoy muy feliz mi decisión los resultados me encantaron tengo unas pompas de ensueño quede enamorada de mi nueva figura se los recomiendo en doctor Austin Hayes es el mejor te deja una figura envidiable. :)
Procedures
Procedures Performed
Aesthetic Genital Plastic Surgery
Buttock Lift with Augmentation
Cosmetic Surgery & Computer Imaging
Ask A Surgeon
Photo Gallery
Before and after patient photos from Dr. Austin Hayes. Use the menu to filter by procedure.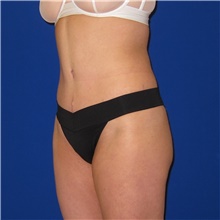 Tummy Tuck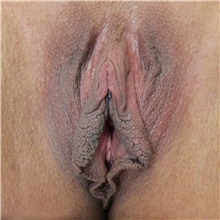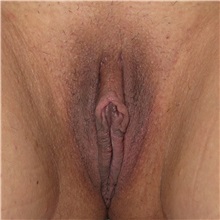 Surgery for Genitourinary Diseases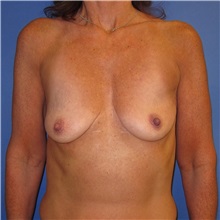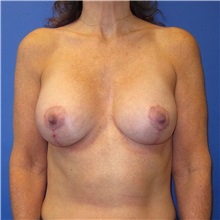 Breast Lift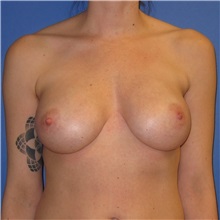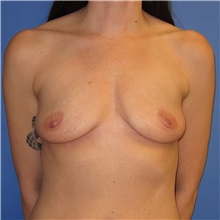 Breast Implant Removal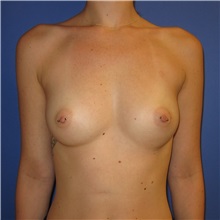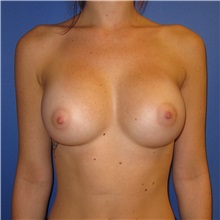 Breast Augmentation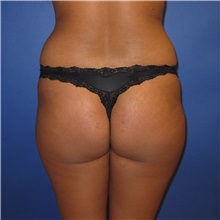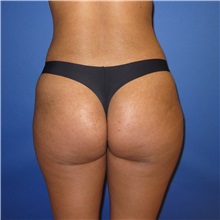 Buttock Lift with Augmentation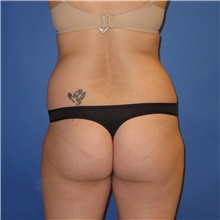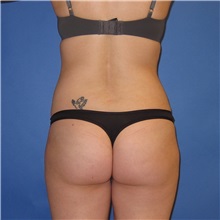 Tummy Tuck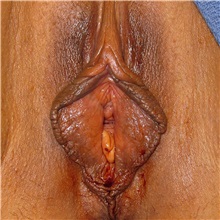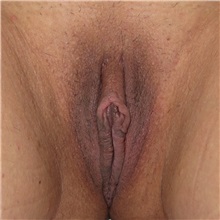 Surgery for Genitourinary Diseases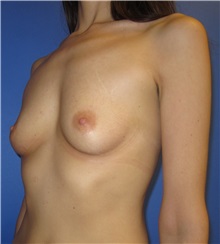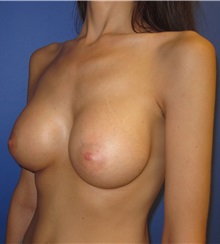 Breast Augmentation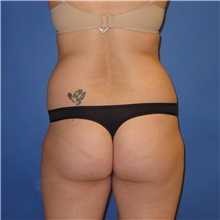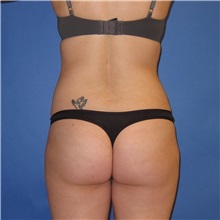 Buttock Lift with Augmentation
Videos
Payment
Payment Options
Cash or Personal Checks
Patient Financing
Locations
Our Locations
Testimonials
Patient Testimonials
Everything with Dr.Hayes and his staff was amazing. Veronica was the most amazing woman to deal with and be greeted by through all of my appointments, She made scheduling a breeze and always accommodated my busy schedule. Doctor Hayes made sure I was confident and comfortable in every choice and step along the way. I had his cellphone number for after surgery and email which he expressed for me to use as much as I needed and to never feel hesitant to reach out with any question/concern big or small. The times I did have something pop up Doctor Hayes was so fast to respond and clarify anything I needed. The office was very clean comfortable. Start to finish Doctor Hayes maintained the most professional attitude and bedside manor always keeping me feeling 150%. -ankoulianos
Dr. Hayes was fantastic. He has been great at responding quickly to any questions or concerns I have. His skill and precision is as good as his bedside manner. I highly recommend him to anyone looking for an all around great surgeon! -stbrooks
Es la mejor experiencia de mi vida!! Es la primera cirugía que me hago y estoy muy feliz mi decisión los resultados me encantaron tengo unas pompas de ensueño quede enamorada de mi nueva figura se los recomiendo en doctor Austin Hayes es el mejor te deja una figura envidiable. :)
I was very impressed with Dr. Hayes from the very first consultation appointment. After reviewing his credentials and accolades it was very evident I chose a PS that was driven, accomplished, and intelligent. He is thorough in his consultations and listens to your desired results. He explains everything in detail and makes himself available for any follow up questions you may have. Dr. Hayes delivers amazing results and personal pre/post-operative care. He truly has masterful hands and is the best kept secret in Portland. His staff from front office to OR nurse are very kind and caring. He has a great team supporting him as well as his patients. -tcoppit
Dr. Hayes was so amazing. His bedside manner was unlike any I have ever experienced. He really has a way of putting you at ease. His responsiveness was unparalleled by any Doctor I have ever seen. He answered e-mails with an hour usually, and he was happy to call when I needed to be tales through a concern I had. His office staff was equally amazing. I was treated with the utmost care and respect from start to finish. My anesthesiologist (Bruce) was amazing too, right down to putting Chapstick on my lips as I was being put under because he didn't want me to wake up with chapped lips. I had my surgery two days ago now, and already I can see that my implants are going to heal and look exactly like I wanted them too. I will post pictures soon! I would recommend Dr. Hayes to anyone, he is a compassionate and meticulous surgeon who takes pride in the quality of his work. -SunflowersandSummer1