Paul M. Parker, MD
With over 25 years of surgical experience, Dr. Paul M. Parker is recognized as one of the country's top plastic surgeons, renowned for his quality surgical results and unwavering commitment to patient satisfaction. The Parker Center for Plastic Surgery provides a wide range of cosmetic procedures, including breast augmentation, tummy tuck, gynecomastia treatment, and rhinoplasty, as well as non-surgical enhancements.
About
Meet Dr. Paul Parker
The Parker Center for Plastic Surgery in New Jersey is committed to delivering personal empathetic and expert service to its patients, improving their self-esteem and over-all quality of life. As caretakers, the highly trained and nurturing staff is afforded the luxury of an on-site surgical center that helps create a comfortable and relaxed setting for their patient's benefit. At the Parker Center in New Jersey we specialize in breast augmentation, lipoabdominoplasty, facelift, liposuction, tummy tuck, breast revision, andrhinoplastyalong with many other face and body procedures.
122 East Ridgewood Ave
Your Consultation
New patient appointments are usually scheduled for afternoon hours Monday through Thursday, consistent with Dr. Parker's surgical schedule. The New Jersey plastic surgery consultation will provide an opportunity to explore your options and discuss your procedures in detail. The consultation also usually includes educational videotapes, a review of photographic examples of other patients' results and may include computer imaging.
We obtain color photographs of most patients before and after surgery. Preoperatively these photographs can be "imaged" or morphed in certain cases to give the patient a idea of what surgery might do. These images are not a guarantee of results, but intended to help you imagine the possibilities of plastic surgery. Imaging is particularly helpful for the following surgeries: rhinoplasty, liposuction, facelift, browlift , eyelid surgery.
Free Consultations201.967.1212

Facilities
The 15,000 square foot Parker Center houses a free-standing surgical center, certified by the AAASF, and Medicare. This assures you higher safety and procedural standards. Care from a staff of registered nurses exclusively treating plastic surgery patients is coupled with the presence of an excellent team of board-certified anesthesiologist.
Parker Center for Plastic Surgery
122 East Ridgewood Ave.
Paramus, NJ 07652
Procedures
Procedures Performed
Buttock Lift with Augmentation
Chemical Peels, IPL, Fractional CO2 Laser Treatments
Cosmetic Surgery & Computer Imaging
Head and Neck Cancer Reconstruction
Lip Augmentation/Enhancement
Ask A Surgeon
Photo Gallery
Before and after patient photos from Dr. Paul Parker. Use the menu to filter by procedure.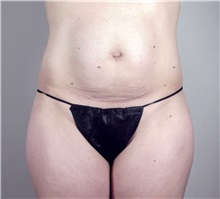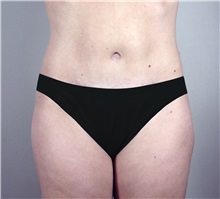 Tummy Tuck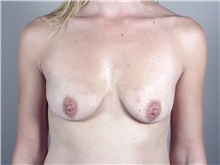 Breast Augmentation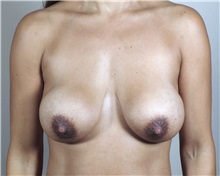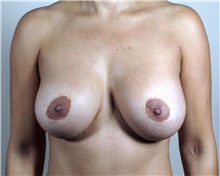 Breast Lift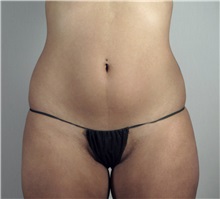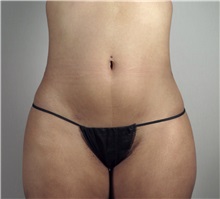 Liposuction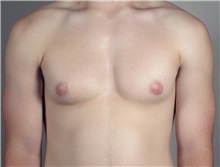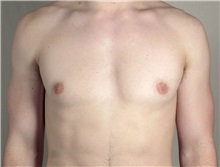 Male Breast Reduction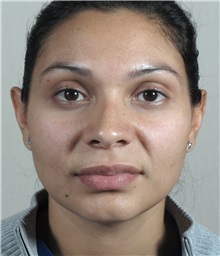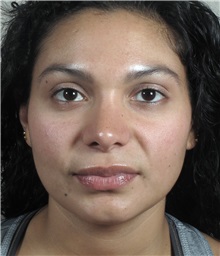 Rhinoplasty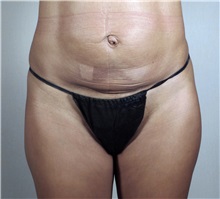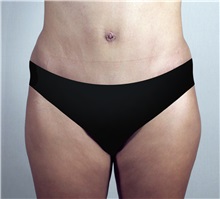 Tummy Tuck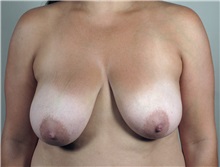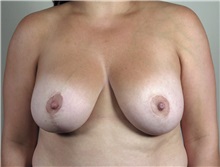 Breast Augmentation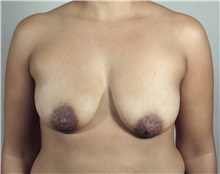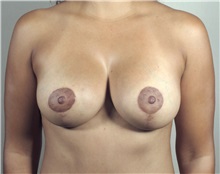 Breast Lift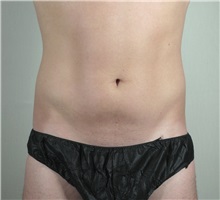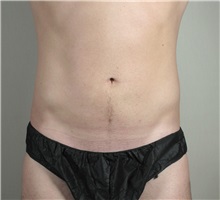 Liposuction
Payment
Payment Options
Location