Michele A. Shermak, MD
Dr. Michele Shermak provides top quality plastic surgery. She went med school and residency training at Hopkins and she remained on faculty for 11 years, serving as Chief of Plastic Surgery at Johns Hopkins Bayview. She started her private practice in Lutherville 8 years ago. She focuses on head-to-toe plastic surgery. Dr. Shermak is internationally recognized for her work in breast and body surgery, speaking at meetings, training programs and publishing articles, chapters and a text book.
About
Meet Dr. Michele Shermak
Personalized service with technical expertise and a high ethical standard will be provided to you at one of the top medical institutions in the country. Communication is key in creating a well-informed patient who will achieve his/her aesthetic and/or reconstructive goals. A hands-on approach begins at initial consultation, and continues through surgery and the post-operative follow-up visits.
Your Consultation
Consultations are confidential, private, and one-on-one between Dr. Shermak and her patients in her Lutherville office. Her staff is courteous and professional, assisting in optimizing ease and comfort with the overall experience. Dr. Shermak listens to her patients' goals and concerns, and each plan is individualized according to each patient's desires. The space is comfortable and the address at 1304 Bellona Avenue is convenient and easily accessible from 695. Individuals interested in Injectibles may be treated the day of consultation.
A $25 scheduling fee is charged and applicable to the cost of procedures provided.
Facilities
Dr. Shermak primarily operates in the state of the art Surgery Center within her office facility in Lutherville. The Surgery Center offers a "Nordstrom Style" experience with high quality, educated, experienced medical care providers who offer private, respectful care to each patient. The Surgicenter is most appropriate for cosmetic surgery and minor surgery, as well as fine-tuning reconstructive surgical outcomes.
Dr. Shermak also has privileges at GBMC, University of Maryland-St. Joseph Medical Center, Sinai Hospital, Northwest Hospital and Johns Hopkins Bayview Medical Center.
Dr. Shermak considers the surgical locations available in providing the safest, most comfortable surgical experience for her patients.
Procedures
Procedures Performed
Buttock Lift with Augmentation
Chemical Peels, IPL, Fractional CO2 Laser Treatments
Free Flap Breast Reconstruction
Lip Augmentation/Enhancement
TRAM Flap Breast Reconstruction
Ask A Surgeon
Photo Gallery
Before and after patient photos from Dr. Michele Shermak. Use the menu to filter by procedure.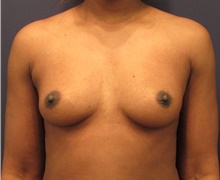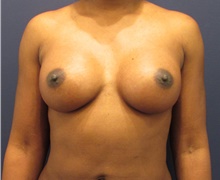 Breast Augmentation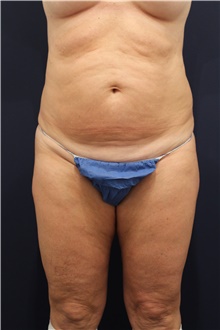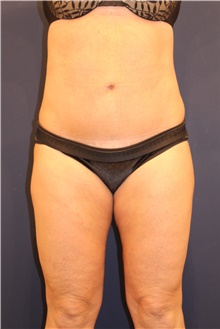 Tummy Tuck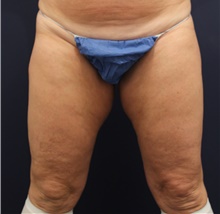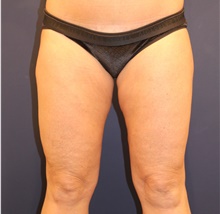 Liposuction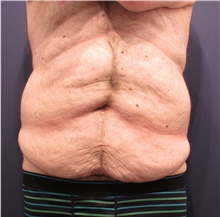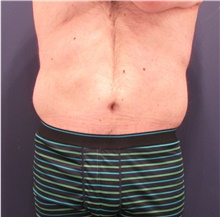 Body Lift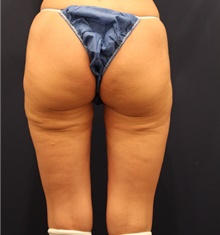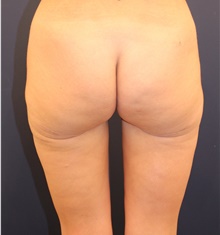 Thigh Lift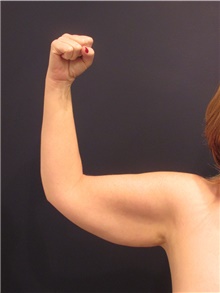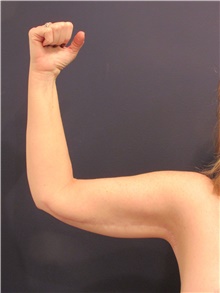 Arm Lift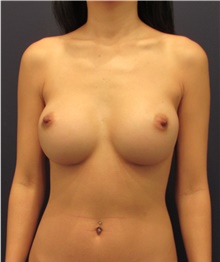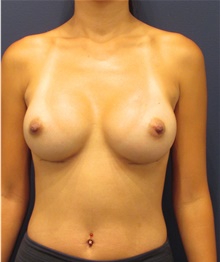 Breast Implant Revision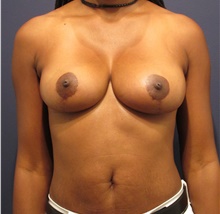 Breast Lift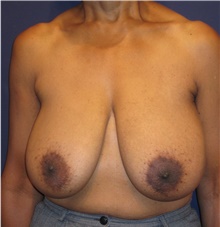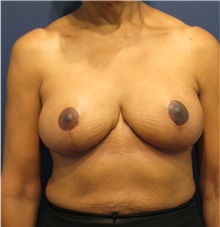 Breast Reduction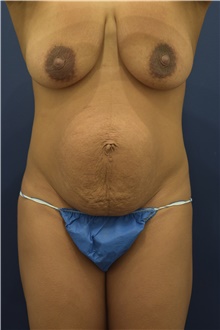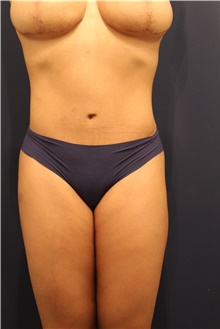 Tummy Tuck
Payment
Location