Pramit S. Malhotra, MD
Pramit S. Malhotra, MD, is a plastic surgeon who is board certified by The American Board of Plastic Surgery and trained specifically in plastic surgery. ASPS members operate only in accredited medical facilities, adhere to a strict code of ethics and fulfill continuing medical education requirements in plastic surgery, including training in patient safety techniques. As your medical partner, Dr. Malhotra is dedicated to working with you to achieve your goals.
About
Meet Dr. Pramit Malhotra
The motto of the practice is "beauty revealed," which means seeing a patient for who they are and who they can be. Dr. Malhotra customizes each procedure to the individual patient's body type and surgical goals. Doing this requires not only the eye of a surgeon but also of an artist. He insists on natural, elegant results.
Your Consultation
If you are ready to learn more about the surgicaland non-surgical procedures offered by Dr. Malhotra, request a consultation or call our Ann Arbor office at (734) 913-5100. Dr. Malhotra is committed to "beauty revealed," seeing his patients for who they are and who they can be.
Facilities
St. Mary Mercy Outpatient Surgery Center, Livonia, MI

Waterford Surgical Center, Waterford, MI
DMC - Huron Valley Sinai Hospital, Commerce, MI
Procedures
Procedures Performed
Chemical Peels, IPL, Fractional CO2 Laser Treatments
Cosmetic Surgery & Computer Imaging
Photo Gallery
Before and after patient photos from Dr. Pramit Malhotra. Use the menu to filter by procedure.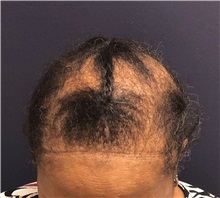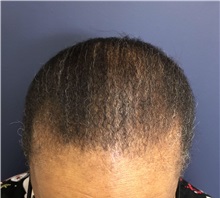 Hair Transplant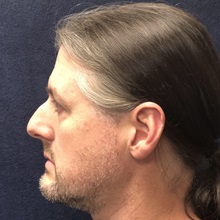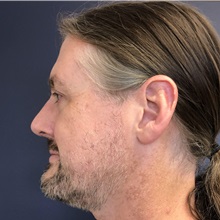 Rhinoplasty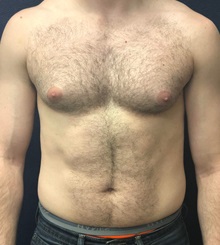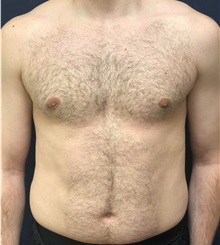 Male Breast Reduction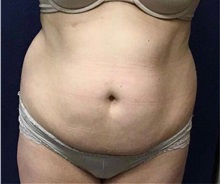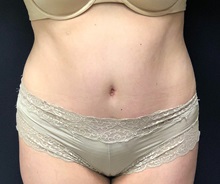 Tummy Tuck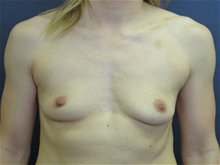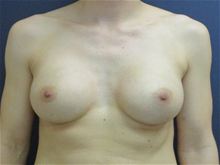 Breast Augmentation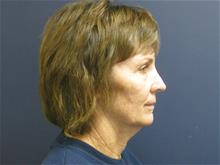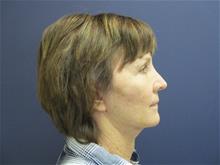 Facelift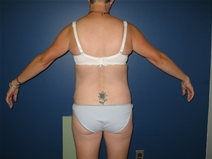 Liposuction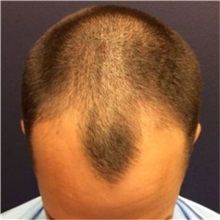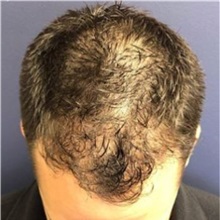 Hair Transplant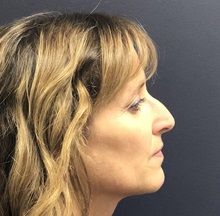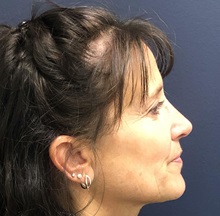 Rhinoplasty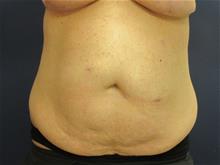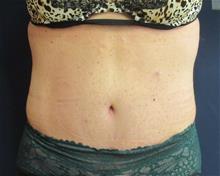 Tummy Tuck
Payment
Payment Options
Cash or Personal Checks
Patient Financing
Location