Paul F. Vanek, MD, FACS
Paul F. Vanek, MD, FACS, is an ASPS Member plastic surgeon who is board certified by The American Board of Plastic Surgery® and trained specifically in plastic surgery. ASPS members operate only in accredited medical facilities, adhere to a strict code of ethics and fulfill continuing medical education requirements in plastic surgery, including training in patient safety techniques. As your medical partner, Dr. Vanek is dedicated to working with you to achieve your goals.
About
Meet Dr. Paul Vanek
My practice philosophy is to listen to the patient and find out their priorities for rejuvenation and aesthetic enhancement. I want to find out if you have realistic expectations about the procedures you are contemplating. I spend a lot of time educating you about your specific considerations and developing the relationship before any surgery or care is started.
Your Consultation
We will pursue your goals employing safe, state of the art techniques in and out of the office. My office team and I have your comfort and desires in mind when we tailor your care plan. When you decide on surgery you can be assured of my credentials and experience. Also, your procedures are always performed in accredited surgical facilities at the Mentor Medical Campus, Lake West or Lake East hospitals. Our board certified anesthesiologists are willing and able to provide you safe, professional comfortable care.

You'll love the improved version of the old you!
Procedures
Procedures Performed
Buttock Lift with Augmentation
Chemical Peels, IPL, Fractional CO2 Laser Treatments
Cleft Lip and Palate Repair
Cosmetic Surgery & Computer Imaging
Ear Reconstruction Surgery
Free Flap Breast Reconstruction
Hand Surgery for Congenital Differences
Head and Neck Skin Cancer Reconstruction
Lip Augmentation/Enhancement
TRAM Flap Breast Reconstruction
Photo Gallery
Before and after patient photos from Dr. Paul Vanek. Use the menu to filter by procedure.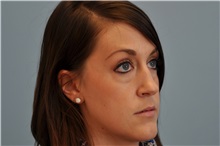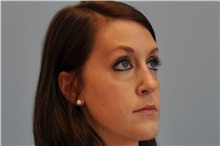 Rhinoplasty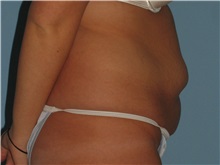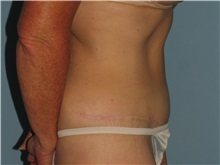 Tummy Tuck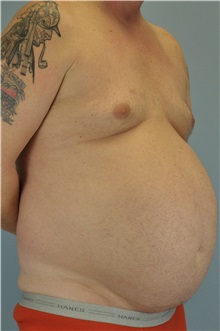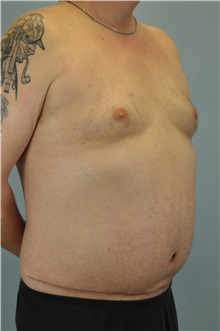 Body Contouring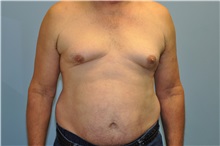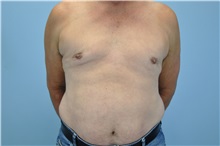 Male Breast Reduction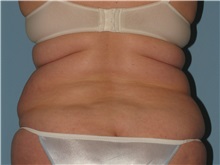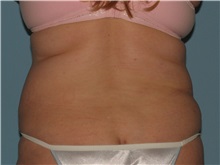 Liposuction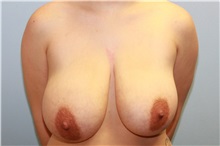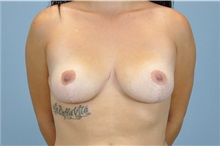 Breast Reduction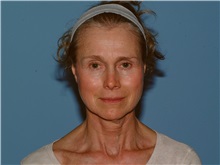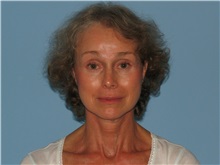 Facelift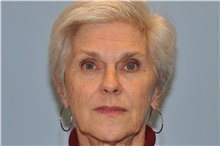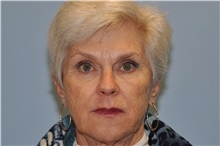 Dermal Fillers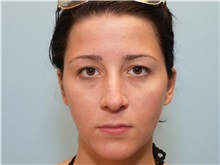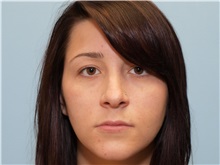 Lip Augmentation/Enhancement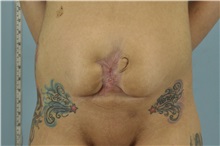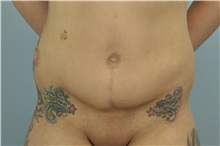 Scar Revision
Payment
Payment Options
Cash or Personal Checks
Patient Financing
Location