Ricardo L. Rodriguez, MD
Ricardo L. Rodriguez, MD, is an ASPS Member plastic surgeon who is board certified by The American Board of Plastic Surgery® and trained specifically in plastic surgery. ASPS members operate only in accredited medical facilities, adhere to a strict code of ethics and fulfill continuing medical education requirements in plastic surgery, including training in patient safety techniques. As your medical partner, Dr. Rodriguez is dedicated to working with you to achieve your goals.
About
Meet Dr. Ricardo Rodriguez
https://www.cosmeticsurg.net/about-the-practice/surgeon/
Dr. Ricardo Rodriguez has a firm commitment to safety, patient education, and surgical excellence. He has over 20 years of surgical experience to include reconstruction, microsurgery, burns, and the entire spectrum of cosmetic surgery. He specializes in combining multiple procedures in the same operative session. These include:
Mommy Makeover
Fat Transfer
Breast Lift with implants
He spends a lot of time with you in your initial consultation so that he understands the things that YOU want to change about your appearance. He listens to your needs. During your consultation he will develop a custom surgical plan which is designed just for your particular goals and body type.
Dr. Rodriguez believes that patient education and informed consent are important parts of enhancing your image. After your initial consultation, you will have a pre-operative consult so that he can review the surgical plan and prepare you for the post-operative period. On the morning of your surgery, Dr. Rodriguez will make your "surgical markings" with you in front of a mirror. Thus, you are assured of having your incision placed just where you want it.
Your cosmetic surgery is performed in his brand new State of the Art Surgical Facility which is accredited by both Medicare and the AAAASF, the gold standard for Plastic Surgery Facilities.
Following surgery you will have direct access to Dr. Rodriguez by cell phone. Dr. Rodriguez and his staff are dedicated to giving you the best possible care.
Your Consultation
Your Consultation is quite extensive and customized to your needs. Dr. Rodriguez spends 45 minutes to one hour with you. The cost goes towards the Surgical Fee , whenever you opt to have the surgery.
Facilities
https://www.cosmeticsurg.net/about-the-practice/in-the-operating-room/
Dr. Rodriguez performs most of his cosmetic cases at Cosmetic Surgery Facility LLC (DBA Cosmeticsurg.net) in his own Medicare Certified , AAAASF accredited Surgery Center located in Baltimore. AAAASF is the 'gold standard' of accreditation for out patient surgical centers. The Facility employs only Board Certified Anesthesiologists to administer your anesthesia. We do not use CRNA's.
Dr. Rodriguez operates at numerous Baltimore Hospitals to include GBMC, Northwest, and has clinical privileges at Johns Hopkins Hospital.

Procedures
Procedures Performed
Buttock Lift with Augmentation
Deviated Septum Correction
Head and Neck Cancer Reconstruction
Lip Augmentation/Enhancement
Ask A Surgeon
Photo Gallery
Before and after patient photos from Dr. Ricardo Rodriguez. Use the menu to filter by procedure.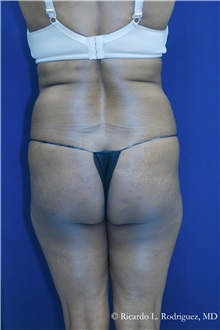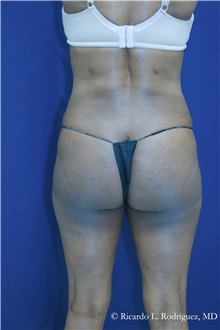 Buttock Implants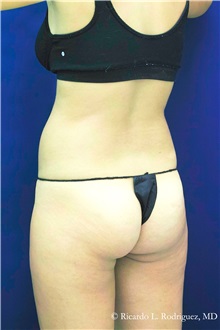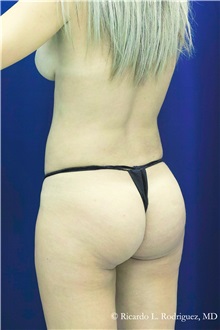 Liposuction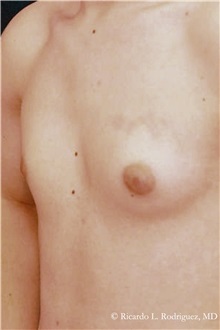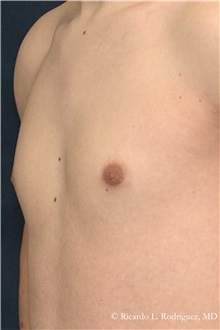 Male Breast Reduction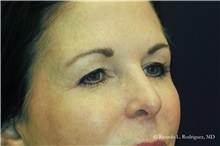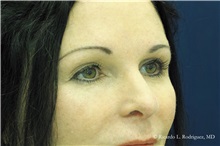 Brow Lift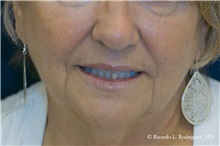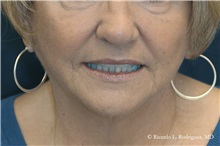 Facelift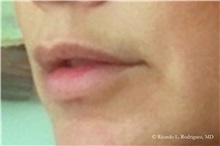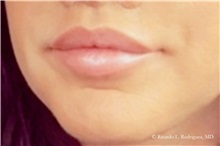 Lip Augmentation/Enhancement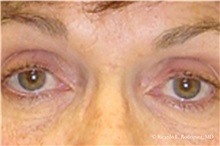 Eyelid Surgery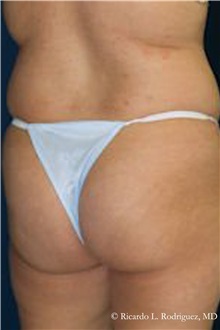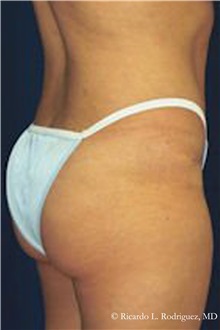 Buttock Lift with Augmentation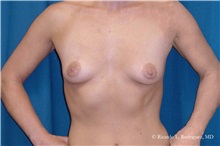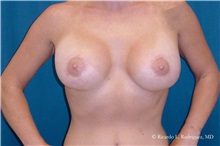 Breast Lift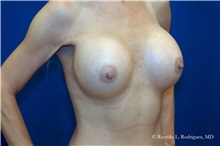 Breast Augmentation
Videos
Payment
Payment Options
Cash or Personal Checks
Medicare
Patient Financing
Insurance Options
Location