Timothy Mountcastle, MD
Double Board Certified Plastic Surgeon and General Surgeon specializing in Cosmetic Surgery of the Breast and Tummy - Breast Augmentation, Breast Reduction, Breast Lift, Breast Cancer Reconstruction, Tummy Tuck and Liposuction. Also Specializes in Skin Cancer reconstruction, lipoma, cyst, and mole removal. Full service Vein Clinic as well and Medical Spa.
About
Meet Dr. Timothy Mountcastle
Dr. Mountcastle has been in the Surgical Field since 1999. Double Board Certified in Plastic Surgery and General Surgery. Winner of Best Plastic Surgeon in Loudoun in two publications for the last 3 years in a row. Dr. Mountcastle Specializes in Breast, Body and liposuction surgeries as well as skin cancer, moles, lipomas and runs a full-service vein clinic.
Your Consultation
$175 consult fee for cosmetic procedures - Goes to cost of procedure if books.
or if Insurance based - Dr Mountcastle accepts most insurances. call to inquire specifics
Patient Testimonials
Review from N.M. | Source: Google | Feb 25, 2017 Extremely professional. Dr. Mountcastle makes you feel incredibly safe in whichever procedure you choose. He takes extreme pride in his work and will make you as happy as possible. I had a reduction 3 days ago and am up and moving already. They look amazing. Thank you!!!
Review from K.S. | Source: Yelp | Feb 10, 2017 I LOVE Mount Castle MedSpa !! Reagan, Amy and Janelle are amazing!! Super friendly, personable and are very talented at what they do!! From the front desk to laser/ injections .... thank you for making me feel and look amazing !!
Review from A.M. | Source: Google | Feb 04, 2017 Staff was wonderful! Dr. Mountcastle was everything I could've hoped for- I just moved to the area and was very nervous about what I was seeing him for. He made me feel very comfortable. I would absolutely recommend this practice!
Procedures
Procedures Performed
Chemical Peels, IPL, Fractional CO2 Laser Treatments
Free-Flap Breast Reconstruction
Hand Surgery for Congenital Differences
Head-Neck Cancer Reconstruction
Lip Augmentation / Enhancement
Tram Flap Breast Reconstruction
Photo Gallery
Before and after patient photos from Dr. Timothy Mountcastle. Use the menu to filter by procedure.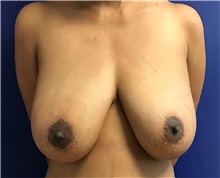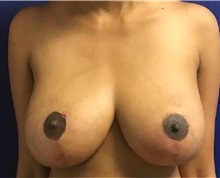 Breast Lift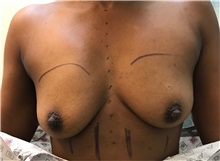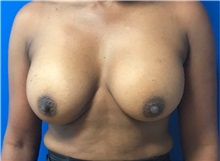 Breast Augmentation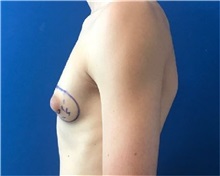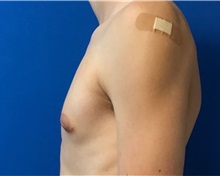 Breast Reduction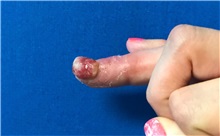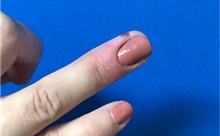 Hand Surgery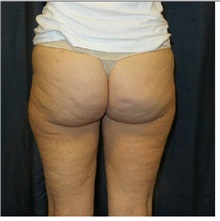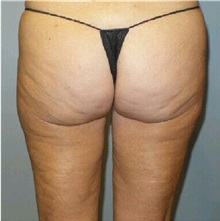 Body Contouring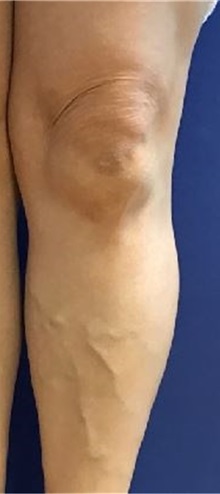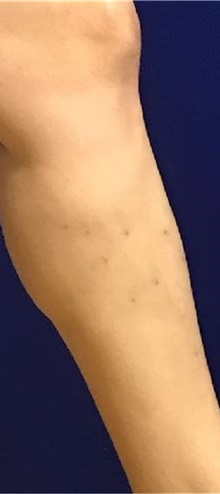 Vascular Malformations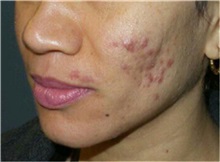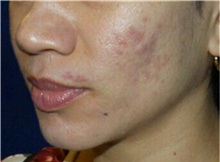 Chemical Peels, IPL, Fractional CO2 Laser Treatments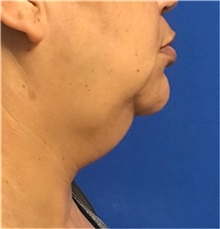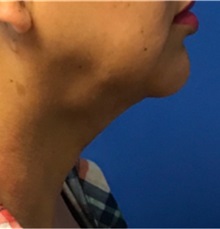 Liposuction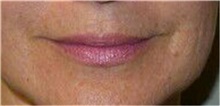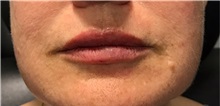 Dermal Fillers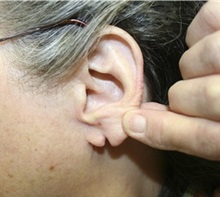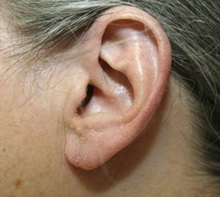 Ear Surgery
Payment
Payment Options
Location