Otto Placik, MD, FACS
Otto Placik, MD, FACS, is an ASPS Member plastic surgeon who is board certified by The American Board of Plastic Surgery® and trained specifically in plastic surgery. ASPS members operate only in accredited medical facilities, adhere to a strict code of ethics and fulfill continuing medical education requirements in plastic surgery, including training in patient safety techniques. As your medical partner, Dr. Placik is dedicated to working with you to achieve your goals.
About
Meet Dr. Otto Placik
Otto J. Placik, MD a Chicago based board certified plastic surgeon in cosmetic and aesthetic surgery. Dr. Placik believes in not only giving patients the best medical care but also in achieving a sensitive understanding of their aesthetic goals. Every member of our medical and support team wants to help you gather the information you need to make the best possible decision.
Your Consultation
A consultation with Dr. Placik is the first step toward an improved you. You should candidly discuss your concerns and expectations. Dr. Placik will talk with you about possible improvement, how it can be accomplished and what you should realistically expect as an outcome.

During the initial visit, it is important for Dr. Placik to learn the details of your situation and for you to learn what surgical techniques Dr. Placik recommends. In addition, you will also have the opportunity to discuss topics such as the location where your surgery will be performed, anethesia and recovery time. During the visit, our staff will also be available to talk with you about any questions you might have. They will then help you schedule your procedure if you desire, and discuss the financial considerations as well.
Procedures
Procedures Performed
Buttock Lift with Augmentation
Chemical Peels, IPL, Fractional CO2 Laser Treatments
Free-Flap Breast Reconstruction
Lip Augmentation / Enhancement
Tram Flap Breast Reconstruction
Photo Gallery
Before and after patient photos from Dr. Otto Placik. Use the menu to filter by procedure.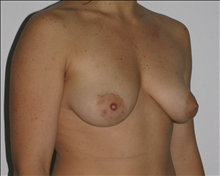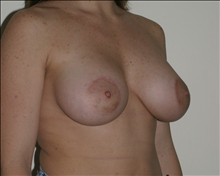 Breast Augmentation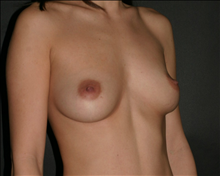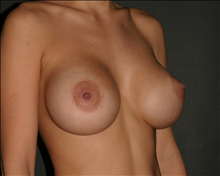 Breast Augmentation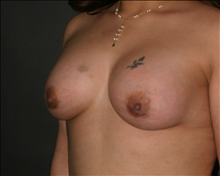 Breast Augmentation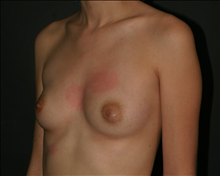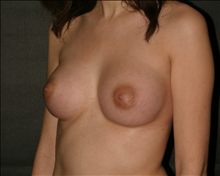 Breast Augmentation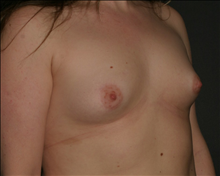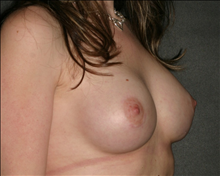 Breast Augmentation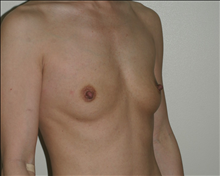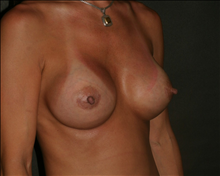 Breast Augmentation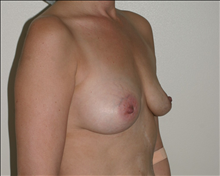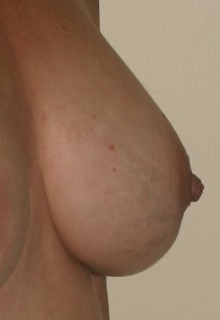 Breast Augmentation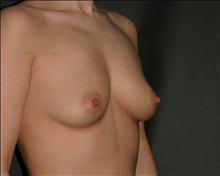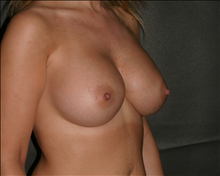 Breast Augmentation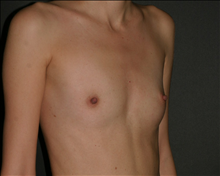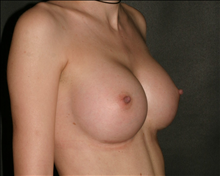 Breast Augmentation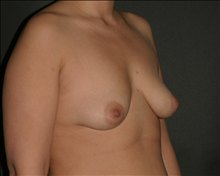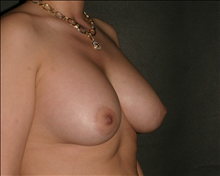 Breast Augmentation
Payment
Locations