Johnny Franco, MD
Johnny Franco, MD, is an ASPS Member plastic surgeon who is board certified by The American Board of Plastic Surgery® and trained specifically in plastic surgery. ASPS members operate only in accredited medical facilities, adhere to a strict code of ethics and fulfill continuing medical education requirements in plastic surgery, including training in patient safety techniques. As your medical partner, Dr. Franco is dedicated to working with you to achieve your goals.
About
Meet Dr. Johnny Franco
https://www.austinplasticsurgeon.com/

Dr. Johnny Franco practiced in Miami for several years before moving his practice to Austin Texas. His time in Miami at the famous Miami Plastic Surgery has given him a unique experience and insight to the most modern techniques in plastic surgery. He combines his personalized touch with modern Miami techniques to create Austin Plastic Surgeon.
Dr. Franco is a Board-Certified Plastic Surgeon that specializes in aesthetic surgery. He is recognized as a leader in aesthetic plastic surgery as he was voted the Best Plastic/Cosmetic Surgeon in Austin by the Austin American Statesman two years in a row. Dr. Franco has also been a featured plastic surgeon on the Plastic Surgery Channel discussing a variety of cosmetic topics. He also teaches a course on Brazilian Butt Lifts at the American Society of Aesthetic Plastics Surgeon every year.
Your Consultation
At Austin Plastic Surgeon, we have patients not only from Austin, but around the country.
We would love to schedule your consultation. We offer in office consultation and virtual consultations to accommodate all of our patients.
Call us today at 512-334-9917 to schedule your consultation with Dr. Johnny Franco. When you contact our office, they will help guide you through the process so that your in office or virtual consultation will be an incredible experience!

Facilities
We have two surgical centers where we perform all of our surgeries:
Williamson Surgery Center
West Lake Hills Surgery Center
Procedures
Procedures Performed
Aesthetic Genital Plastic Surgery
Buttock Lift with Augmentation
Chemical Peels, IPL, Fractional CO2 Laser Treatments
Cosmetic Surgery & Computer Imaging
Ear Reconstruction Surgery
Free Flap Breast Reconstruction
Head and Neck Cancer Reconstruction
Head and Neck Skin Cancer Reconstruction
Lip Augmentation/Enhancement
Nonsurgical Fat Reduction
TRAM Flap Breast Reconstruction
Photo Gallery
Before and after patient photos from Dr. Johnny Franco. Use the menu to filter by procedure.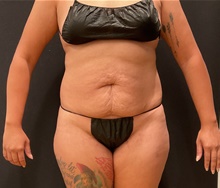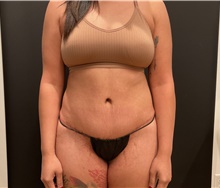 Mommy Makeover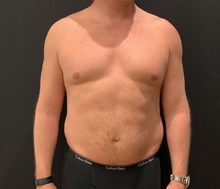 Liposuction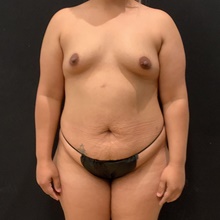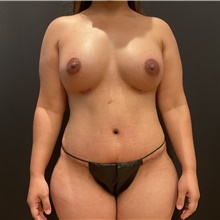 Tummy Tuck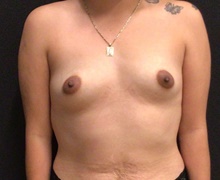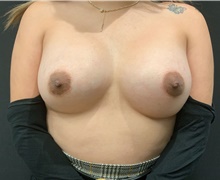 Breast Augmentation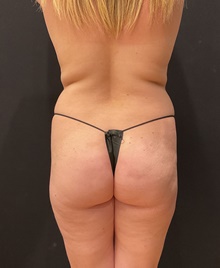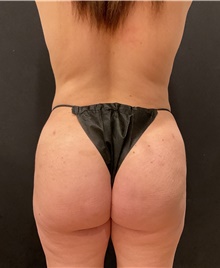 Buttock Lift with Augmentation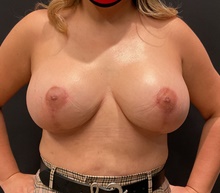 Breast Lift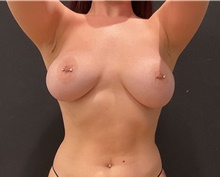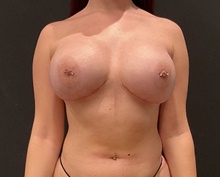 Breast Implant Removal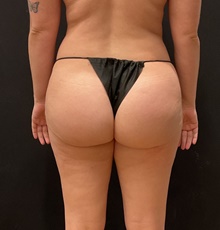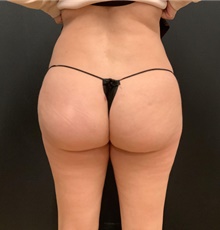 Buttock Implants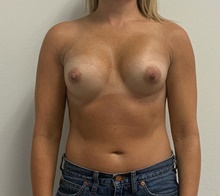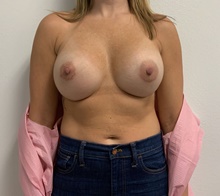 Breast Implant Revision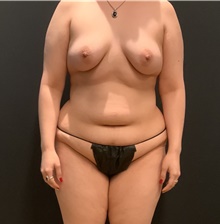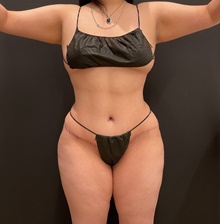 Mommy Makeover
Videos
Payment
Payment Options
Location