Patients combine procedures for shorter recovery times and longer-lasting results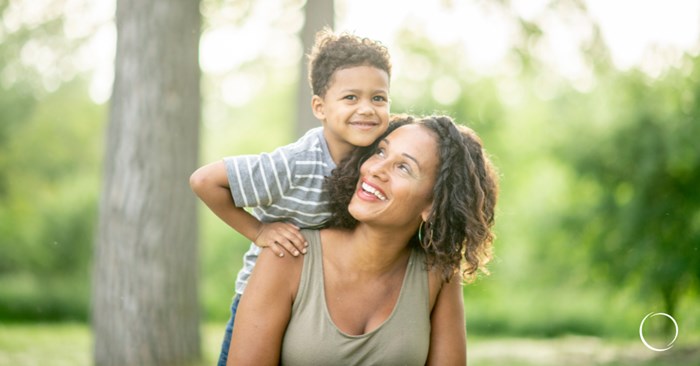 In the Inaugural ASPS Insights and Trends Report, 80 percent of survey respondents said their patients sought combination procedures for longer-lasting results and shorter recovery times.
The report explored the post-pandemic state of plastic surgery in the United States during 2021 and 2022 through feedback from ASPS members and included COVID-19's impact on their patients and practices.
"I think COVID was a stressful time for a lot of America, and plastic surgery, in some ways, is self-empowerment, a way to feel better about yourself," said Steven Williams, MD, ASPS board vice president of membership. "People are taking advantage of all those things."
Combination procedures gain popularity
Williams said popular combination procedures oftentimes involve liposuction, as it is easy to tack on to other procedures. For example, a chin implant might also include neck liposuction, and a facelift might consist of upper and lower blepharoplasty with laser skin resurfacing.
And perhaps the most popular combination procedure is the mommy makeover, which can be customized to include liposuction, breast surgery, tummy tuck, labiaplasty and even platelet-rich plasma (PRP) for hair loss, which can be common after pregnancy.
Pregnancy takes a toll
Jean, a Maryland mother of four, underwent a lower body lift this year to improve the look of her abdomen, thighs, back and buttocks after pregnancy "destroyed" her body. At 5-foot-3, her weight soared to 250 pounds when she was pregnant with twins, and she developed severe preeclampsia, which contributed to her skin stretching. Losing 100 pounds several years later revealed a new issue – excess skin.
No amount of exercise with her personal trainer or healthy eating could address the extra skin. Jean's self-esteem plummeted every time she looked at herself in the mirror and saw handfuls of sagging skin on her back, buttocks and especially legs.
"Hips, thighs, I needed it all yanked up all the way around because I couldn't fix it, and I did really hard workouts," said Jean. "I couldn't believe how bad my body looked. As I started losing weight, I was like, 'my legs look horrible' the more weight I would lose, the worse I looked. It was basically because of extra skin. And at my age, things just don't go back like when you're 18."
After saving money during the pandemic, she consulted with Michele Shermak, MD, about a lower body lift. Jean said the COVID-19 pandemic made her realize that life was short and propelled her, in her 50s, to go ahead with the plastic surgery procedure she had wanted for years. The surgery involved the removal of excess skin from multiple areas of her lower body for a 360-degree improvement.
The benefit of combining procedures
Dr. Shermak, vice chair of the ASPS Public Education Committee, said performing regional procedures like Jean's allows her to address multiple areas in as few stages as possible and create a cohesive overall result for the patient.
"It's kind of like redoing a living room," said Dr. Shermak. "If there's an old chair, you can bring in a brand new one, but the rest of the living room doesn't look so good. But with combination procedures, the overall view will be better because adjacent regions fit together well."
Ashley Amalfi, MD, and chair of the ASPS Social Media Subcommittee agrees that combination procedures are an excellent way to achieve a cohesive cosmetic result and shorten recovery times.
"It's a more thorough treatment instead of a single part in isolation, plus it combines recovery times," said Amalfi.
Patients who opt to combine their procedures recover multiple areas simultaneously, which surgeons say is more efficient than several distinct procedures at separate times. For patients, the timing for surgery has never been better, with many having saved money after less frequent vacations and outings during the height of the pandemic combined with a desire to look and feel better and a more flexible work schedule.
Bouncing back after the pandemic
"I think that many people said, 'you know what, as long as it's safe, I'm going to do two or three things together to get them all out of the way because I may not have this opportunity again in future,"' said Williams.
Jean said her lower body lift combination surgery was a once-in-a-lifetime procedure, and she couldn't be happier with her results. They turned back the hands of time, and her mother noticed the positive change immediately.
"My mom said, 'you look like when you first got married before you had kids. You look like the old you,"' said Jean. "I said, 'Mom, I feel that way."'
To find a qualified plastic surgeon for any cosmetic or reconstructive procedure, consult a member of the American Society of Plastic Surgeons. All ASPS members are board certified by the American Board of Plastic Surgery, have completed an accredited plastic surgery training program, practice in accredited facilities and follow strict standards of safety and ethics. Find an ASPS member in your area.