Chin Surgery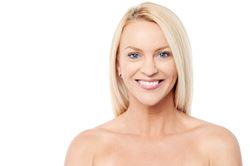 Stephen Chidyllo, MD, DDS, FACS | West Long Branch, NJ
Friday, August 10, 2018
The term "facial rejuvenation" can be applied to many popular procedures, and it's important to understand which procedure is right for you and your goals.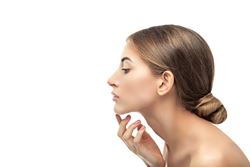 Daniel Liu, MD | Zion, IL
Friday, April 13, 2018
There are a few ways to improve the appearance of a deep chin cleft, which vary in permanence, invasiveness and cost.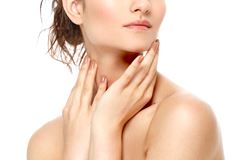 Stephen Chidyllo, MD, DDS, FACS | West Long Branch, NJ
Friday, December 8, 2017
"Doctor, I have no chin." I can't tell you how many times I hear that from a patient.
Surgeons In Your Area