Hand Surgery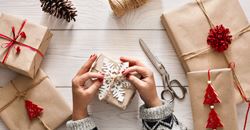 Loree Kalliainen, MD, FACS | Providence, RI
Thursday, December 10, 2020
As wonderful as the holiday season is, rushing to get everything done can lead to hand injuries. A trip to the emergency department will not be a time-saver, and recovery from injuries can be lengthy.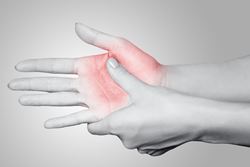 Loree Kalliainen, MD, FACS | Providence, RI
Tuesday, October 29, 2019
Hand surgery is one of many components of plastic surgery training. Many plastic surgeons incorporate hand surgery into their practices, some completing hand fellowships and focusing solely on hand surgery.
Surgeons In Your Area