Kristoffer Ning Chang, MD
Dr. Kristoffer Ning Chang came to the United States with his family during his high school years. He lived in Eugene, Oregon and Provo, Utah. He graduated Magna Cum Laude from the University of Utah with an Honors Bachelor's degree. He obtained M.D. degree from the University of Utah School of Medicine and completed residency training in general surgery and plastic surgery at the University of California San Francisco.
About
Meet Dr. Kristoffer Ning Chang
The intensive training in general surgery provided him with the opportunity to work with nationally renowned trauma, cardiac, vascular, breast, and abdominal surgeons. During the training in general surgery, he developed great interest in prevention of surgical infection and optimization of wound healing. He worked in the Wound Healing Laboratory under the direction of Thomas K. Hunt, a world renowned surgical wound healing expert. The research focused on subcutaneous tissue oxygen level, tissue blood perfusion, and wound healing in surgical patients. The team held the patent for indwelling tissue oxygen electrode for continuous readout of tissue oxygen tension in human. He also studied the effect of blood flow on infection and wound healing in the different types of flaps used in reconstructive surgery. The outcome of this study is applied to his daily practice of surgery.


During the plastic surgery residency, he studied with pioneers of microsurgery, reconstructive surgery and cranio-facial surgery. He also did a preceptorship under Dr. Thomas Reese, known as the father of modern aesthetic surgery at Manhattan Eye, Ear, and Throat Hospital in New York, which has been one of the premier cosmetic surgery centers in the nation. The emphasis of the training was on facelift, forehead lift, eyelid surgery, and rhinoplasty. 


He started a private practice In Pacific Heights, San Francisco at what is currently California Pacific Medical Center. For over two decades, he treated numerous patients who required major reconstructive surgery at the medical center. During the same period time, he has built a successful cosmetic surgery practice.


He has participated in teaching of the residents at the Cosmetic Surgery Clinic at the Division of Plastic Surgery at the University of California San Francisco since 1998.He has received numerous awards, including the first place in Scholarship Contest of the Plastic Surgery Educational Foundation of the American Society for Aesthetic Plastic Surgery in 1981 and 84, citation for outstanding service and contribution for the same society in 2000, Outstanding Clinical Faculty Award at the University of California San Francisco and "America's Top Surgeon" in 2003, 2006, 2008 and 2012 by the Consumer Research Council of America. He has applied the principles in reconstructive surgery to the field of cosmetic surgery, as patients sometimes require reparative surgery.
Your Consultation
The goal of Dr. Chang and his team is to provide state of the art operations, individualized and attentive care to achieve artistic, natural and long-lasting results. Great emphasis is placed on safe surgery and speedy recovery. The entire surgical experience for the patient from detailed preoperative consultation to the thorough post-operative care is streamlined to achieve high degree of user-friendliness.
Patient Testimonials
Dr. Chang is a genius and a saint. I've seen him for two procedures - removal of a linear nevis growth a very famous surgeon in Dallas was unable to fully remove after multiple attempts, and to correct a botched septoplasty that left me with the bridge of my nose caving in and a worse deviated septum than before my initial surgery. Because my situation was unique, Dr. Chang even went to a talk given by a surgeon who pioneered innovative ways to fix problems like mine, approached him after the talk with photos of my nose, and confirmed his game plan for my surgery with him. And this was all on his personal time - talk about going above and beyond! I am eternally grateful to Dr. Chang for fixing my upsetting situation in time for my wedding, and the staff at his office are all so lovely and professional as well. Cannot possibly recommend more highly! Bless this man and his whole practice!
Surgeon Kristoffer Chang is a very experienced plastic doctor. Two months ago I got an eye bag surgery from Dr Chang . After the surgery , I didn't feel any pain. I am very satisfied with Dr Chang's procedure. Looking at the mirror , I can tell big difference from previous looking. Further more my friends all praised Dr . Chang for his superb technique. I am a Menlo Park resident and felt it's worth to drive to San Francisco to see Dr Chang.
I had a face lift done by Dr. Kistoffer Ning Chang three months ago and I feel he did a fantastic job. I did not want a tightly pulled back look and that's why I chose Dr. Chang; I had seen his work on two other friends both of whom were wildly happy with his results. No one asks me if I had 'work' done; however, everyone keeps telling me how good I look: how rested, etc. My grown son says I look 15 years younger. I like Dr. Chang's personality: low key and not at all push, rather, he is mild mannered, super caring and nurturing. He answers emails quickly; his staff passes along messages to him quickly and is you have the slightest concern, he will bring you in to check and put your mind at ease. I think with cosmetic surgery you want a caring doctor and a caring staff and Dr. Chang and his staff fill the bill on both counts. My results are perfect and my treatment was equally first class.
Procedures
Procedures Performed
Buttock Lift with Augmentation
Chemical Peels, IPL, Fractional CO2 Laser Treatments
Cleft Lip and Palate Repair
Ear Reconstruction Surgery
Free-Flap Breast Reconstruction
Head-Neck Cancer Reconstruction
Lip Augmentation / Enhancement
Surgery for Genitourinary Diseases
Tram Flap Breast Reconstruction
Photo Gallery
Before and after patient photos from Dr. Kristoffer Ning Chang. Use the menu to filter by procedure.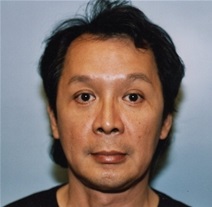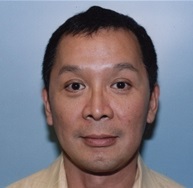 Facelift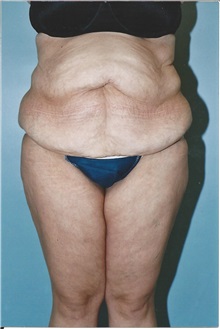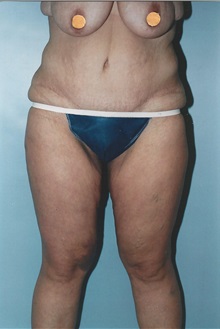 Tummy Tuck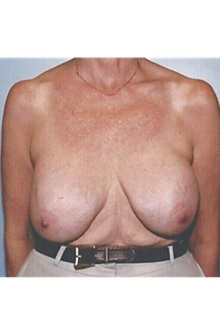 Breast Lift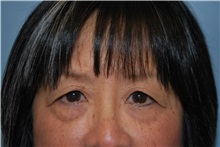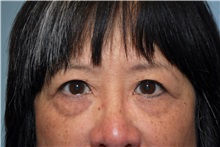 Eyelid Surgery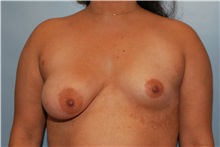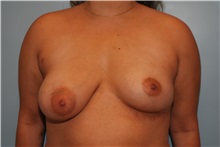 Breast Augmentation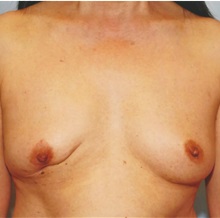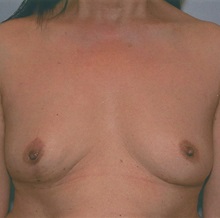 Breast Reconstruction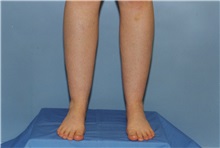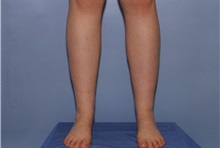 Liposuction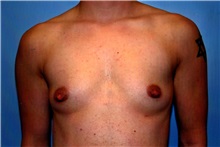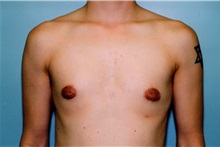 Male Breast Reduction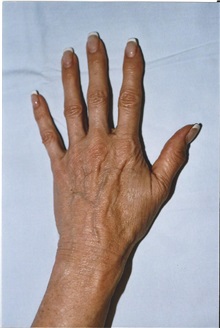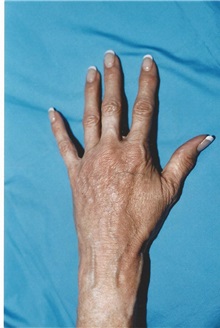 Dermal Fillers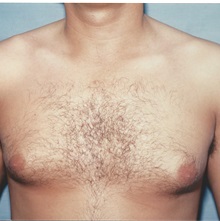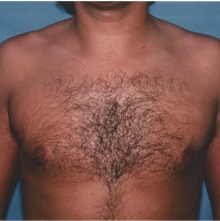 Breast Reduction
Payment
Payment Options
Insurance Options
Please contact the office
Location