Summer body now? What procedures to plan now for the summer body of your dreams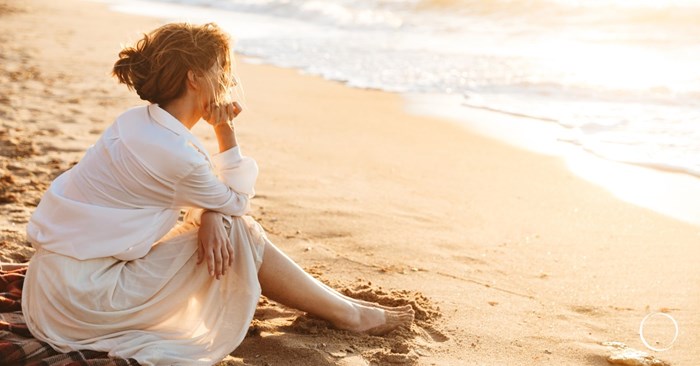 With summer and wedding season almost here, you might be starting to think about how your body will look as you shed your winter layers. Even if your diet and exercise were on point during the winter months, you might still want to enlist the help of a plastic surgeon to fine-tune your physique in time for the warmer months.
Follow along as we talk about some of the trending procedures this spring, like breast enhancements, nonsurgical fat reduction, fillers, neurotoxins, peels and lasers.
Bare your breasts: Augmentations, reductions and lifts
"Breast augmentations increase in number around this time because you see results immediately, so you can be out in your bathing suit and feel comfortable and confident, and that goes with any of the breast procedures," said Smita Ramanadham, MD.
Although patients who have just had a breast augmentation, lift or reduction shouldn't get into the water and swim until four to six weeks later, they can still show off their new body poolside or on the beach. Sun should be avoided on scars, so sunscreen is a must.
Flush your fat: CoolSculpting
CoolSculpting works by freezing fat cells in the treatment area during a one to three-hour session where the patient is connected to an applicator on a machine. After the session, the body eliminates the dead fat cells over several weeks. CoolSculpting offers noninvasive fat reduction with no downtime.
"You can get your treatment, and you can go swimming and sit at the pool or beach the next day," said Ramanadham.
And you can get another treatment done six weeks later and gradually get to your final result as the spring and summer pass without downtime.
Just make sure you talk to your doctor to ensure you're a good candidate for CoolSculpting. Good candidates typically have a minimum amount of fat, it's isolated and you have excellent skin quality, with no excess skin. In these situations, patients will need two or three sessions, which reduces fat in the treatment area by up to 20 percent.
However, if you don't meet these criteria, your CoolSculpting results might disappoint you.
"You cannot get from a machine what you would get from surgery," said Alan Matarasso, MD, FACS. "Patients think that they're going to get the same outcome, and they're not. They can't. If you just have a couple of ounces of fat, it may work. But if you think you're going to replace liposuction in a big area, you're not."
If you're a better candidate for liposuction than CoolSculpting, experts recommend booking your session now to have your results by summer. Colder months are best for procedures like liposuction because patients can drape themselves in layers of clothes to hide swelling and compression garments.
Look refreshed: fillers, neurotoxins, peels and lasers
"You'd be surprised how often people will say because it's summer, 'I still want to do something on my face because I feel like it's a new season. I feel brighter and happier,'" said Matarasso.
And when getting ready for wedding season, whether you're the bride, parents of the bride, in the wedding party or simply a guest, chances are you want to look your best by emphasizing features like your lips, cheeks, jawlines and relaxing wrinkles.
"We see a lot of people optimizing their facial fillers and neurotoxins around this season so that things are perfectly settled, and the swelling is down, and everyone's ready to have a great time at their summer parties," said Ashley Amalfi, MD.
Amalfi said facial peels and lasers are also trending in the spring, and she has plenty of patients coming in for these procedures.
"People are getting rid of all that old dead skin from the winter and getting ready for the sunshine," said Amalfi.
Whether you decide to get ready for summer and wedding season with a breast augmentation, reduction or lift, CoolSculpting, fillers or neurotoxins, a facial peel or laser, make sure to choose the right procedure for you and enlist the help of an ASPS Member Surgeon.
"I think if it's a procedure that you can get done safely, it makes you feel good about yourself, if it increases your confidence, then I think it's something you should do for yourself," said Ramanadham.
To find a qualified plastic surgeon for any cosmetic or reconstructive procedure, consult a member of the American Society of Plastic Surgeons. All ASPS members are board certified by the American Board of Plastic Surgery, have completed an accredited plastic surgery training program, practice in accredited facilities and follow strict standards of safety and ethics. Find an ASPS member in your area.