Breast Augmentation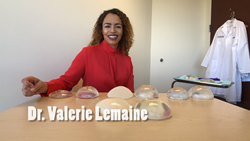 Tuesday, July 2, 2019
The choices can be overwhelming: Saline or silicone? Anatomic or round? Is fat grafting an option? What about size and projection? How do ASPS members track the safety of implants? This vlog helps you sort through the clutter to create a meaningful dialogue with your plastic surgeon.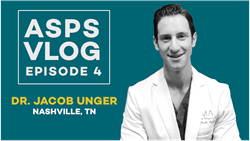 Wednesday, April 3, 2019
This breast augmentation procedure features a patient with asymmetry, size discrepancy and constricted lower pole. Follow along with ASPS member Jacob Unger, MD, as he takes you through the surgery.
Surgeons In Your Area