Liposuction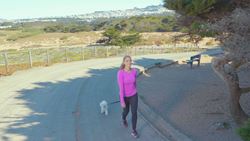 Wednesday, September 16, 2020
"I'd look in the mirror and not recognize myself. Liposuction helped me achieve balance in a physical sense, as well as in an emotional sense." – ASPS member patient. Know what to expect after liposuction. Take a look at recovery and results with ASPS.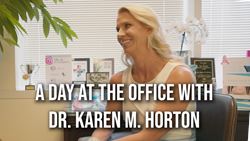 Wednesday, November 20, 2019
Step inside the office of Karen Horton, MD to see breast reconstruction follow-up, a liposuction consultation, a breast reduction follow-up and more.
Surgeons In Your Area