Breast Reduction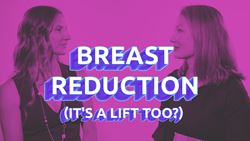 Wednesday, May 5, 2021
DYK a breast reduction includes a breast lift? It's true. Taking away tissue helps, but the lift aspect can provide tremendous relief to neck, back and should pain. Also, the areola will get smaller. How's that? It's all in the video.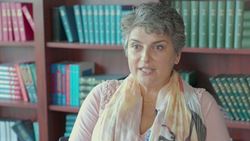 Wednesday, December 4, 2019
Studies using eye-tracking are providing a more objectivity for determining which breast areas are most attractive, which may to improve surgical outcomes.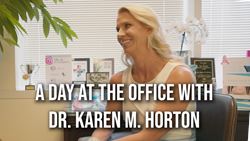 Wednesday, November 20, 2019
Step inside the office of Karen Horton, MD to see breast reconstruction follow-up, a liposuction consultation, a breast reduction follow-up and more.
Surgeons In Your Area