General Information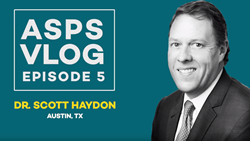 Wednesday, April 17, 2019
What four things should you look for in a plastic surgeon? What are the most rewarding procedures? What three things should you do when visiting Austin, TX? ASPS member Scott Haydon, MD, tells you what's what in our latest vlog.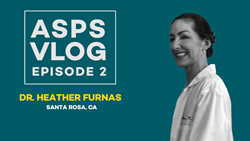 Wednesday, February 27, 2019
How many questions can we ask Dr. Heather Furnas in under 2-and-a-half minutes? Discover her favorite procedure, hobbies and advise for patients.
Surgeons In Your Area