Patient Stories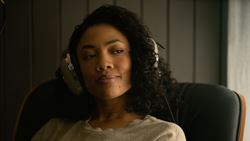 Thursday, July 16, 2020
ASPS is excited to share a sneak peek of our latest ad. "I See Me" is about empowerment, personal experience and identity. Plastic surgery is just one of many decisions you make. It's not a decision that defines you. Consult an ASPS member to achieve your goals.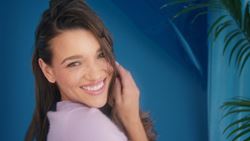 Tuesday, January 15, 2019
How transformative is plastic surgery? See real results – from tip to toe – in our new before-and-after photo gallery.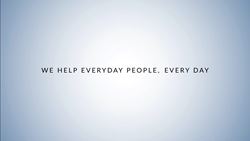 Monday, August 27, 2018
Learn more about the ways everyday people are using plastic surgery to enhance their image and improve their self-confidence.
Surgeons In Your Area