Patient Stories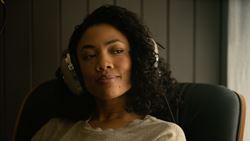 Thursday, July 16, 2020
ASPS is excited to share a sneak peek of our latest ad. "I See Me" is about empowerment, personal experience and identity. Plastic surgery is just one of many decisions you make. It's not a decision that defines you. Consult an ASPS member to achieve your goals.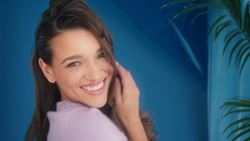 Tuesday, January 15, 2019
How transformative is plastic surgery? See real plastic surgery results—from tip to toe—in our new photo gallery.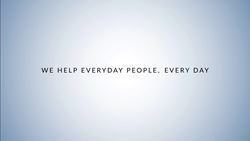 Monday, August 27, 2018
Learn more about the ways everyday people are using plastic surgery to enhance their image and improve their self-confidence.
Surgeons In Your Area