Skin Care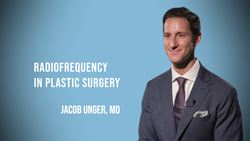 Wednesday, February 17, 2021
Radiofrequency energy is great for patients who aren't ready for a facelift, breast lift or tummy tuck but do have a little excess skin and fat. Dr. Jacob Unger explains how the technology works, who's a good candidate for the procedure and shares a before and after photo.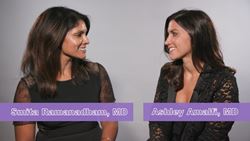 Tuesday, May 19, 2020
Retinols help improve fine lines, acne and skin pigmentation; but, not all retinols are created equally. The revitalizing effects of retinols are creating so many questions that Ashley Amalfi, MD, and Smita Ramanadham, MD, took about two minutes to help you sort some of it out.
Surgeons In Your Area