Botulinum Toxin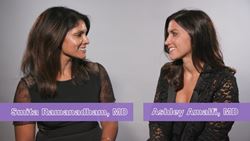 Wednesday, March 31, 2021
When should you start fillers and neurotoxins to prevent wrinkles and sagging skin? Drs. Smita Ramanadham and Ashley Amalfi talk prejuvenation, and the BIGGEST thing is to start before lines become permanent. If you're not moving those muscles, you're not making wrinkles.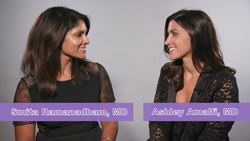 Tuesday, December 15, 2020
It's common for patients to wonder if they'll still look like themselves after getting injectables. Watch Smita Ramanadham, MD, and Ashley Amalfi, MD, discuss how the goals are a refreshed appearance and preserving your unique natural beauty.
Surgeons In Your Area