Fat Grafting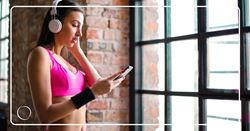 Kaitlin Clark | Freelance Writer
Thursday, December 23, 2021
Fat grafting is known by many names, most often referred to as fat transfer, it is also analogous to fat injections, and the technology behind this procedure has accelerated at a whiplash pace.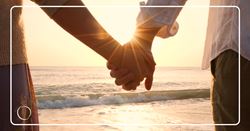 Kaitlin Clark | Freelance Writer
Monday, December 20, 2021
It's surprising to many, but one of the first places on our body that begins to show signs of aging is our hands. And if you stop and think about it, perhaps that's not unexpected given the daily beatings our hands take it's no wonder why the skin on our hands would break down first.
Surgeons In Your Area